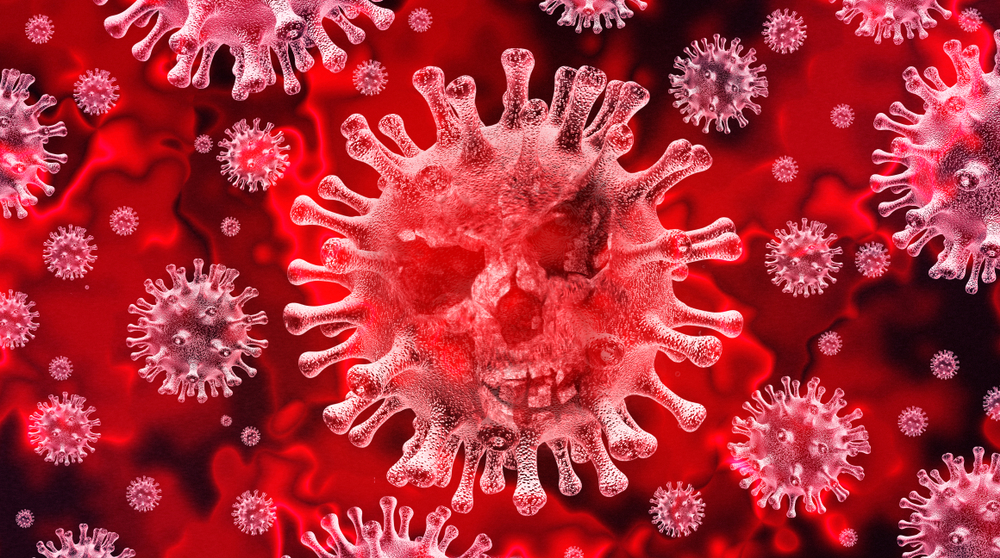 Rob Evans is CEO of Paymentshield
There isn't an industry in the world that has been unaffected by the coronavirus pandemic. The impact on financial services in particular could be felt for years to come.
This industry has adapted quickly to government advice and changed its working practices, with video calls and webinars now the norm.
However, many are questioning what the lasting legacy of the pandemic will be: will we keep the new working habits, and will those organisations that adapted and pivoted quicker than their competitors stand to gain more in the long term?
LOOKING BACK
There can be lessons learnt from the approach some advisers took during the 2008 recession. When the property market ground to halt, advisers switched to selling general insurance (GI) as a supplementary way of boosting income.
With the uncertainty in the property market currently mirroring that of 2008, a number of advisers are now reigniting that same approach.
Advisers are focusing on general insurance through three methods: working their back book; offering existing clients a financial review; and utilising remortgage applications to offer product transfers.
Our own research has shown that advisers selling eight GI policies per month over a period of five years can net almost £100,000 in commission.
To help advisers make the transition towards boosting commissions in GI, Paymentshield has launched a series of learning and development training resources. These resources could help contribute towards the 15-hour CPD requirement that forms part of the Insurance Distribution Directive.
The series of webinars, e-books and whitepapers aims to break down the common barriers advisers face when selling general insurance, arming them with both the knowledge and the confidence to carve out opportunities to supplement their income.
There was scepticism about how the industry would react to the new working practices, and in turn about the impact on productivity.
At Paymentshield, it was a huge challenge to go from 20 home workers to nearly 240 within just a few weeks, as well as setting up our virtual call centre, but our productivity has never been better.
Our pace of change delivery has increased, and customer and broker calls are getting answered quicker, with fewer drop-offs.
With many advisers currently on furlough, we have seen a trend where more customers are contacting us directly to renew policies, having struggled to contact the adviser who would normally arrange renewal. In these cases, we have attributed the commission to the adviser who originally sold the policy.
The way in which advisers are communicating with clients has changed, and technology has been a great enabler.
Phone and video calls are now replacing face-to-face meetings and advisers are utilising social media to retain and attract new clients.
In our recent adviser survey (carried out before lockdown) 53% of the 215 respondents said that they use social media as a way of promoting their business, with Facebook coming out as by far the most popular platform with 93%, ahead of LinkedIn in second place at 64%.
QUICK RESPONSE
The COVID-19 pandemic has accelerated the scale and pace at which technology is being adopted in financial services, and social media is playing a key role in this explosion.
We are seeing more advisers take to social media and use it as a channel to reach new and existing clients.
The established platforms, such as Facebook, LinkedIn and Twitter, will continue to be the main social channels used to reach clients, but platforms such as WhatsApp are also increasing in popularity.
Social media has been a vital tool during the pandemic to help people maintain communication channels, and many advisers are taking a multi-channel approach, increasing the ways in which clients can engage with them.
The insurance and financial services industries often suffer from a reputation as slow-moving beasts; however, the response to COVID-19 and the results of observing government guidelines and restrictions would demonstrate quite the opposite.
It has brought both industries closer as organisations pull together, share knowledge, collaborate and help each other get through this.
It remains to be seen what lasting legacy the pandemic will leave, but a renewed focus on GI and greater use of technology to engage customers are two habits I think are here to stay.