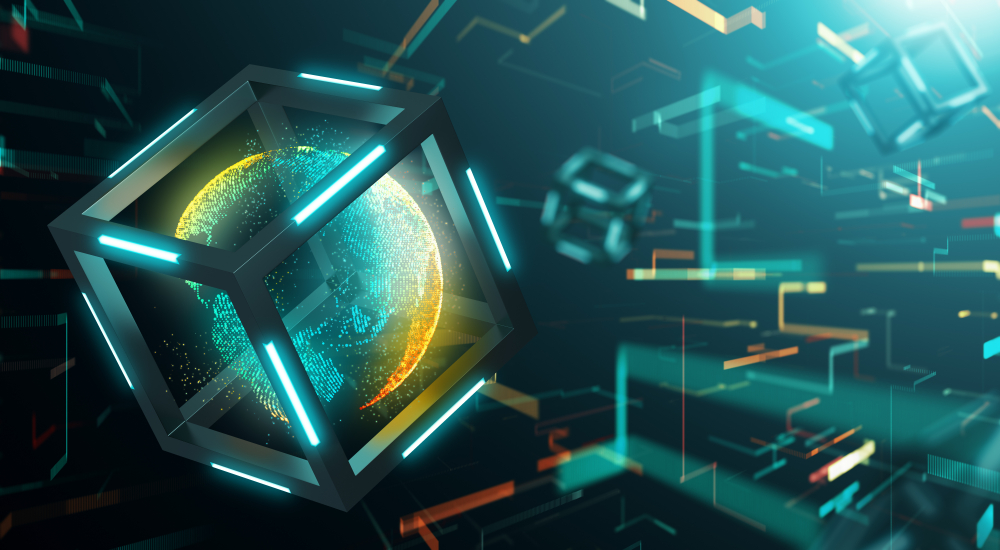 Rob Evans is CEO ofPaymentshield
How do you choose the right GI partner to work with? Traditionally, the key considerations have been risk footprint, breadth of cover, the number and quality of the insurers underwriting the policy and, of course, value for money.
While these remain important, they are no longer the only considerations.
Technology has been important for years, but it is now fundamental. It's become one of the main considerations for advisers and networks when it comes to selecting the businesses with whom they work.
Why? Good technology applied well has the power to transform processes, productivity and profitability, so it shouldn't be a surprise and it isn't going to change.
But this comes with a new problem – the mass of companies claiming to be the next big thing, the digital disruptor transforming the market.
You have probably seen marketing from a provider that claims to be in sole possession of the technological breakthrough that will singlehandedly cure all your problem.
So, how can you make sure that you are choosing the right partner to benefit your business now and in the future?
It might be obvious, you must do your homework. Start with what is important to you and your clients. Look at the whole proposition to make an informed choice.
For example, a supplier that is offering amazing sales process and unbelievable prices may have terrible technology and service.
You may sell lots of GI, but your customers won't renew the policy and they may not come back to you again.
So, evaluating all aspects of the proposition against what you and your clients need has to be the right answer.
At the moment there is huge focus in GI on the quote stage of the sales process and a desire to deliver a client quote based on as little information as possible.
'Quick quote' solutions use external data sources and/or customer information that is pulled across from the CRM system and some of them are great.
I'm so convinced these solutions are here to stay that we've dedicated huge development effort on building a new suite of APIs and other 'quick quote' options.
However, in other cases 'instant quote' is just a headline. But then 'put in a few details to get a number that is probably someway nearly vaguely right, then validate all the bits of data we've bought and assumptions we've made and then get a quote' may be more honest but isn't quite as catchy.
Looking beyond the marketing and really understanding the totality of what each supplier is offering will mean you make a better choice.
Future proof your decision
History is littered with ground-breaking companies that were miles ahead of their competitors, at least for a while. For every Google, there are a thousand Ask Jeeves'.
Or put it another way: I grew up in Liverpool in the 1980s – a period when both my local football teams were quite good. I picked Everton – we won the league a couple of times, the FA cup, even a European competition. But in the decades since, one FA cup in 1995 is all I have to show for that brilliant decision. My Liverpool supporting brother on the other hand is probably happier with the choice he made.
By picking a supplier that you believe has the experience, ethos and resources to evolve, innovate and adapt means you'll probably have a great supplier for the long-term. As your needs change, they'll change. But also, as the market, customer behaviour and technology changes and opens up new possibilities, a good supplier will bring ideas and innovations to you.
Not all small companies lack the means and not all large companies lack the creativity, so digging into the track record and capability of partners and forming a good view over their future is important.
Of course, you can always change your supplier if the one you have falls behind, disappears or every time the next big thing comes along, but that is very time consuming and expensive.
Think bigger
In a more connected future, the role of a GI platform will extend well beyond just delivering a faster quote – that will very quickly become a hygiene factor.
Better, faster data integrations, flexible APIs and wider adoption of smart technology will open new possibilities.
This is not a long way off in the future, the technology is available now. Those advances could ultimately take us well beyond the quote and purchase of GI – enabling an enhanced customer experience throughout the life of the policy.
For example, the data exists to warn of a spree of break-ins at a postcode level, or of a severe storm that might hit a particular part of the country.
Insurers have access to this information as they use it for their own risk decisions. But, in a more connected world, a sophisticated platform could use this information to create personalised, proactive alerts for clients – enabling them to prepare for the potential risk and hopefully avoid or reduce a claim.
Creating more frequent and more valuable touchpoints with customers builds positive engagement, which will encourage stronger and longer relationships between clients and their advisers.
The right choice for your business will ultimately be a solution that understands different customers, advisers, firms or networks want different approaches and these needs might also change over time. So, look for a GI solution that combines technology and proposition with insight and flexibility to create the right long-term option for you and your customers.
By opening your mind to the possibilities, you can take decisions now to future-proof your business.