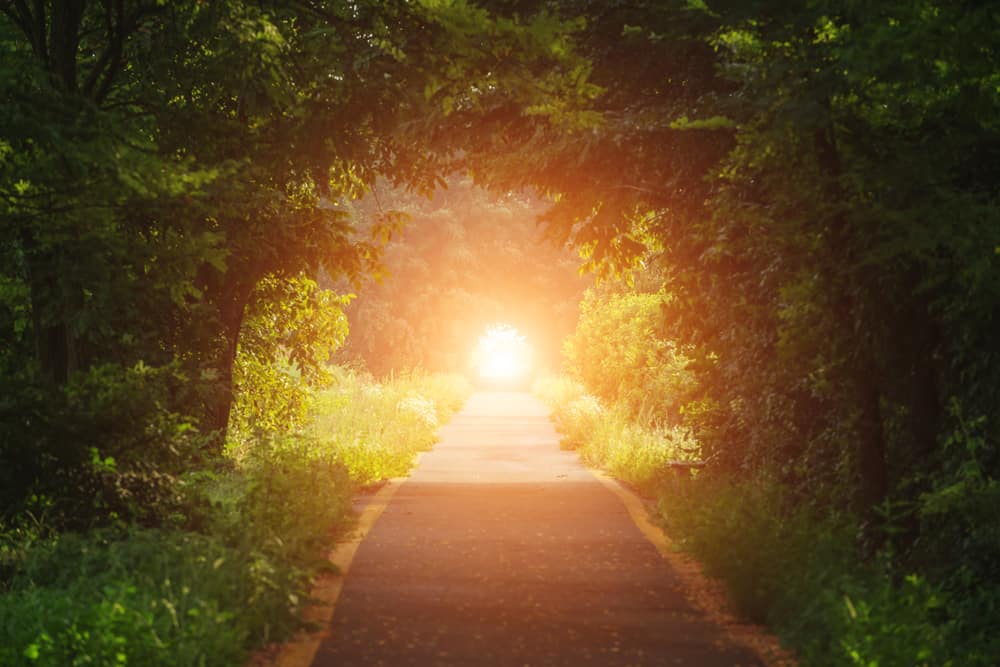 Rob Evans is CEO of Paymentshield
There are sparks of life in the mortgage market again. May saw the government ease restrictions on the property sector, with house moves resuming and virtual property viewings now in full swing.
These are certainly positive steps in the right direction, but the road to recovery will be long.
Predictions from multiple corners of the market are suggesting somewhere between six to nine months before property sales return to normal levels.
There are many opportunities that advisers can seize upon right now, however, to begin walking the path back to a position of growth. General insurance (GI) represents a huge stepping stone on this path, with a much broader pool of clients that includes remortgage and product transfer customers as well as new clients.
Despite new mortgage applications reducing by 35% year-on-year during April, the demand for remortgages and product transfers is currently much stronger.
Selling GI presents advisers with a valuable opportunity to generate both long term as well as more immediate income.
Considering your commission options and switching to double indemnity, for example, means advisers currently earning our standard 27.5% commission will receive almost two years commission up-front with 50% in year one, then reverting to 27.5% from year three onwards.
This is one of our standard commission options that has been available to advisers for the last ten years and will continue to form part of our range of flexible commission options going forwards, making it easy to switch at any time.
At Paymentshield, we recognise that for many advisers, selling GI might not form part of what was their 'normal' practice, and therefore it may seem like an unlikely step back to growth now.
To change that mentality and support advisers, this month we are launching a package of support to help energise your GI sales.
NEW TOOLS
Consisting of new tools to help make the most of the opportunities that exist in the market, our CPD resources, ongoing support from our sales team, and our menu of flexible commission options can all give you the confidence to take full advantage of your GI earnings potential.
Throughout the coronavirus pandemic, we have been striving to support advisers and protect their income where we can. Our customer contact centre has formed a key part of this.
For example, our customer retention rates for March and April were nearly 10% higher than the 2019 average, meaning continued commission for brokers, as these were all customers who had called with the intention of cancelling their policy.
Out of all the polices we've saved this month we've actually identified 143 customers who haven't been able to get hold of their adviser ahead of their insurance renewal, perhaps because they've been furloughed, or perhaps because they've been overwhelmed by requests for support.
In these cases where we've stepped in to save the policy but there's still an active relationship with their adviser, we have ensured the adviser continues to receive the commission.
In addition to this, we launched a three-month deferred payment option for customers who may be struggling financially at the moment – something that was in development at Paymentshield prior to the guidance issued by the FCA.
Giving customers the option of moving to a new policy with an initial no-payment period has helped advisers retain clients and continue to sell during this period.
Our Trustpilot reviews have actually increased during the past two months. One that stood out talked about an experience where a customer had purchased a policy though an aggregator and called to cancel their policy - the conversation with one of our agents caused them to reconsider.
In these instances, the quality of broker advice is being upheld by us to ensure that brokers don't lose out. We all know that there is strength in numbers, and if the coronavirus has granted us one thing then it's an opportunity to learn from one another, with more time to share best practice.
Advisers are not alone, and creating a culture of sharing and collaboration will facilitate quicker growth. We have set up an adviser community group on LinkedIn to enable just that, and we hope that through it, advisers will be able to benefit from tips on working practices and learn from how others have adapted their businesses.
We are doing everything we can to support the adviser market and get it back to a strong position economically, but we urge advisers to also make sure they're doing everything they can to adapt their ways of working accordingly.
Think about ways to boost income in the short term, introduce GI as an integral part of your sales process if it's not already, and take advantage of all the support that is available.
The path to recovery might be a long one, but we can navigate it together while we wait for normality to return.