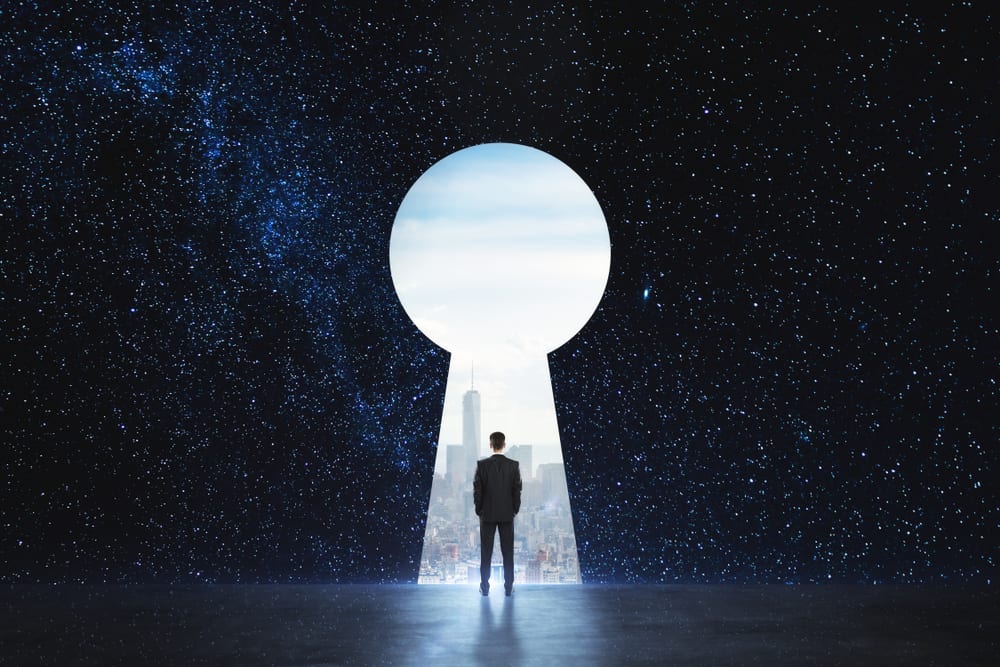 Rob Evans is CEO of Paymentshield
I usually use this column to talk about the market, the opportunities within general insurance (GI) and ideas that could help you to grow your business. But, on this occasion, I thought I would do something a little different.
As CEO of Paymentshield, I see the activity that goes into delivering the business results, so I thought it would be interesting to share and celebrate some of the activity behind the scenes in a GI business and some of the things that I think make the people of Paymentshield special.
2019 was a busy and successful 12 months for Paymentshield and we welcomed more than 107,000 new customers, which is a 10% growth on the previous year and double the number of new customers in 2015.
We also massively grew our lettings insurance business with 27,000 new customers – a 75% increase on 2018.
As with any business, retention is just as important to us as new sales and keeping customers depends on having good service.
With 93% of customers renewing their policy, we could think 'job done', but that isn't really our style. So, during 2019, we invested in getting as much honest and open feedback as possible by encouraging customers to review us on Trustpilot, Feefo and Google.
Throughout the year we generated nearly 500 online reviews of our products and service. The overwhelming majority were very happy, but a huge benefit has been our customers helping us identify areas to fix, improve or innovate.
Using technology to help our advisers sell more and manage their clients more easily has been a key area of focus. During the year we made a total of 15 enhancements to our Adviser Hub, including the launch of a GI Book Breakdown, Pending Policies On Risk Tool and Expired Quote functionality.
We also launched an entire suite of new APIs, creating a new standard in flexible system and data integrations.
We were extremely proud that our achievements were recognised when we were the only insurance company named in the Top 75 Tech and eCommerce firms for 2019.
The result? More intermediaries used Adviser Hub in 2019 than ever before. Throughout the year 10,615 individual advisers have logged in and transacted on the platform 448,908 times. Also, more than 78,000 policyholders registered to receive their insurance documentation via our online customer portal.
As well as Adviser Hub, we continued to invest in our website and developing resources that help advisers to grow their GI income.
During 2019, 11,500 adviser resources were downloaded from our website and we welcomed 900 new followers to our adviser social media accounts, where we share all of the content that we produce to support advisers with their GI conversations.
We have also not slowed down when it comes to more traditional communication methods. Last year, we received 272,574 phone calls, including 203,801 from policyholders and 68,773 from brokers. And we handled more than 650,000 items of post.
One of the privileges of being part of a successful business is we can choose to do the right things, even if they cost us a little financially.
More than ever in 2019, environmental issues came to the fore. Greta Thunberg's presentation to the UN had global reach and, here at home, David Attenborough's Blue Planet series raised awareness of the impact of waste plastic on our oceans and wildlife.
We have long tried to reduce our environmental impact and in 2019 we removed single use plastics from the office.
In May, we stopped using plastic cups and instead we provided all 250 employees with a reusable water bottle.
We also stopped using single use plastic cutlery in our canteen, replacing them with plant-based cutlery that will decompose within 6-12 weeks. In all, we've saved more than 70,000 plastic items a year from entering the ecosystem.
Finally, and probably the thing I'm most proud of, Paymentshield employees raised more than £8,000 and volunteered 100's of days of their time for our charity of the year, Merefield School – a school local to our head office that helps children with severe physical and learning needs.
All businesses are judged on their results, but there is so much that must be in place for success to be achieved and sustained. The most important thing though is we're not done, and we never will be.
The biggest reason I am confident we'll continue to be successful is we want to be better, at everything, every day. So, watch this space.
I hope your 2020 is as exciting, challenging, rewarding and successful as I expect ours to be.