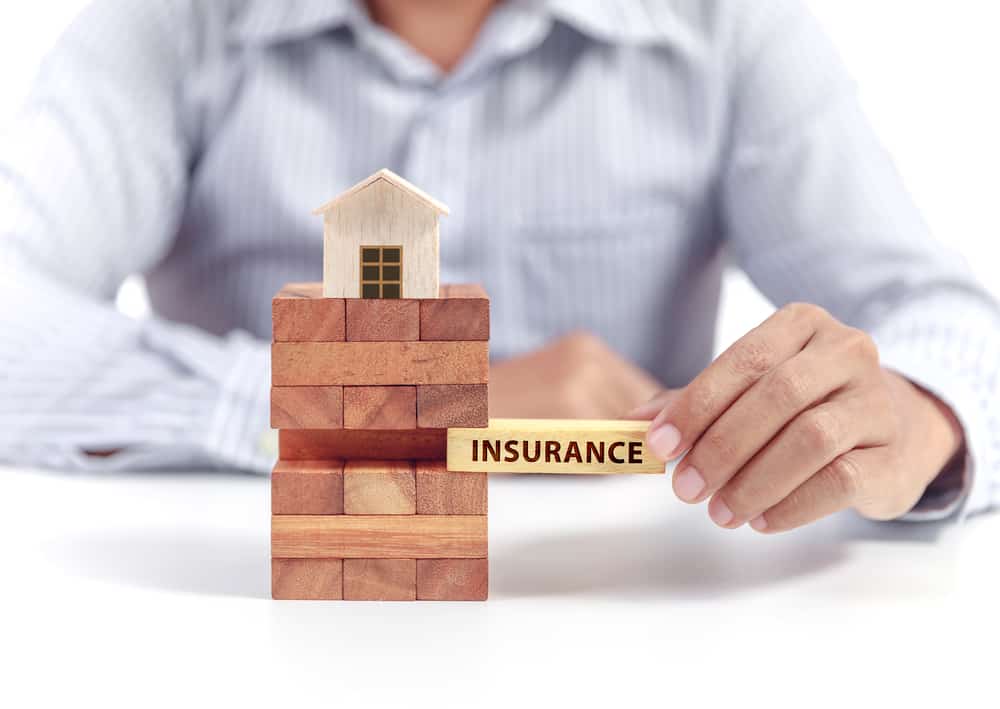 Rob Evans is CEO of Paymentshield
The propensity for borrowers to take 5-year fixed rates and the growing popularity of product transfers will put pressure on brokers future earnings.
As such the smart thing to be doing right now is start investigating other opportunities that will add value to your clients and supplement your income from mortgage sales.
General insurance could be the answer. If you're unsure about what's on offer and how quality cover can add value to your client relationships here's an overview of the products you should be discussing with your clients.
Home insurance
What is it: In simple terms, if you could pick up a home and turn it upside down, contents insurance would cover the cost of everything that fell out, while building insurance provides cover for everything else. These covers can be sold separately as buildings insurance and contents insurance, but they are commonly combined together under one policy.
Optional extras: Accidental damage is a popular option with home insurance. For buildings insurance it might cover unintentional damage to a property such as nailing through a pipe when putting a picture on the wall or putting a foot through the ceiling when up in the loft.
For contents it can cover a range of unintentional events such as spilling paint or red wine on the carpet. Accidental damage is actually one of the most common reasons people claim on their home insurance so it's a really valuable piece of cover to have.
Losing things at home or when out and about isn't usually covered as part of a home insurance policy. Personal possessions cover can be added to contents insurance to protect against losing or damaging of items that are normally worn or carried. It covers you both at home and when out and about, so very useful for things like mobile phones or jewellery.
Then there's home emergency cover which provides a 24-hour helpline to access tradesmen who can resolve a range of emergencies, such as being locked out of the home, plumbing emergency or complete failure of the heating or electrics. With good home emergency policies there's no excess to pay in the event of a claim, there's no limit to the number of claims you can make and it won't affect your no claims discount. The biggest benefit though may be limiting the damage to your home by getting help fast.
Common exclusions: Common exclusions can include everyday wear and tear, poor workmanship, loss or damage to properties or items within a property while it is unoccupied for a significant period and loss or damage caused by pets.
Don't forget: Unusual properties or living arrangements may require specialist cover. Homes with a thatched roof, non-standard construction materials, properties in buildings that also include commercial premises (like a flat above a shop), or where you are running a business from home, may need a specialist policy.
Landlords insurance
What is it: Buildings insurance covers landlords' properties and contents insurance is available where the property is furnished. Many of the insured perils for Landlords Insurance are the same for Home insurance, such as flood, fire, storm but the different risk also means you're covered for things such as malicious damage by the tenant.
Optional extras: Accidental buildings damage will cover visible damage to a property which happens suddenly and has not been caused on purpose or was inevitable. Accidental contents damage will cover contents owned by the landlord, such as a television being accidentally knocked off its stand by a tenant, or a spillage on the carpet. It's also worth landlords considering malicious damage cover, which pays for any deliberate damage.
Common exclusions: These will usually include the cost of routine maintenance loss or damage caused by pets and loss or damage by certain perils when the property is unoccupied for a period of time.
Don't forget: While tax relief on mortgage interest is being phased out, the cost of landlord's insurance is still tax deductible.
Tenants contents insurance
What is it: It's worth remembering that tenants can have different contents cover requirements to homeowners and so it's always advisable to recommend specialist cover to meet their specific needs.
Optional extras: Tenants liability cover provides protection for tenants in the event of accidental damage to their landlord's property, for which they'd be liable for under the terms of their tenancy agreement. Accidental damage can cover for unexpected damage that happens suddenly, such as spilling wine on the sofa, and there are also options for worldwide belongings cover and legal expenses.
Common exclusions: Similar to standard contents insurance, these include things like every day wear and tear and loss and damage caused by pets.
Don't forget: To be eligible for cover, a tenant should ordinarily have a tenancy agreement in place for the property they're renting, and that property should be their main residence.
The most important thing about advising on GI is ensuring that your clients are covered and protected. Policies may differ between suppliers, so make sure you understand both your client's circumstances and the policy terms and conditions to ensure they have the right cover for their needs.