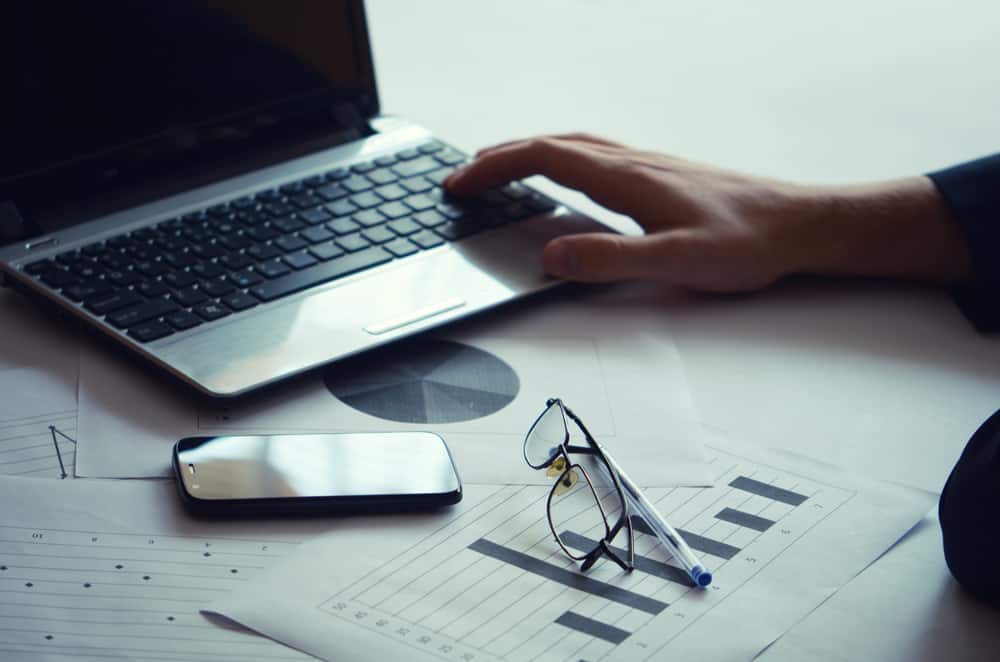 Neil McCarthy is chief commercial officer of LifeQuote
You could argue that critical illness (CI) and income protection (IP) products have become more complex over the years, as insurers have developed products and services to help differentiate their offerings and create additional value for consumers.
But is the increasing complexity making it harder for the customer to understand, and for the adviser to sell?
For years I have been a great believer in protection portfolios. Life insurance is an important and simple foundation product, but it's the 'living benefits', critical illness and income protection that are typically more likely to result in a claim, and deliver additional valuable benefits that can be used whilst the policyholder is alive.
Structuring the benefits and product options takes real skill in interpreting the liabilities, incomes, attitude to risk, existing benefits and budgets before you even get to a product choice.
It can be time consuming to research the products, particularly if protection isn't a regular recommendation.
At LifeQuote, we've developed an insurer comparison tool to help advisers get factual product information whilst comparing insurer features.
From a philosophical position we wanted to provide a factual, fair and impartial comparison across insurer products, in a clear format that could be understood by both adviser and client. We thought it important to provide this consistently across term, critical illness, income protection, family income benefit and whole of life, giving advisers access to data across all protection products in one place.
Insurers differ in their approaches to covering CI, so we developed a simple way to allow comparison between insurers that group benefits and those that list them separately.
We check insurer documentation independently, whilst also working closely with the insurers to show accurate and up to date information.
Using SmartCompare in conjunction with LifeQuote delivers the insurer premiums alongside the product comparison research. The data output can be shared on-screen with clients whilst discussing the features that are important to either a client or an adviser, and can be presented to evidence research, or simply saved on the client files.
What we haven't done is evaluate product features by giving them a score, or try to assess the likelihood of a claim or payout. Instead, we have focused on comparing what you get for your premium.
Making it efficient for an adviser to research and demonstrate their recommendations across all protection products will facilitate an increase in volumes of IP and CI sales written.
Clients will understand and be confident with a greater range of protection, giving them and their families greater financial resilience and access to support services that can make a real difference.