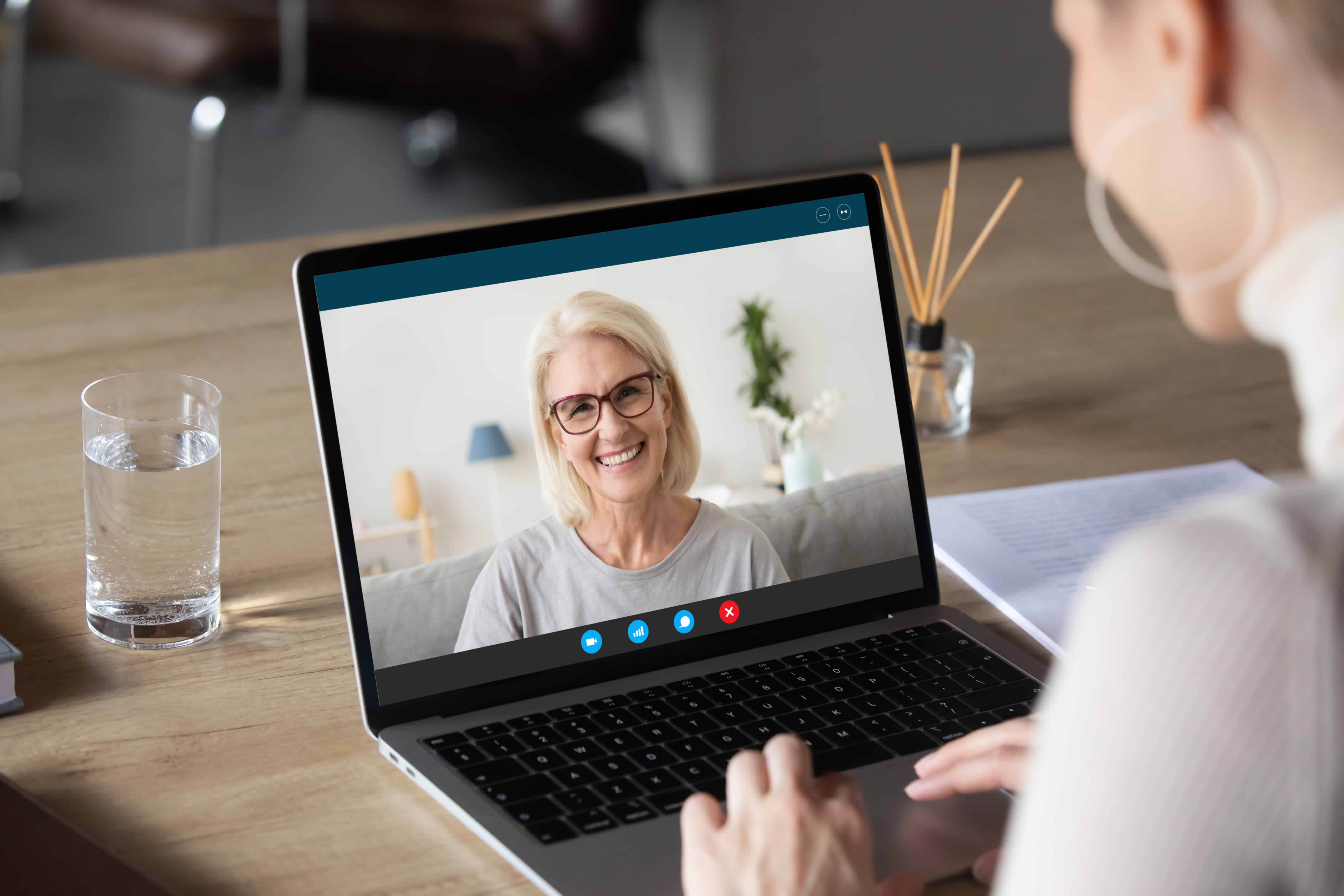 Andrea Rozario, chief corporate officer of Bower
Shall we call 2020 a write-off? I had high hopes for the 'Roaring Twenties' part two, but I think by March everyone knew that 2020 was going to be a stinker. I think the outlook is much better for 2021, so shall we start afresh?
Despite my optimism, for our industry of equity release, there's some key questions I want answers to early on. Namely, how can we make the 2020s the decade we really break into the mainstream? And what are the areas we need to improve on most?
Firstly, for any market to be properly robust and respected, I think that the customers need to be as clued up as possible. Over the years we have launched new products, new approaches to advice and tons of innovations and modernisations within equity release – we need to make sure our customers keep up. I think we have done a good job here, but there is still much to be done.
According to the most recent quarterly report from Pure, more than 66% of over-55s still don't fully grasp the no negative equity guarantee. This is the bedrock of modern equity release, so we must reverse this and ensure that all our customers, and prospective customers, understand this essential safeguard. Our market has come such a long way in the last decade, but we need to go further.
But how far can we go? In the past 10 years you could make an argument for equity release being the standout success story of the broader mortgage market. Back in 2010 it took an entire 12 months to break £1bn in lending, whereas now the market does that in a single quarter. So, in the 2010s our little old market has quadrupled in size.
Not bad, you might think? But how does this relate to the potential size? Well, according to figures from Halifax, the total equity available to the over-55s is a whopping £499bn.
That means that the equity release market is running at around 0.8% of the total equity available nationwide, which I would say implies there is still much more room for growth. Of course, equity release is a specific and tailored offering that only suits a small number of people, but I think we can go further than under 1%!
Next, with the long tail of coronavirus with us for who knows how much longer, we need to make sure that both advisers and customers alike are protected and equipped with everything they need to deliver advice safely and effectively.
Throughout the pandemic, our advisers at Bower have been using video meeting software and technology to deliver their advice as if they were in their client's living room – a modern wonder, and something we need to continue to make as simple as possible for all our customers.
After all, the average equity release customer – and myself for that matter – may not be as au fait with this sort of technology as they could be.
Making this process as stress-free as possible should be a goal for everyone in the industry, and continuing to come up with innovative solutions revolving around user-friendly tech could take us to a whole other level. Consider, for example, the ease and speed of jumping from one meeting to the next – all while avoiding the M25!
Ultimately, I'm sure we're all glad to see the back of 2020. With a fresh year ahead of us, I am excited to get to work and continue to champion equity release products.
I know that lifetime mortgages are not suitable for everyone, but I am certain we can go further.
Just a few years back, I was hailing the great success of the market breaking the £1bn barrier. But now, with a new decade ahead, I think it's more than reasonable to aim to double the size of the market once more.
To get there, though, we do need to fix some issues. Customer knowledge is still trailing behind where it needs to be, and so a concerted effort to remedy this needs to be at the centre of everything we do.
Education, education, education. Once our customers know everything there is to know about modern equity release, they will be empowered to make the informed decisions we need to continue to deliver our advice safely and clearly, embracing the available technology, while making it as simple as possible for our older customers.
If we can crack these two key battles, I still think the 2020s could come roaring back.