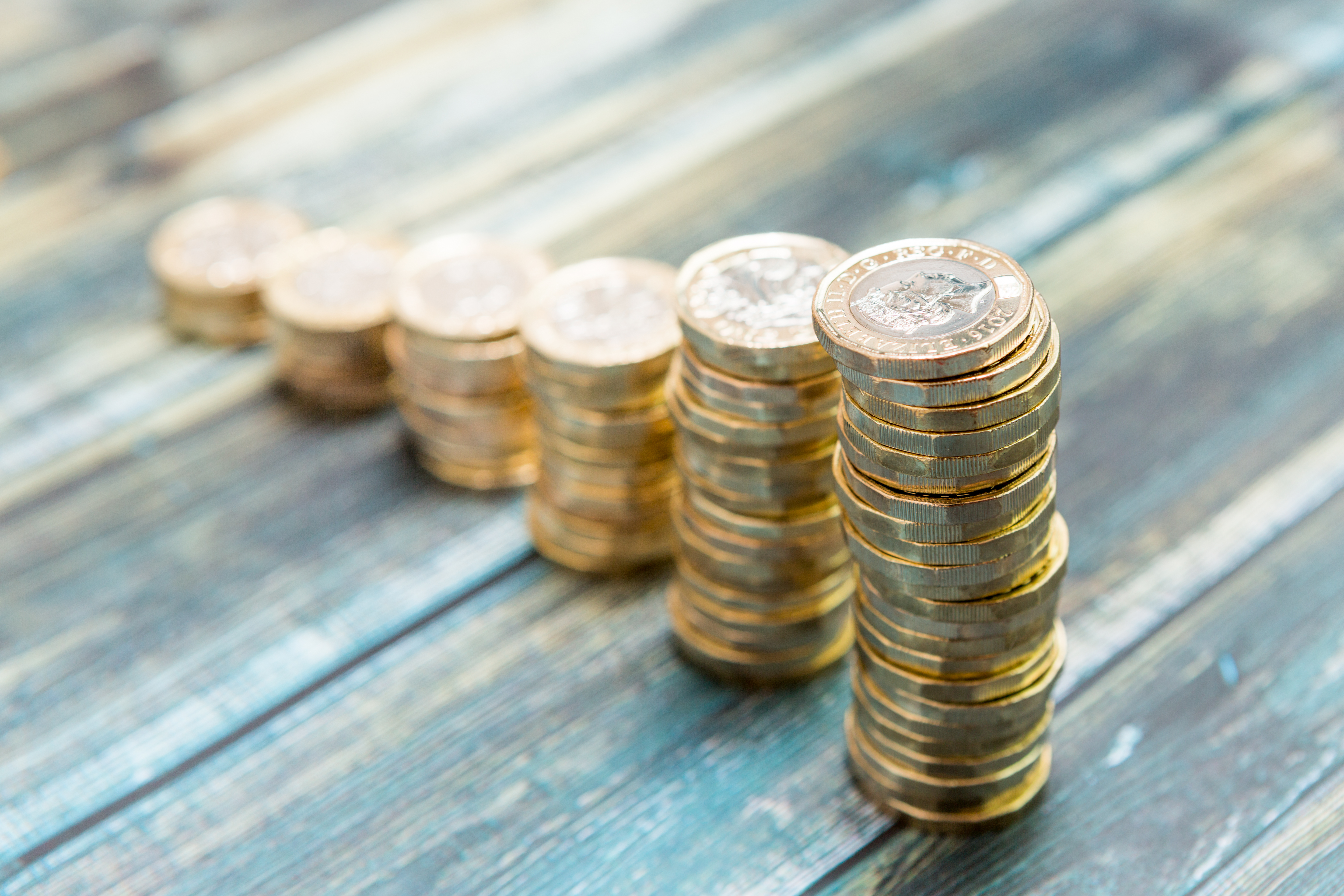 Peter Izard is business development manager at Investec Private Bank
How are you planning to achieve your targets next year?
Planning can be difficult in an uncertain political environment, but one thing we do know is that uncertainty does little to encourage a dynamic property market.
In a recently published Market Survey by RICS, their chief economist Simon Rubinsohn said: "There are good reasons for thinking the latest dip in both buyer enquiries and vendor instructions is a response to the endless wrangling about Brexit."
He added: "Unless there is a speedy resolution to the ongoing impasse it does seem inevitable that the stand-off between purchasers and sellers will deepen making it harder to complete transactions."
With this in mind, it looks like remortgage business will need to form a significant part of your plans in 2020, just as it did in 2019.
So, which of your clients present the biggest remortgage opportunity?
One area that could present a surprising opportunity to grow your remortgage business is among high net worth (HNW) clients.
This group may not immediately spring to mind when you think about remortgaging, but there are a number of reasons why regularly refinancing their property is an important consideration for HNW individuals.
Here are four reasons why remortgaging your HNW clients should be at the front of your mind.
1. Large loans mean big savings
It's an obvious statement but shouldn't be overlooked that the larger your client's loan, the greater the impact of reducing their rate.
For a HNW individual with a large outstanding mortgage balance on a lender's SVR, a switch to a cheaper fixed rate could make a substantial financial difference.
2. Impact of Stamp Duty
Land Tax (SDLT) The impact that escalating SDLT has had on prime property buyers in recent years should not be underestimated.
The restructuring of SDLT in 2014 amplified the moving costs for HNW clients as the tax burden increases the higher up the property ladder they climb.
Whilst no tax is payable on the first £125,000 of a property's value, the portion from £925,001 to £1.5m is charged at 10% and any remaining amount over £1.5m is charged at 12%.
This is before you consider the additional 3% levy that is applied on any properties purchased in addition to a client's main residence.
Consequently, some HNW individuals, who own more than one property, will be charged up to 15% tax on a portion of the value of the property they purchase.
It's little wonder then that a growing number of HNW clients are choosing to improve and extend existing properties rather than move home.
3. Accessing capital
Funding home improvements may be one use of releasing equity for HNW clients, but it is certainly not the only one.
In fact, a common trait amongst HNW individuals is they are often asset rich but cash poor, with wealth tied up in business ventures or in deferred bonuses or long-term incentive plans.
A remortgage can therefore provide a way for HNW clients to access their capital without having to dispose of any assets or sacrifice any long-term incentive plans.
4. More efficient use of capital
As well as providing a means of accessing capital, remortgaging could also provide savvy HNW individuals with a more efficient way of using their capital.
Mortgage rates are historically low and by accessing capital with a mortgage your HNW clients could have quick access to funds that are ready to deploy on an opportunity that could provide them with even better returns.
There are a surprising number of opportunities to help your HNW clients with a remortgage, so when you encounter a client who is looking for a high value remortgage, where do you turn?
It's another common trait amongst HNW individuals that they often have complex requirements and it's not uncommon, for example, for such clients to have a multi-layered income and portfolio, comprising stocks, shares, carried interest, overseas investments and property.
A portfolio like this can present problems for some mortgage lenders – and this is where private banks can help.
Private banks are completely focused on meeting the complex needs of HNW individuals, with experts who are able to analyse every application on its own merits and create a solution that meets the specific requirements of the individual borrower.
So, if you want to benefit from the surprising opportunity in HNW
remortgages, think about picking up the phone and speaking to a private bank.