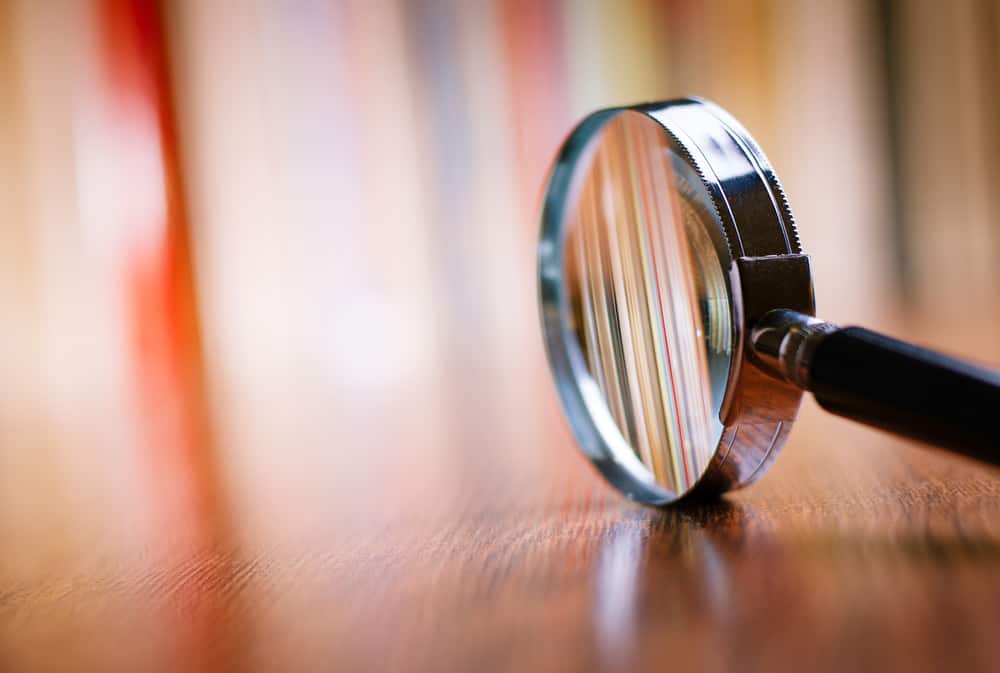 Peter Izard is business development manager at Investec Private Bank
Expanding a large property portfolio is never easy. Every investor has different goals, and securing the necessary finance to quickly take advantage of market opportunities when they arise requires a lender that looks at the bigger picture.
Our more holistic approach recently enabled us to find the right mortgage solution for two ultra-high-net-worth clients who sought to optimise their existing property portfolio while also raising capital for further investments.
Investors have faced various obstacles across both the residential and commercial property markets over the last three years.
On the residential side, the Prudential Regulation Authority made significant changes to buy-to-let rules in 2017, wich included the introduction of tougher lending criteria.
As a result, 70% of portfolio landlords with ownership of four or more mortgages claim it is now more difficult to obtain finance.
The volume of UK commercial property transactions has also slumped by 46% in the second quarter of 2019, when compared with the same period in the previous year.
The ongoing uncertainty surrounding Brexit and a decline in the retail sector have been identified as the primary causes.
However, the best investors will see opportunities where others hesitate.
Indeed, many property portfolio owners have looked at selectively expanding their residential holdings since the PRA increased regulation.
Securing finance can still be tricky, though, even for UHNW individuals, particularly those with complicated requirements. Here at Investec Private Bank, we recently used our knowledge of the UK property market to deliver a bespoke lending solution for two UHNW business partners with very specific needs.
The borrower
Our clients were ultra-high-net-worth business partners with a substantial property portfolio across the South East of England. Their investments were comprised of residential, commercial and mixed-use properties.
The problem
The clients' investment goals are complex and ever-evolving.
They originally hoped to refinance an existing lending arrangement for the current portfolio, while also raising £2m to fund new purchases and provide the necessary capital to refurbish one of the properties.
Subsequently, they found a mixed-use residential and commercial property block they wished to purchase, which meant obtaining a new mortgage in addition to the refinancing agreement.
The borrower had also implemented a shared Family Investment Company, with which to develop assets for their children.
The clients' existing lender had been unable to structure the existing portfolio mortgage to allow the business partners to raise enough funding for further purchases.
We were only too happy to step in and assist.
The solution
Investec Private Bank has extensive experience of navigating the complex mortgage requirements of UHNW clients with sizeable property portfolios.
Our familiarity with the unique challenges high-net-worth clients face enabled us to refinance the portfolio mortgage to create essential extra funding for their expansion ambitions.
Furthermore, the additional mortgage for the residential and commercial property block needed to be partially financed by the refinanced loan.
Investec Private Bank was ultimately able to help two UHNW business partners overcome several key obstacles as they looked to expand their growing property portfolio.
By listening to our clients and understanding their unique needs
and financial circumstances, we
used our extensive knowledge to deliver lending solutions that satisfied each element of this multi-faceted mortgage problem.