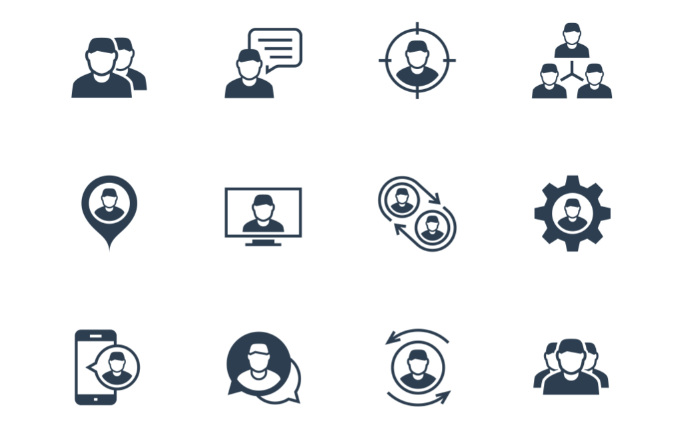 Paul Adams is sales director at Pepper Money
How much do we know and understand about the changing trends and demographics of your potential clients and why is this important to your business?
The requirements of people looking for a mortgage seems to be shifting fast as more people experience debt. Understanding this shift and the changing trends enables you to ensure that your business is well-equipped to grow in the future.
A current trend that is hard to ignore is the increase in unsecured debt, missed payments and credit issues that are feeding the growth in demand for mortgages for people who have adverse credit recorded on their credit file. So, what are some of the key indicators?
Unsecured debt
According to the Bank of England, at the end of June, total outstanding consumer credit, excluding student loans, peaked at £218.23bn.
This is a very large number, and to put it into some context, exactly 10 years ago the Bank reported outstanding consumer credit, excluding student loans, to be £185.85bn. That's an increase of more than 17% over the last decade.
A government briefing paper published at the end of last year, said that around half (51%) of UK adults has used some form of consumer credit in the past 12 months, excluding those who use credit products (mainly credit cards) but pay them off in full every month.
According to the paper, those aged 25-44 are most likely to hold consumer credit, with 71% of 25-34 year olds doing so, compared with only 20% of those aged 65 and over.
On average, UK adults have outstanding non-mortgage debt of £4,960 including student loans (£3,320 without).
However, by including only those people who do have debt in the calculation, the average debt rises to £12,500 per person, including student loans and £9,600 without.
According to the Paper, average debt levels excluding student loans peaks in middle age, with an average debt of £11,500 per person among 45-54 year olds.
There are clear consequences to this level of consumer credit. The average credit card interest in June was 19.99%, and Citizens Advice dealt with 2,566 debt issues every day in the first half of this year.
County Court Judgements
According to Registry Trust, the number of County Court judgments (CCJs) issued against consumers in England and Wales in the first half of 2019 increased to 586,765 - a rise of 3% on the same period last year.
First half-year judgment numbers were rising every year since 2012's record low of 242,965 until 2017's record high of 592,522. Though there was a slight dip in numbers in the first half of 2018, this year's figure is close to 2017's record levels.
Defaults
According to the Bank of England, default rates for total unsecured lending increased significantly in Q2 of this year, driven by a significant increase in defaults on credit cards. The Bank said it this high level of defaults is expected to remain throughout Q3.
Debt Management Plans
An FCA thematic review of the debt management sector published in March of this year found that 3% of UK adults had used a debt advice or debt management service in the last 12 months.
Based on the latest ONS estimate for the UK adult population, this would equate to an estimation of nearly 1.6 million people.
All of these statistics paint a picture of a population of people who have complications on their credit record.
However, it doesn't tell us about the intentions of those people. How many of those people, who have struggled with credit issues in the recent past, have intentions to buy a property in the near future? What are their expectations and where do they turn for advice?
These are just some of the questions we have been asking at Pepper Money in our new research, in partnership with YouGov, to help us get to the bottom of the potential for the adverse credit mortgage market and the hurdles that stand in the way of meeting that potential.
The findings are fascinating and have enabled us to put a figure on the size of potential for the adverse credit mortgage market and the opportunity for mortgage brokers.
We will be releasing our findings of the research soon – so make sure you keep an eye out to learn more.