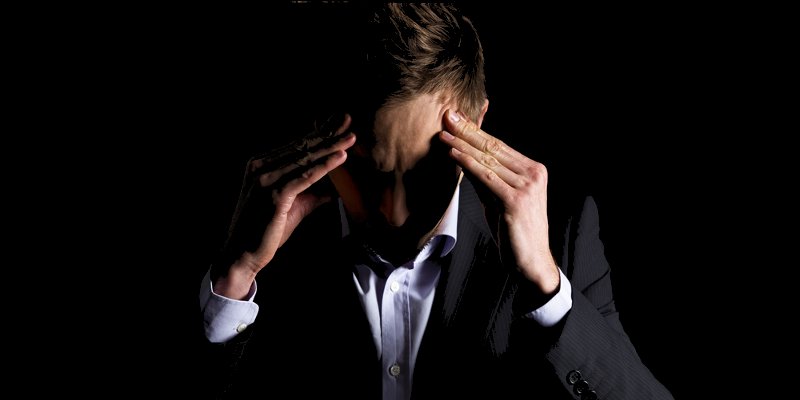 Paul Adams is sales director at Pepper Money
Christmas can be the most wonderful, and expensive, time of the year.
So, it is fair to assume that over the coming weeks the already-large UK personal debt mountain will grow even further.
Recent figures released by the Finance & Leasing Association (FLA) show that consumer finance new business grew by 4% in Q3 of this year, compared to the same quarter in 2018, taking the total balance to more than £103bn.
Total borrowing in September alone was nearly £10bn, which is the highest monthly figure for almost a year.
The Daily Mail then carried out some analysis of these figures, stating that in the UK we now borrow £330m every day on car finance, credit cards and personal loans.
This level of borrowing means it is more likely that people will miss payments on their credit agreements, and this can have a significant impact on their outlook and mental wellbeing.
Taking its toll
At Pepper Money, we recently carried out in-depth research in partnership with YouGov amongst more than 4,000 UK adults, to develop a clearer understanding of their credit profile and its impact on their lives.
According to the research, 39% of British adults have admitted to missing more than one credit payment.
This figure rises to 44% of adults between 35 and 54, while only 31% of people aged 55+ have missed more than one credit payment, indicating that multiple missed payments are becoming more common amongst younger borrowers.
The study also found that nearly seven in 10 adults (69%) who have experienced credit problems in the last three years and are planning to purchase a house with a mortgage or remortgage in the next 12 months are concerned about having their application declined due to their credit history.
And this is just one of the ways that missed payments can impact people's lives.
Almost half of adults (48%) who have experienced adverse credit in the last three years say their mental health has been impacted by their financial worries, with 46% saying that their sleeping has been impacted and 34% saying that their personal relationships have been impacted.
Opportunity for you to help
So, what does this mean for you? In the mortgage press, we spend a lot of time talking about the growth potential of different markets and alternative ways that you can develop your business.
Both of these are true when it comes to working with clients who have missed payments on their credit record, but there is a bigger picture.
In your role, you have the opportunity to provide reassurance and hope to people who may feel that they have nowhere to turn.
For all of the progress we have made regarding mental health in recent years, money matters – particularly missed payments and problems – seem to remain a taboo subject.
There are millions of people who are homeowners or potential first-time buyers, who have been caught out by their credit commitments and have varying degrees of adverse credit registered to their name.
This adverse credit often presents a potential barrier. It can prevent them from improving their financial position by refinancing to a cheaper rate than they currently pay or moving on with their lives if they have ambitions to buy a home.
They are trapped by embarrassment about their financial circumstances and the perception that there is no point seeking help, because there are no options for them.
Reaching out
At Pepper Money, we want to change this situation and encourage more people with adverse credit to seek advice about their finances and realise the opportunity they have to move on with their lives after experiencing credit problems.
This is one of the reasons why we have invested in undertaking this research.
If we are able to encourage increased awareness and open discussion about credit problems and adverse credit, we can make it easier for people to seek advice about the options they have with their finances and, ultimately, this will be beneficial to everyone.
In the coming weeks, with Christmas celebrations in full flow, few people will be thinking about adverse credit, but in the dark days of January, when credit card bills start to land, many people will need a helping hand.
This is your opportunity to be proactive and reach out to your clients, to discuss whether they have any financial objectives for the year and any concerns about issues that might be standing in their way.
By starting a dialogue, you can better understand your clients, and they can better understand the options that are available to them.
This may not seem like much, but for the vast number of people whose mental wellbeing is impacted by their credit record, being told they are not alone and shown a way to improve their situation, could make a positive difference to their lives.
And that's a great reason to pick up the phone.