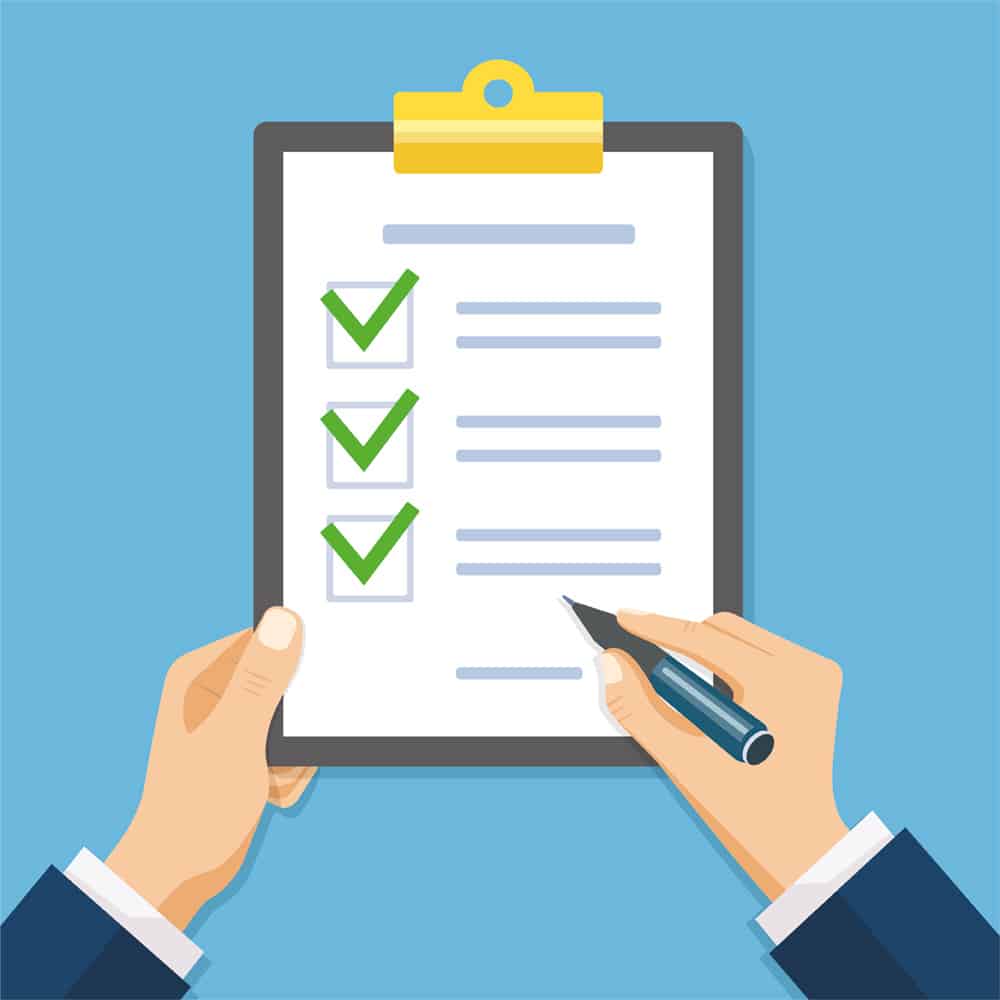 Karen Rodrigues is sales director of eConveyancer
Buyers have a host of additional costs to consider, besides the money they are paying for the property itself. But there are few outlays which can prove quite as important as the property survey.
Surveys can uncover all sorts of issues that might not otherwise have become apparent until much later on, perhaps during the conveyancing stage, which can then put the purchase itself at risk. Those hidden problems might even reveal themselves much later on, when the buyer has long since moved in and finds themselves faced with the prospect of paying a large sum in order to put things right.
Uncovering these issues at an early stage can be hugely beneficial for your clients. It may be that they are able to negotiate a lower purchase price, push for the seller to put the problem right before the transaction takes place, or simply walk away from a purchase that no longer makes sense.
This is why it's somewhat surprising that for so many buyers, surveys are seen as something of a 'nice to have', rather than a fundamental part of the homebuying process. After all, buying a property is the most expensive thing most of us will ever do; it makes sense to take the additional step that ensures you understand exactly what you are paying for.
So, it's worth noting that the new Royal Institution of Chartered Surveyors (RICS) Home Survey Standard is now up and running, having come into effect at the start of March with the aim of improving the consistency and transparency of residential surveys.
There is an implicit acceptance here that the old surveys perhaps weren't clear enough, that too many buyers didn't understand why they might need a survey, or what the report actually told them about the property. Indeed, this lack of clarity may have contributed to the lower take-up.
This new standard should address those issues, with a greater onus on surveyors to provide more clarity about what they have observed and the recommendations being made.
RICS argues that the new standard will help buyers better understand exactly what is included within the different types of survey, making it more straightforward for them to determine which is most appropriate for their property purchase.
It's not uncommon for borrowers to broach the subject of surveys with their brokers and look for their guidance as to whether it's money well spent, or around which sort of survey they should go for. But it's a subject worth being raised by brokers too.
Brokers are trusted allies, and by highlighting how a survey could potentially lead to the client saving money down the line, you are providing an important service.
It's also something that clients will remember, should they go through with a survey and the report uncovers an important issue that needs rectifying.
We are keenly aware of just how important a survey can be in a property transaction. That's why brokers who use eConveyancer can tap into a network of more than 300 RICS-qualified surveyors across the country, and help their clients to ensure they are fully up to speed and informed on precisely what they are buying.
By assisting with the booking of that surveyor, rather than leaving the client to find one themselves, brokers can deliver a more comprehensive service and reinforce the fact that they can help with all financial matters, and not simply the next mortgage.
Of course, there will inevitably be times when something goes wrong with a purchase and a case falls through.
That doesn't just cause distress – there can also be a significant financial impact, due to the money lost on aspects like the mortgage application fee, valuations and indeed surveys.
This is why last year we partnered with Surewise to offer a homebuyer protection product, which gives clients the peace of mind that they won't lose out should their dream move fail to go ahead.
Clients trust the expertise of their mortgage brokers, not only in helping them to find the most appropriate mortgage product, but also in making sure they avoid some of the common – and indeed costly – pitfalls that can scupper a move.
By highlighting how crucial a survey is, and flagging up ways to protect the money spent should the move fall through at a later date, brokers can build stronger relationships with their clients and secure their business for life – and not just the next remortgage.