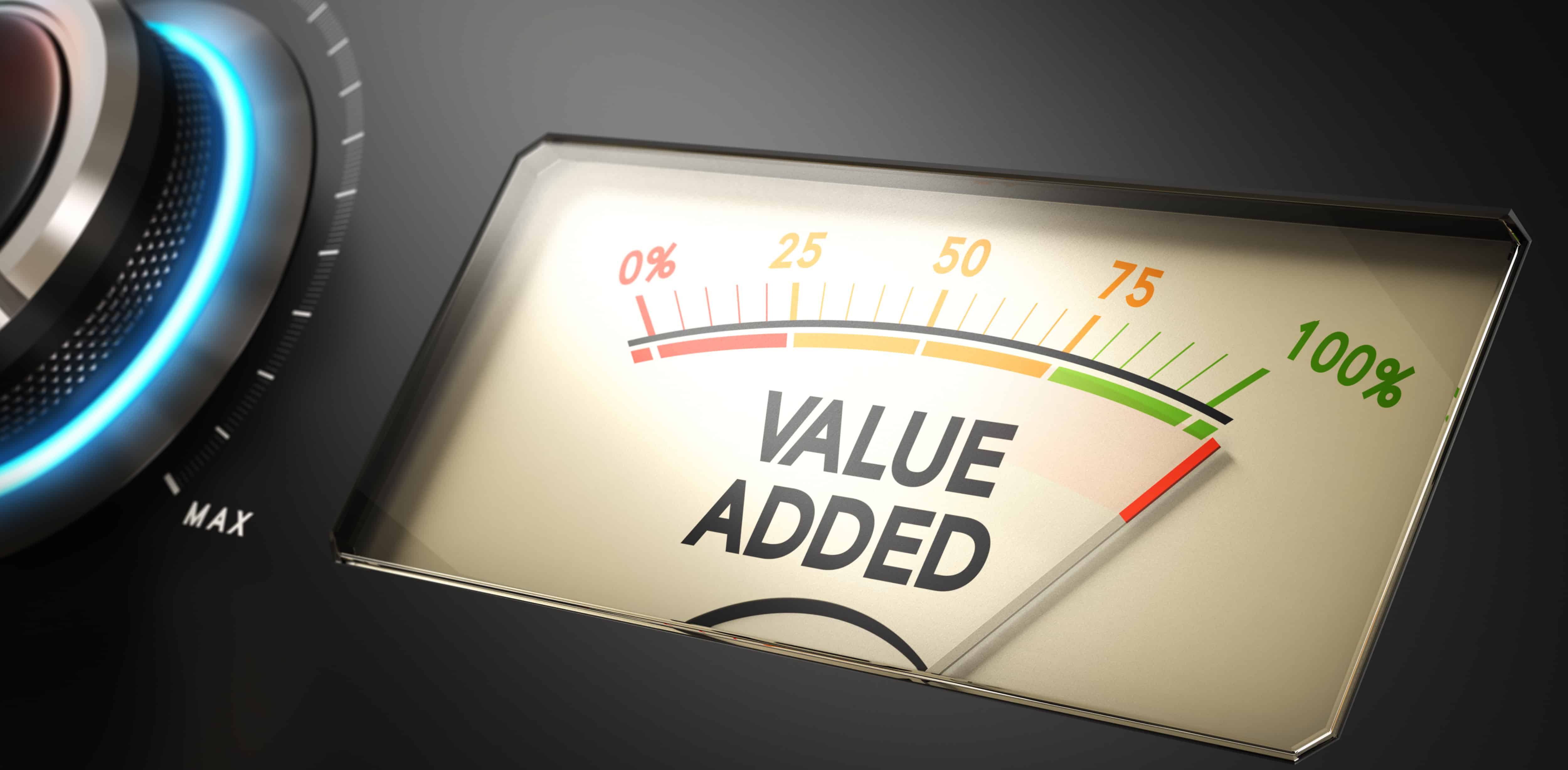 Mike Allison is head of protection at Paradigm Mortgage Services
'Life assurance needs to be sold not bought' – not at the moment it doesn't.
I am sure that many involved in our industry have heard this phrase time and time again. 'People don't wake up in the morning and think about buying life assurance' is another old favourite.
Well, in the situation we find ourselves in at present, this does not appear to be the case.
In a number of discussions I've had with insurers over the past few days, most have indicated an increase in activity; for those dealing with our friends, the aggregators, clearly some of the uplift in activity has come from them.
In one way this is a positive, in that they have established themselves as a go-to place for all types of insurance, and hopefully many people will have had the opportunity to purchase much-needed cover; cover which was probably needed regardless of the pandemic.
Likewise, it is to be hoped that many of the independent call centres working in our market are also supplying a fine service to customers, although there will always be exceptions to this.
So why now? Is there a sudden realisation of vulnerability from a health perspective? Is there a sudden realisation that ill health could cause a major issue financially?
In reality, these risks have always existed regardless of the coronavirus.
The key issue could be said to be the extent of the epidemic and the profile it is has clearly and quite rightly attracted. People are being blatantly made aware of the risk and their own vulnerability, and want to do something about it now.
Many quality mortgage advisers will do their utmost to recommend life assurance in its various guises when helping their clients move, remortgage or simply get a better deal, but there are those who do not for a number of reasons. Many such reasons have been debated in columns like this for years, and it is not the intention to repeat them here.
However, what we can deduce from the current scenario is that if customers are made acutely aware of risks that do exist, they may not take the easy route out of the sale of protection by saying 'I'll do it later' or 'I'll get funded from the state.'
Indeed, given the current profile around Universal Credit, I sincerely believe that many have been forced to realise just how inadequate the state provision is.
So, in focusing on the positives, even after this situation has come and gone, customers may be more aware of the need for insurances to cover their liabilities through any of the three main forms of life assurance we distribute.
But it isn't just new customers we can help. Many brokers will have recommended policies to clients that, now more than ever, can have an immediate usage, even if the policyholders themselves have not contracted the virus.
All of the major insurers offer support services as part of the life assurance package brokers have recommended.
Access to 24/7 GP helplines and mental health support could not be needed more at this time. After all, people will get non-COVID-19 illnesses and with the pressure on the NHS will value the opportunity to speak to, or Skype, a doctor.
Likewise, the strain placed on everyone during the lockdown will cause stress and potential mental health issues for many – the fact that they have an outlet to these as a result of buying their life cover from an adviser is something to be highly positive about in communications to clients at present.
There is no better time to contact existing clients who already have the life cover you have recommended and reassure them that these support mechanisms are something they have as a result of your recommendations.
At the same time, you can also reassure them that the cover they have will be sufficient for them if they contract the illness, even if the worst should happen.
I mentioned earlier about quality call centres doing a great job for some clients, but as in many aspects of our society there are always those who will look to exploit a situation.
One major insurer alerted us to a situation where customers were being called by one unscrupulous firm and told their life assurance would not pay out in the event of COVID-19 and to replace it with one they could offer there and then.
We know that at any time there are things we can and cannot control. We cannot control bad practice which gives our industry a bad name, but we can control speaking to clients and telling them the products they took your recommendations for are of real value to them right now.