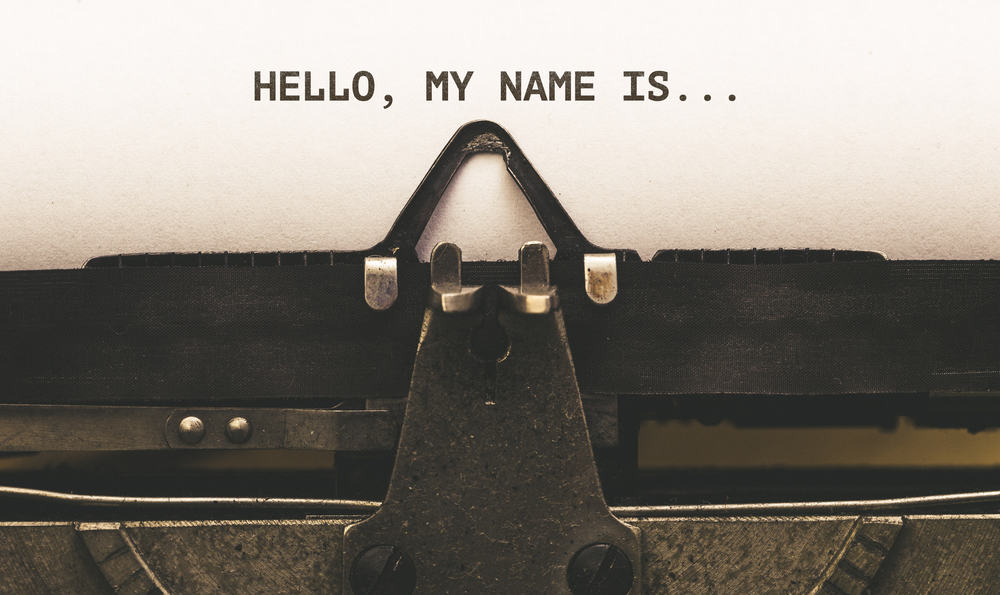 Michael Nicholls is relationship manager at LIBF
Titles and designations: for many of us they're important signifiers of what we've achieved, the knowledge we've built and the level of professionalism we work to.
In the financial advice and wealth management space, the ultimate goal for many is to become chartered. After all, chartered status shows your customers and colleagues that you're highly qualified, experienced and committed to the highest professional and ethical standards. There are other titles too, like certified and certificated, which show that you've reached a certain level in your career and are competent and qualified.
Of course, chartered status doesn't exist in the mortgage world. The most important designation for us is CeMAP. But what if, when you become CeMAP qualified, you became known as a "competent adviser"? Would there be any benefit in being known as "regulated", "certified" or even "chartered"?
All these words imbue respectability. And it's possible that we'd create more confidence and instil more professionalism if we had more descriptive titles to match the professional qualifications we earn in our industry. But would they really help our customers?
People want to know that advisers are reliable, that they're going to follow up and do a good job, and that's why – as with traders like plumbers, electricians and decorators – there's a growing demand for websites and forums offering recommendations and reviews.
Take unbiased.co.uk, a free-to-use web service that connects consumers to financial and legal advisers, including independent financial advisers and mortgage brokers. Unbiased is said to be the website that consumers use more than any other to find advisers, as well as other professionals such as accountants and solicitors. With its clear navigation and consumer friendly design, it's no wonder.
The Financial Conduct Authority (FCA) has also been taking steps to help consumers make better decisions when appointing financial and mortgage advisers.
Its Financial Services Register was launched in 2015 to enable consumers to find out whether a firm "is authorised" by the Prudential Regulation Authority (PRA) or FCA. Consumers can search the Register to find information on key individuals working in financial services.
More recently, a new Directory of Financial Services Workers was launched to enable customers and others to check the identity of an individual adviser and find suitably qualified individuals for the service they require. Firms can also cross-check references as well as make their staff known to potential customers.
There's no doubt these web services are useful tools for ensuring consumers can find suitably qualified and reputable advisers, but is that enough?
As a practicing mortgage adviser, I was seldom asked about the exams I'd done or the qualifications I obtained. Many customers came to me through recommendations because of the quality of my work, not because I was qualified. (This was a given). A level of trust between adviser and client is essential.
So, what are customers really looking for in a mortgage adviser, when they think about trust? What does it mean to be reliable and competent adviser? To be qualified, yes, but we're all qualified. The question is what marks you out as a better mortgage adviser than a competitor down the road.
The answer is continued professional development (CPD), in that, many mortgage advisers keep up to date with the latest products and developments in the market, others don't. Some are aware of the impact of the wider economy, others not so much. Some would benefit from more support and guidance with CPD to fit it in with their busy roles.
CPD has never been an FCA requirement for mortgage advisers, and that puts the onus on us to take the initiative and to upskill – to make ourselves more professional in the absence of a requirement to do it.
Managing and carrying out CPD is much easier now, especially as it's flexible and likely to include what most good mortgage advisers are already doing in one form or another. That is, attending seminars and workshops; studying for a relevant qualification; listening to podcasts; attending webinars; e-learning; even watching CeMAP TV. By completing only 15 hours of CPD every year – that's just over an hour a month – an adviser can demonstrate that they have a professional edge with a 'CeMAP Professional' digital badge on LinkedIn, and the logo proudly displayed on their company website and email signature.
Their details will be stored in the online Professional Services CPD register at The London Institute of Banking & Finance's – another resource the public use. They can display 'CeMAP Professional' credentials in their office and add new letters after their name.
Most importantly, they can reassure the customers – who come to them for help with one of the most important financial transactions they'll ever make – that they're in safe hands.