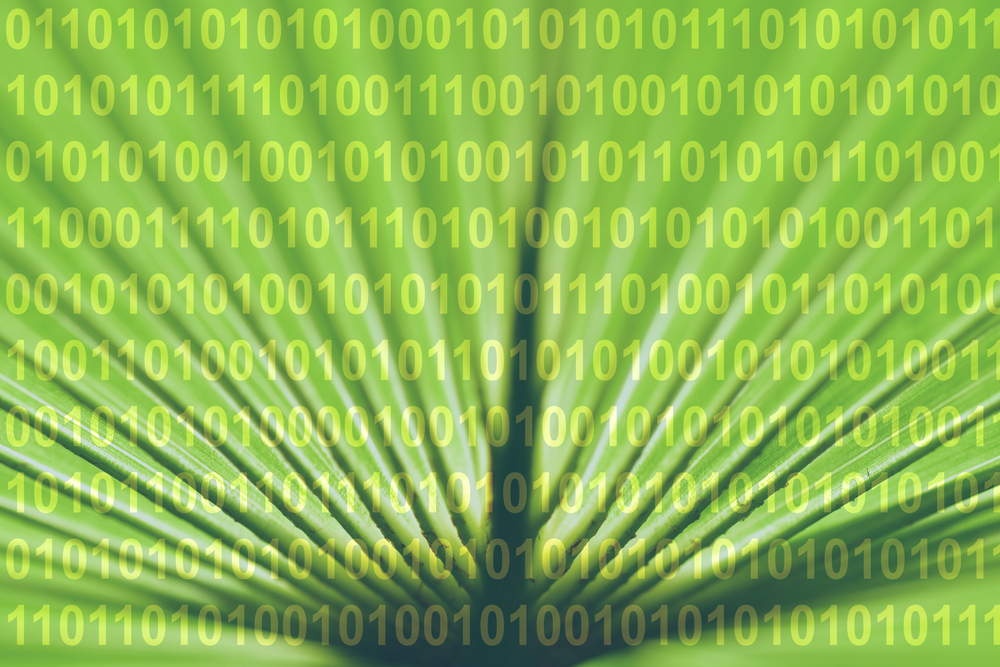 Michael Nicholls is relationship director at LIBF
The FCA Consultation on mortgage advice and selling standards (CP19/17) has just closed, after May's report highlighting some key aspects of the current mortgage market.
Among its pages, the FCA's headline findings include the suggestion that its own regulations from 2014 may be preventing the development of innovation, and that some consumers are overpaying for mortgage advice.
But perhaps most significant to mortgage advisers is the suggestion that a significant percentage of customers who are looking for an execution-only mortgage, are diverted to advice. Why? Because execution-only sales channels are not always easy to use.
Regardless of speculation that the FCA may be trying to accommodate online mortgage providers, the most striking thing about the new proposals is the drive to increase take-up of execution-only mortgages.
The question is – whatever the outcome of the consultation – how can mortgage professionals prepare for changes in the FCA's regulations and future-proof their businesses?
One of the big issues is the digitisation of the mortgage process, which perhaps caters for millennials who don't have pre-existing brand loyalty, and tend to be more demanding in terms of time, opening hours, availability and accessibility.
As reported in last month's Mortgage Introducer, more than half of mortgage brokers expect to invest at least £10,000 in technology over the next 12 months. But that technology needs to complement your service rather than try to revolutionise it.
And security is fundamental. Nothing is going to kill your business faster than a client getting hacked or losing money because your systems aren't secure.
This is obviously something to raise with your IT specialists, but it's worth keeping your knowledge of digital banking and finance up to date, so you know what to ask and have the right checks and balances to put in place.
The average time for a house sale or purchase in the UK is 16 weeks. It's a very stressful process and even millennials still need some human contact at some stage of the process. In other words, digital has its limits.
Last year, the estate agent Savills reported that the over-50s hold 75% of the UK's housing wealth – a total of £2.8tn.
These people value getting to know a broker, talking through options and, for the most part, they are not going to feel so comfortable carrying out their big financial decisions online.
Recent research from Ipswich Building Society found that 37% of people expect to have a mortgage after 50, but not because they haven't paid it off.
Older borrowers are freeing up funds for all sorts of reasons – everything from extending existing properties to topping up pensions.
In fact, figures from the Centre for Economics and Business Research (Cebr) show the market for later life lending is expected to almost double over the next 10 years – and reach £397bn by 2024.
Whatever the FCA concludes following its consultation period, we can be sure that both later life lending and digitisation will play key roles in the future of the market.