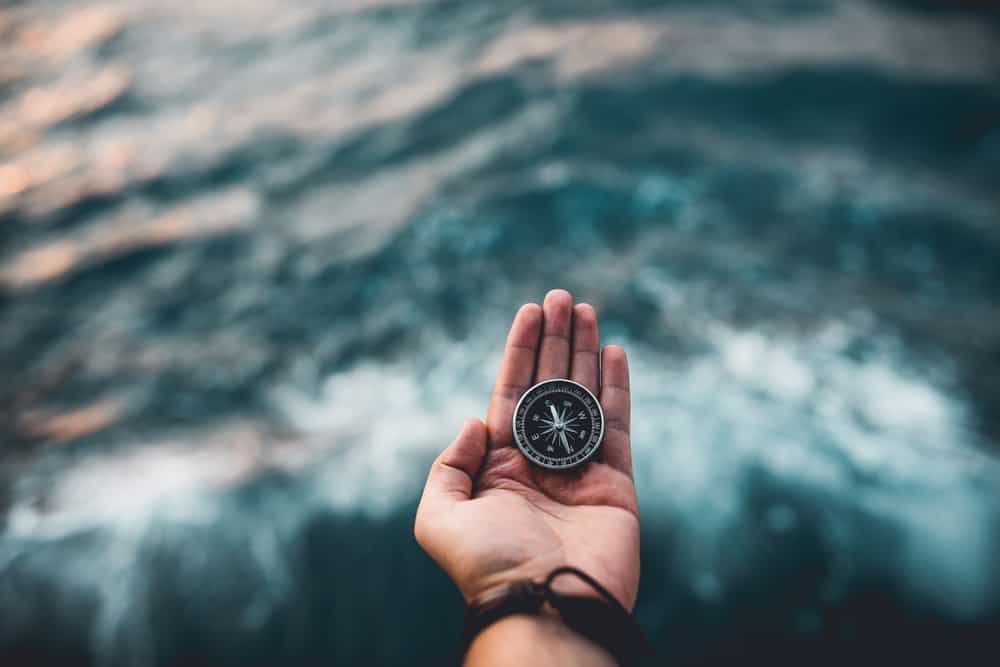 Mark Snape is managing director of Broker Conveyancing
The nature of writing for this magazine is that, at times, what you write today might not necessarily be the case when it is published.
Given the situation at present regarding the coronavirus, that seems doubly pertinent, because the situation is changing so quickly that the 'status quo' – if you can truly describe it as that – doesn't really exist.
Measures are announced daily – not just those that impact on the way we are living our lives but those that fundamentally impact on our work.
With that being the case, it might be necessary to leave speculation to one side. However, I think it's also fair to make some assumptions, namely that by the time you read this we are not going to be anywhere near back to a 'normal situation'.
Vast swathes of the financial services sector will be working remotely and, while hopefully the government measures have given employers a degree of leeway and confidence, we could still have a big degree of fluidity around the overall situation.
And yet, where possible, there is a great necessity for all of us who work in this sector to carry on working.
There are large numbers of self-employed advisers, as well as those who run companies where they are the only employee; there are many firms where advisers' incomes are tied up with the level of business they transact, and therefore, simply isolating at home and using the time to watch endless boxsets is just not an option.
Therefore, keeping working and being able to advise clients through this situation is not just desirable, it's an absolute necessity.
In a way, the advisory profession is fortunate that the systems and processes it uses, and the technology, allow it to do just that.
And yet there is, of course, still a reliance on what the market is doing, what other professionals within the chain are able to cope with, what other organisations have in place to continue dealing with business, and ultimately what conveyancers can do in order to get transactions through to their natural exchange or completion endpoint.
We are all inter-connected in that sense, and therefore all parties are going to need to be able to function effectively in order for us to make our livings. I think it's important not to forget that should cases appear a little trickier to close than normal, we are all in the same boat. We all want to maintain market functionality and there is no-one among us who is delaying business on purpose.
CONTACTING CLIENTS
For advisers, the focus has to be on maintaining business as usual but also ensuring that every single client gets everything they need. Whether that is help on their mortgage situation – and the government-introduced three-month payment holiday clearly provides the catalyst to contact all current clients – advice regarding their existing protection cover, or if they are working through a product transfer or remortgage, it's providing conveyancing advice in order to get the case completed as quickly as possible.
The market has spent an inordinate amount of time talking about the need for diversification and urging advisers to make the most of the opportunity they have, not just with the mortgage advice but all the other ancillary services.
I can think of no better time to be doing this, because let's be frank, we may well see a significant drop-off in purchase activity simply because of the change to property viewing logistics.
That being the case, your existing client base becomes more important than ever. It's been positive to see organisations like the Mortgage Market Alliance preaching the benefits of advice, especially when many existing clients or borrowers will be very worried about how they maintain their mortgage payment and what options are available to them.
I've also recently read of potential problems for clients who will have the opportunity to product transfer or remortgage in the next three to six months, but also want a mortgage holiday in the short-term.
Again, the advice has been to take lender options back to their adviser, who may well need to process a product transfer, for example, before requesting a mortgage holiday. Otherwise, some lenders are not allowing PTs and clients could end up on far more expensive standard variable rates.
It's the nuanced nature of such situations that require, more than ever, an adviser's influence, and clearly while you have the time and attention of those clients it makes absolute sense to ensure that all other parts of their financial make-up are applied correctly.
At such times, advisers prove their overwhelming worth and the future of their businesses can be assured.
We should be in no doubt that consumers are worried, and want reassurance and advice – not just on their mortgage situation but across all other needs.
It could be a difficult few months to navigate, so let's ensure no product stone is left unturned, and clients get quality advice across all areas.