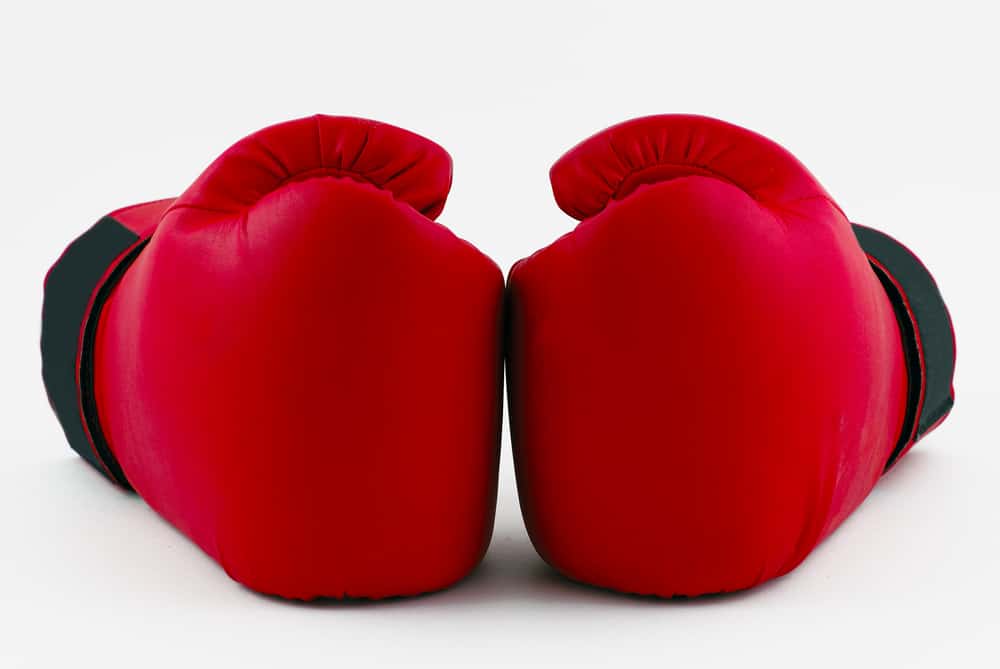 Mark Snape is managing director of Broker Conveyancing
For the past four years or so, we've all been dealing with what would appear to be 'the great unknown' when it comes to the future of the UK economy in general, and specifically the housing and mortgage markets.
During 2020 that really hasn't changed, however whereas in previous years that 'great unknown' has been as a direct result of what might happen post-Brexit, we now find ourselves – at least in the short-term – thinking about what might come next post-COVID-19.
It is of course interesting that Brexit hasn't really gone away at all but our focus and priorities have shifted towards the coronavirus pandemic, for obvious reason.
In a sense we are about to go through something of a 'double whammy' in terms of not knowing – i.e. what will happen post-pandemic, followed closely behind by what happens at the end of the year when it comes to the EU? Deal or no-deal?
UNCERTAIN FUTURE
So, in a sense, all property market practitioners should perhaps be used to working within an environment where the future looks less than certain.
However, whereas Brexit has been something of a slow burn, COVID-19 hit quickly, rapidly and with maximum force.
In a very true sense, everything changed pretty much overnight, and the market that we had back in January and February seemed a world away from what we were left with during March, April and some of May.
It will now be interesting to see how that market situation shifts again, given that – at the time of writing – there has been a relaxation of the lockdown in England with the anticipation that other countries will follow suit shortly.
If we wanted an idea of just how quickly the peaks of business activity can be replaced by the troughs, then we only need look at the recent data issued by Search Acumen, which highlights conveyancing volumes.
Back in January 2020, 104,325 transactions were recorded in England and Wales – which just so happened to be the largest number since April 2016.
Fast forward to March this year, and that number had dropped by close to half, down to 55,381, the lowest since April 2013. Even with the lockdown kicking in during March, Q1 2020 was up on Q4 2019, however I think we must all anticipate that April-May-June 2020 figures, are likely to be considerably worse than anything we have possibly seen in the last decade.
MAJOR CHALLENGE
Dealing with these ups, and especially, the downs of the property market was always going to be a major challenge for any property practitioner, whether you're an adviser, distributor like ourselves, conveyancing firm, lender, the list goes on.
But this crisis has been like no other – the hit in terms of its ability to be 'nasty and brutish' is going to be considerable.
We're already seeing this in terms of falls in GDP and the impact on employment. The big question remains of course, just how 'short' this period will be.
Will we get the much longed-for V-shape bounce back or will it simply take a longer period to move towards economic growth again?
I suspect that we will be waiting until 2021 before we see any return to an economic pre-COVID-19 reality, but the hope is that we can be catapulted forward when more lockdown measures are eased.
That being the case, one of the key strategies for all firms, particularly advisers, has to be flexibility and an ability to remain fleet of foot when it comes to securing business and completing it.
That's an important point because there may be ebbs and flows in demand, but it's also the case that the mortgage market, for example, in terms of affordability and criteria may look very different to what it did just four to five months ago.
Lenders are now having to take into account furloughed income and the potential that borrowers might not have the job they currently hold in a few months' time.
CONVERTING LEADS
The appetite to lend might be there but the risk is likely to be perceived as greater. Clients who would have been a shoe-in for purchase or remortgage finance at the start of the year, might not be accommodated as willingly now and converting leads all the way through to completion might well be more difficult, require more work and may ultimately not even get that far.
Having that business flexibility to be able to shift towards other product areas is likely to be crucial – what client wouldn't be open to a conversation about protection now? What client's circumstances haven't changed? How appropriate are their current insurances? Who do they trust most to look after their purchase/remortgage conveyancing needs? Would they want to go elsewhere for those product and service needs, when they might anticipate them all coming from you, their adviser?
ROLLING WITH THE PUNCHES
This period will be a 'moveable feast' in that regard and it's important for firms to roll with the punches, and perhaps shift their business focus as and when required, and as and when demand changes.
Having all those product options at your fingertips will allow you to do this – don't let any stone go unturned for the foreseeable future.