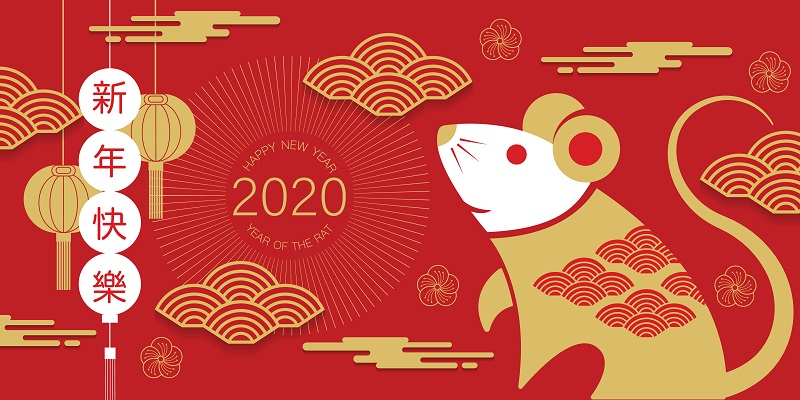 Mark Snape is managing director of Broker Conveyancing
Hindsight is a wonderful thing, and it's been interesting to listen to all the political commentators who 'knew full well' that Boris Johnson and his Conservative party were going to win a fulsome majority at the General Election.
It would however seem that they only felt confident about giving that opinion after the result was known – strange that.
For what it's worth, I did have an inkling that the result might play out like it did, but perhaps not the scale of the victory that was delivered.
Many things played into this but perhaps highest on the agenda was the overwhelming fatigue with all things Brexit; in that sense, it was perhaps not that surprising that the one party whose message was it would sort it out, cut through the most. Things of course will now move very fast. I'm writing this on the morning after the General Election result and therefore can't be certain whether an announcement has been made about a future Budget date, but I suspect (when you're reading this in January) it probably has.
That Budget is going to be very interesting for all manner of reasons, not least the fact that back in the summer of last year, when Boris Johnson first became Prime Minister, there was a lot of speculation about potential changes to stamp duty in the next Budget.
Of course, that Budget never happened because Johnson and the DUP fell out of love, Parliament was prorogued, Conservative MPs were expelled, and the road to last month's Election began.
Now, with a huge majority in place, that Budget can be delivered, and one suspects, it is likely to be a much bolder piece of work, mainly because Johnson won't have to beg, borrow or steal votes in order to get it passed.
So, in that sense we might see some considerable groundwork laid in a number of areas, which could potentially be rather positive for the housing/mortgage markets, and indeed advisers in particular.
TREADING WATER
There has been an argument over the past 12 to 18 months that the market has been treading water, held back by cautious borrowers unwilling to take the plunge on a purchase or a sale, waiting instead to see what the government could manage with Brexit and what fallout it would have.
Some will have questioned whether Brexit might ever happen – now, of course, the election has set the UK's withdrawal from the EU in stone. And that might be enough for many people to get off their hands.
What might also provide something of a catalyst is further government intervention when it comes to stamp duty.
Certainly, at the higher levels – for properties over £1m – there is a widely-held view that transaction levels are down greatly because of the considerable cost of stamp duty for buying properties above that level.
In the summer, Johnson himself pledged to cut stamp duty significantly above that threshold, and one wonders if he'll also cut stamp duty entirely for properties up to £500k, just to show his new working-class voters that he is supporting them as well.
Might we even see a fundamental overhaul of the system itself, perhaps moving it from the buyer to the seller? An idea that has been mooted numerous times but yet to be introduced – again Johnson is not going to have any pushback within his party on this, and I wouldn't be surprised if we see some considerable and major intervention in stamp duty.
It's also highly likely that we'll see some significant government-led intervention in the conveyancing sector – we may have a different Housing Minister every five minutes but there is a real zeal for making the home-buying process better.
Expect to see the introduction of reservation agreements, provision for more upfront information, and potentially the son/daughter of HIPs, Property Log Books, all within the next Parliament.
What I think will also please many within our market about the General Election result is the sense that Boris and the Conservative Party seem to generally understand the importance of the UK housing and mortgage markets, and what is required to get it moving.
Stamp duty will be one mechanism I'm sure that will be used but there were others that were mentioned in the party's manifesto, including help for those wishing to get on the ladder for the first time, plus of course a need for greater levels of supply.
My view is that there is a very strong level of latent demand within the mortgage market that could be unleashed throughout the next 12 months and beyond. We've certainly been ramping up our resource levels during the past three to six months in anticipation of this, plus we've invested in IT, developed our law firm relationships, expanded our distribution, and already as a result have seen circa-30% growth versus the market.
Overall, I'm highly bullish about the market's prospects in 2020, and I feel confident that advisers are in a very strong position to tap into this demand, especially if they are able to position themselves as 'not just a mortgage adviser' but an advice hub that covers all other ancillary products. That message of increasing your product and service diversification is as relevant today as it has always been.
2020 predictions? It's going to be a good one.