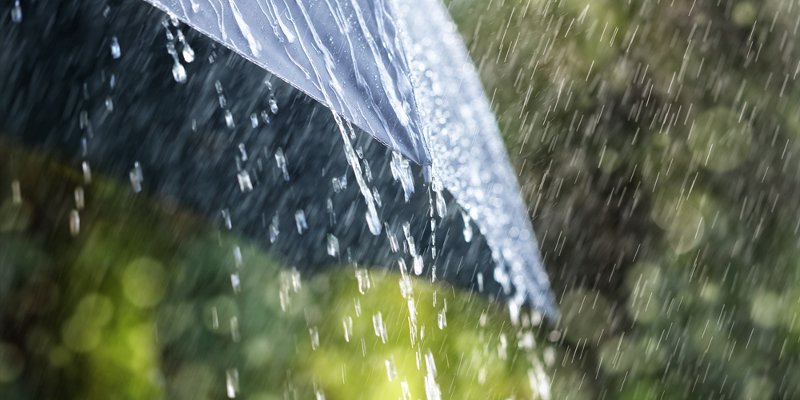 Jeff Woods is campaigns and propositions director of Sesame Bankhall Group
Refinancing, whether through a remortgage or product transfer, is likely to make up a significant proportion of business for mortgage brokers this year. Indeed, some estimate that this figure could be as high as two-thirds.
My only concern is: where does that leave protection conversations?
The reality is that most people will not have reviewed their protection cover or needs for at least two years – that is, since their last mortgage deal was arranged.
What's significant is that this was before the coronavirus pandemic.
This means that there is now an important and relevant opportunity to spark the protection conversation once more. We've all been through – and are still going through – a major event which will naturally make many question their financial resilience.
To me, it feels that at the moment every conversation I have with someone who I haven't spoken to for a while starts with me asking them how they've been getting on during lockdown. Indeed, these are the very same questions that you can use to open up a protection conversation with your customer.
How have they fared through lockdown? How have they been? What about their family? Has this experience and the impact of COVID-19 changed their outlook on life and made them reassess their own situation?
You can build all of these questions into the mortgage conversation.
Also, if the customer has existing cover – perhaps even arranged by you – how much do they really know about the additional services that most protection products provide, and the benefits these can give to both them and their families?
Will people have thought about services such as access to remote GPs, counselling and physiotherapy?
There has been a massive increase in the take-up of these services during the pandemic, but has your customer taken advantage, or are they even aware of what's available to them?
Even if the customer did take out protection cover last time, there is an opportunity now to review their cover and assess how this is working for them. For example, if they only took out life cover, then what would happen if they were taken seriously ill and couldn't work for a time?
Where will the money come from to keep paying the mortgage and bills, and to maintain their lifestyle? What will they do in three, six or nine months' time?
All of us will run out of money at some point and won't want to use up all our savings, making this an ideal time to discuss the options for protecting customers' income.
Regardless of the customer's circumstances or the type of mortgage being considered, what's clear is that the adviser must do a full job for them.
There are no shortcuts when it comes to giving professional advice, and that includes the need for adequate protection advice.