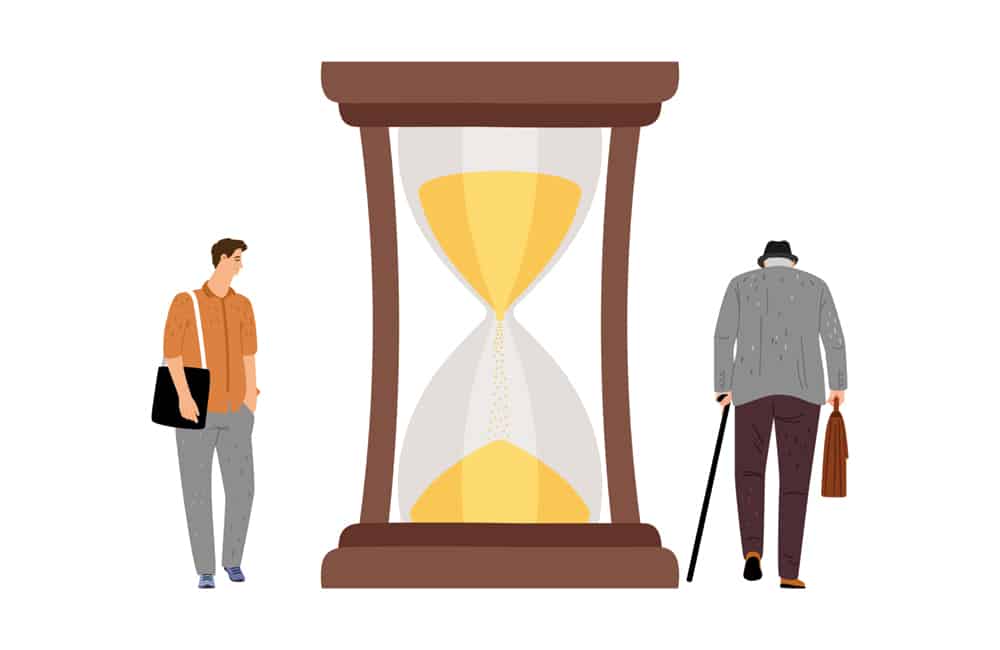 Andrea Rozario is chief corporate officer at Bower
Hardly any industry has ridden out coronavirus unscathed. The upheaval in our society has been the most severe and far-reaching in over a century, and we're not out of the woods just yet.
For later life lending, and more specifically equity release, 2020 wasn't ideal either, and it did go some way to derail the market's steady climb toward mainstream recognition. We may be on a little detour, but in my opinion there's not much that will stop this train rolling on in the future.
According to data from the Equity Release Council (ERC), a shade over 40,000 new plans were agreed in 2020, which is a fall of about 10% when compared with the 44,870 that went ahead in 2019.
This is, however, to be expected. After all, from March onwards the UK was put into lockdown and almost everything imaginable was changed overnight. So, it's no shock that from April to June last year equity release activity hit a four-year low.
But how will we bounce back? Strongly, I'm certain. If you just look at the final quarter of 2020, the dip in the spring was quickly rectified, as 11,566 new plans were agreed, approximately matching 2019 numbers.
People have been cautious this year as we all see how the COVID-19 pandemic pans out. Their caution is completely predictable; in fact, during the peak of the pandemic I would say it was totally advisable.
Now, however, I honestly believe that the finish line for COVID-19 is somewhere in sight and the pent up demand for our products will put equity release firmly back on track.
Even last year, in a time of complete uncertainty and borderline chaos, did the market crash? Not really.
In fact, 2020 as a whole saw £3.89bn of property wealth released by new and returning customers, compared with £3.92bn in 2019 and £3.94bn in 2018. So, things are actually very steady.
The resilience of equity release is quite something. A few years back the market pushed and pulled to drag itself across a solitary £1bn in annual lending. Today, even with a global pandemic at play, quarterly lending still competes with the full annual output of pre-recession era equity release – 2007 annual lending was just £1.21bn – and this strong and stable market will only continue to grow.
This strength is vitally important for the record numbers of customers who are looking to access their property wealth for myriad reasons, but what is essential is to never stop moving and improving. In 2020, a new equity release product was launched every 28 hours, and customers now have more choice than ever before.
To get ourselves out of this slight stall in market growth, we need to go further still with product innovation and creation.
Customers must always have the best option available to them, and must always have variety and flexibility within their choices. This means that when they do the right thing and review every single product or solution carefully – with the help of the expert advice we can and do provide, of course – all parties can be safe in the knowledge they had all the tools available to them to make their decision, regardless of the outcome.
Ultimately, equity release is always going to be a consideration that only fits a minority of UK homeowners' situations, but the more choice and variety we provide, the higher the likelihood of finding a product that does work for people.
Moving forward, remaining committed to safeguards and customer protection is another thing we must never lose sight of. The lifetime mortgage market looks to have ridden out one of the toughest periods in modern history, but that doesn't mean that anything has changed when it comes to protecting our customers.
When will this all end? I truly don't know, but I for one am confident that I will still be banging this equity release drum long after we all get our vaccines.
The solidity and resilience of this market has proven that the lifetime mortgage is here for the long haul.
So, with a few more product launches and a continual commitment to keeping every customer as safe as possible, I think we can all give equity release a quick shot in the arm and see 2021 hit new heights.