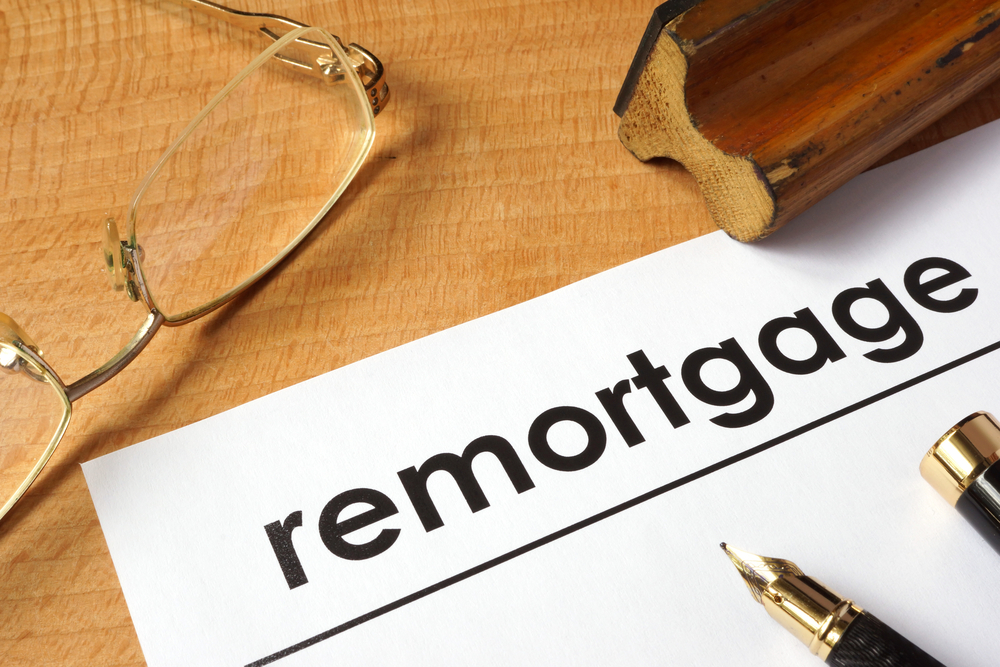 Shaun Almond is managing director of HL Partnership
Product transfer business is predicted to be worth £181bn in 2021, with over £220bn predicted for 2022.
Somewhere in those figures are likely to be your clients, and the question is this: are you already on top of the situation and in touch with those customers most immediately affected right now?
If not, then don't be surprised if the lender – happy to accept your business at the time – now takes advantage and effectively relieves you of your customer. As we have discussed before, customers are no longer prepared to be passive, either.
They will expect their financial adviser to be on the ball and looking after their best interests. If they don't bother to be in touch, plenty of alternatives are just a mouse click away.
Existing lenders are just one of today's threats to your client bank, and they have been hugely successful in past years at carving out product transfer business.
Product transfer volumes were four times higher than remortgage transactions in the final quarter of 2020, according to UK Finance, but that figure is beginning to come down, and fortunately more business is going through the broker sector.
Back in 2019, £167.4bn of product transfer business completed, 58% (£97bn) was on an advised basis and 42% (£70.4bn) via execution-only.
To put it into context, here is a very rough, 'back of an envelope' calculation. Projected redemptions in October from some sources are reckoned to be circa £43bn.
If 75% of those were originally placed by intermediaries, and we estimate that the average procuration fee was 0.2%, that would be circa £64.5m in total. Divided equally between approximately 18,000 firms, £3,500 per firm could be going a-begging, unless we all take action.
When we consider the duty of care that brokers owe to clients, apart from the obvious move to help service existing customers, it could also include being able to do a full review and demonstrate the advantages of remortgage over a like-for-like product transfer, if applicable.
We only have to look at the costs involved in moving home or moving mortgage to see why the popularity of product transfers is growing. However, because of the transactional nature, there is a hidden danger that alternative deals are completely ignored, with little or no time to ensure that a customer's protection needs are reviewed as well.
At a time when the adviser's value is at risk because customers might see the product transfer process as a rough like-for-like transaction, it is important that firms offer a full advice service, which should include a proper review of customer needs, including protection.
The regulator is adamant that a full insurance discussion should never be optional for a customer entering or revisiting the mortgage process. However, product transfers, because of their very nature, are more likely to result in fewer of those protection discussions taking place.
The wider point is that product transfer customers are highly prized, and broker customers are going to be fair game for lenders and internet brokers. So if you don't want to haemorrhage customers, it is important to have a plan to make sure you are the first to contact them.
Timing is everything. A place-marker email, call or text ahead of the end date – to engage customers and demonstrate that they haven't been forgotten and that their current deal is coming to an end – is a good starting point. Diarising forward, the next stage would be to have a brief introductory conversation to gauge their situation and then a firm date for a face-to-face meeting and a full review.
At HL Partnership, a key focus has been on training our members on how best to use our customer relationship management (CRM) technology, which helps to provide all of the tools which advisers need to engage existing customers. From regular workshops to the latest in keeping customers under review, we aim to reinforce the importance of constant contact.
This is an opportunity rich environment, and ensuring that you are at the front of the queue to keep your customers' attention is key.
Once they know you have their backs, not only can you advise them on the best step forward, but you can begin to schedule more regular catch-ups in the future.