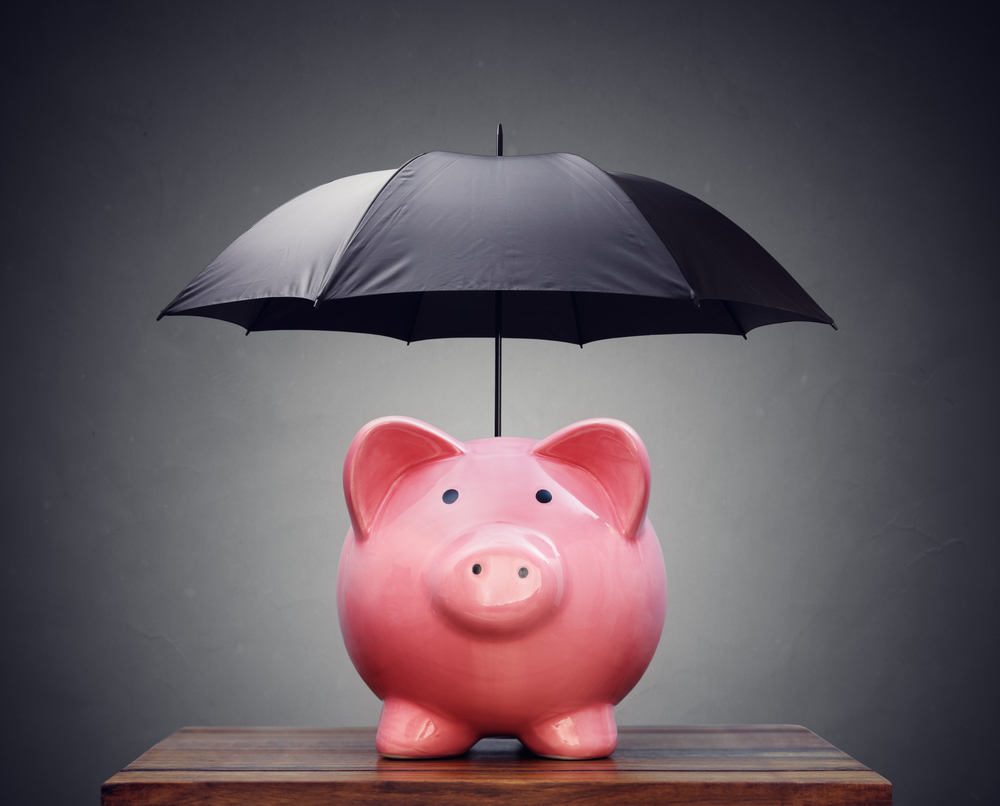 Kevin Carr is chief executive of Protection Review and MD of Carr Consulting
It's been a great year for income protection (IP).
Thanks to a combination of raised awareness, product innovation and improved technological support for advisers - in terms of sourcing and comparison tools - this vital product seems to finally be getting the recognition it deserves.
Technology providers like iPipeline and Iress are playing an important role in boosting sales by making the IP advice process simple and streamlined. Their portals help advisers more effectively tailor the IP offering based on a client's particular needs.
The value of this technology was demonstrated by iPipeline's Q3 2019 results which showed the volume of multi-benefit year-on year sales increased 63.6% and IP was up 65% in Q3. With regards to innovation, providers are improving new business processes, particularly where IP is taken out as part of a multi-benefit plan or for the self-employed, comments Paul Yates, product strategy director at iPipeline. Short-term product ranges are also helping to improve affordability of IP, particularly for younger first-time buyers, he adds.
Roy McLoughlin, co-chair at the Income Protection Task Force, says friendly societies are also leading the way by developing products that can help underserved parts of society. "IP sales have gone through the roof and friendlies are at the forefront," he explains. "They are progressive companies which are serving parts of society that really need cover."
As well as providing innovative products, mutuals are making it easier for people to claim on their IP policy. According to Martin Shaw, CEO at the Association of Financial Mutuals (claims are eight times more likely for someone who has an IP policy with a mutual).
Meanwhile, it seems that women remain an underserved group when it comes to IP.
Experts predict an increasing focus on encouraging more women to take out the product in 2020.
LifeSearch's 2019 Health, Wealth & Happiness Report showed that although the number of female breadwinners rose by a third since last year, just one in 20 (6%) women have IP compared to one in 10 (10%) men.