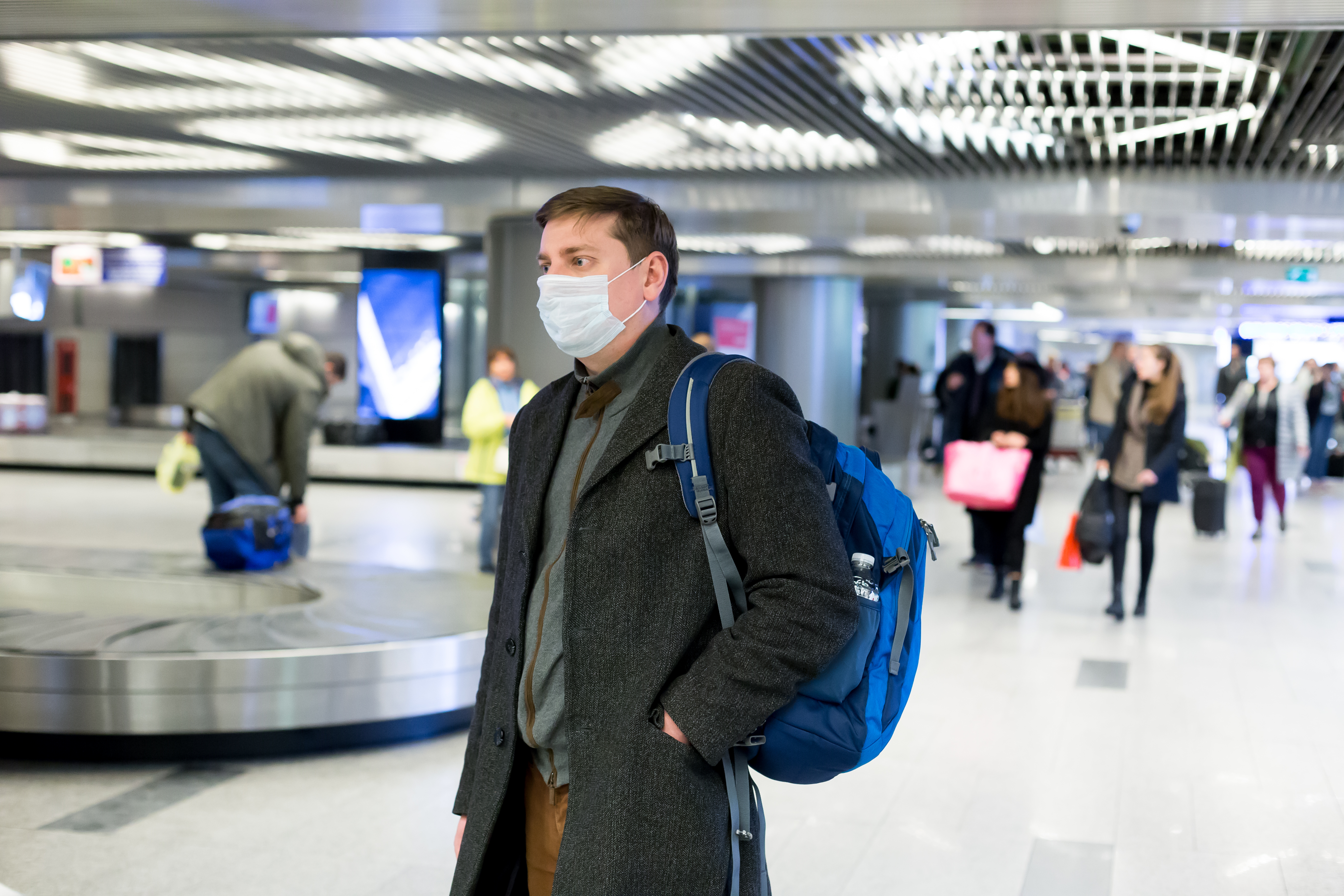 Kevin Carr is chief executive of Protection Review and MD of Carr Consulting
Like almost every other part of the economy, coronavirus (COVID-19) has had a huge impact on the protection market. Some of this has been positive for the sector as during times of crisis people often appreciate the true value of protection.
This was reflected by the surge in protection sales throughout most of March, especially in income protection (IP). As of 18 March, technology provider iPipeline saw a 47% rise in policy applications for IP compared with its mid-February benchmarking position and a staggering 185.9% overall year-on-year increase.
In particular, applications for IP with deferred periods of four weeks or less grew by 102% compared to mid-February.
Applications for critical illness (CI) and life insurance were up 8% compared with mid-February and all protection applications were up 106% year-on-year. Mortgage brokers have played a key part in driving this activity, and it's likely they will increasingly turn to protection as the mortgage market comes to a standstill because of the disease.
However, iPipeline saw a slowdown of applications towards the end of March as providers applied changes to their products.
Some insurers have added exclusions, stopped requesting medical evidence, added underwriting questions and started to postpone applications due to the COVID-19 crisis. This has led to a degree of confusion about what is and isn't covered for both existing and new customers.
Industry groups have been trying to provide clarity and ensure consumers understand what's included with each policy, however, it's also incumbent on advisers to keep up to speed with developments so they can give their clients the right advice. Protection Guru provides up-to-date information on changes by providers, so it's worth checking out its website to stay in the loop.
What's clear is that this is a constantly changing situation and providers are looking at how best to protect their current customers and ensure their businesses stay resilient and sustainable during the crisis
and beyond.