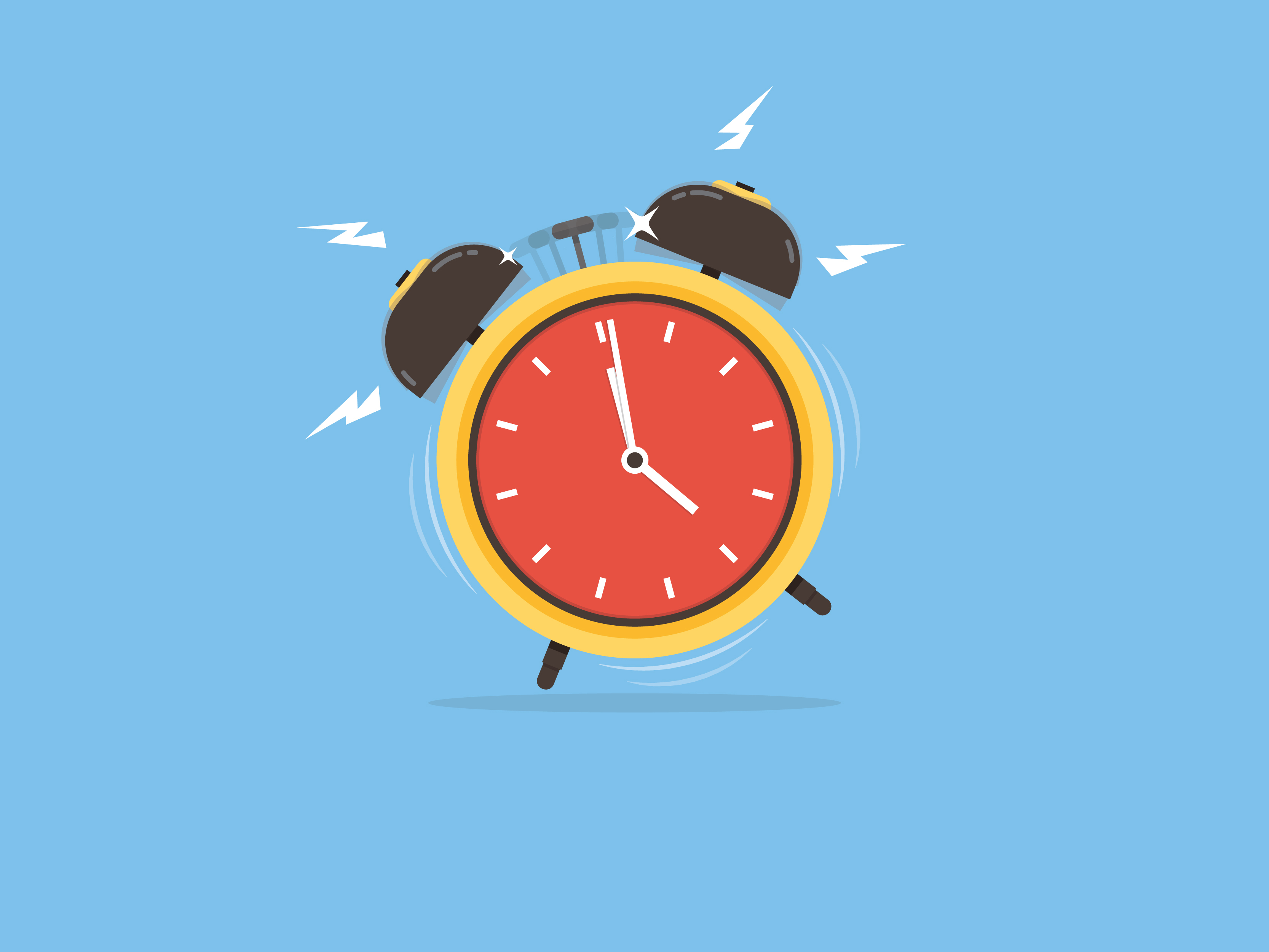 Kevin Carr is chief executive of Protection Review and managing director of Carr Consulting & Communications
With mental health underwriting becoming ever more topical it's great to see insurers announcing new or improved cover for those with mental health (MH) conditions.
At the same time, the ABI is paving the way for a framework of core and measurable MH standards for insurers to help improve underwriting for anyone impacted. A full announcement is expected in early 2020.
More than two thirds in the life and protection sector think the industry is better at underwriting physical health than mental health, while 64% want greater flexibility around decisions than just 'accept' or 'decline', according to the results of a recent MH study unveiled at the recent Protection Review conference.
Income protection mutual Holloway Friendly said at a recent industry event that it would help improve access to insurance for those with a history of mental ill-health – including existing mild depression or anxiety – even if they are on medication when applying for income protection (IP).
The mutual society is designing a set of underwriting questions, due to be in place later this year, to help it better understand the nature of applicants' MH situations and the ways in which they are managing their symptoms.
Additionally, Royal London has this year been piloting a new MH underwriting philosophy using a panel of adviser firms.
Designed to assign cover to those with severe MH conditions who would traditionally be declined, the insurer said it has offered cover to 75% of applicants who would typically be uninsurable: 10% were postponed with the possibility of being offered cover at a later date; while 15% were declined due to the condition being too severe or unstable.
Acting on advice
Protection provider Guardian is introducing a new type of cover requested by its mortgage partners, which aims to help more advisers meet their clients' family and mortgage protection needs in a cost-effective way.
It will now offer combined life and critical illness (CI) cover, allowing advisers to apply for mortgage and family protection in one application. A claim can be made in the event of the policyholder's death or diagnosis of a critical or terminal illness, whichever comes first, and can serve to protect a mortgage. It also offers access to the protection with a single payout.
Guardian says that because it pays out just once, the provider is able to offer it more competitively than standalone options which have the possibility of multiple payouts.
Adam Higgs, head of research – adviser services at Financial Technology Research Centre, said: "This proposition provides for the first time a joint life with accelerated CI option.
"This not only will slightly reduce the cost of the Guardian plan but also enable brokers to put cover in place for the mortgage without the risk of over-insuring the client."