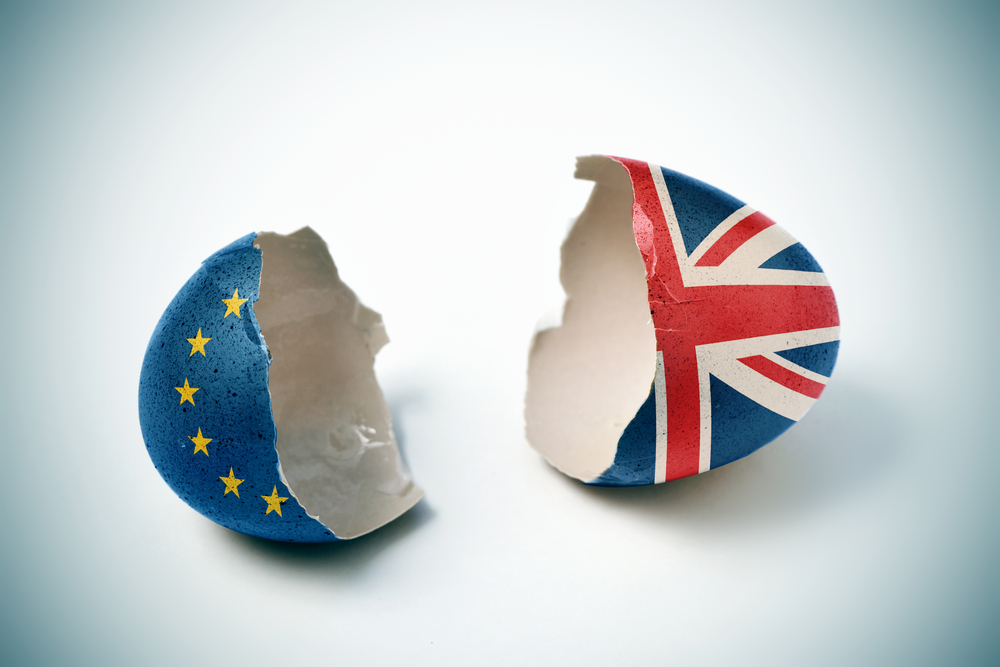 John Phillips is national operations director at Just Mortgages and Spicerhaart
The latest UK Finance Mortgage Trends Report revealed that, after propping up the market for some time, remortgaging fell for the first time in months.
The report showed that there were 23.9% fewer pound-for-pound remortgages in June 2019 compared to June 2018.
I know lots of people are determined to say it is all about Brexit, and a lot of the trends we have seen recently within the housing market can be blamed on uncertainty - but this latest drop in remortgaging is more to do with remortgage behaviour over the past few years than fears about the future.
That is because remortgage rates are dependent on the maturing of fixed-term deals, which means new remortgages are dependent on what happened two, three and five years ago.
Because we have had such low-interest rates for so long now, people have been slowly but surely favouring longer-term fixes.
We have seen people going for 5-year deals over two and three, which means remortgages are not going to be coming up as often as they used too.
In fact, UK Finance figures show that the number of 5-year fixed-rate mortgages overtook the number of two-year deals for the first time in June 2018.
So, while it may be bad news now for those brokers who have been relying on remortgage business, they will see them all come around again in a few years!
Another interesting statistic that has come out of the UK Finance report is that new remortgages with additional borrowing were 8.3% higher than a year ago.
We know that people are reluctant to move at the moment, but that does not change the fact that many do want bigger homes, so the alternative is to improve what they have already got.
But, with the first-time buyer, home mover and pound-for-pound remortgage all down, brokers will be finding it tough at the moment.
Those who start to put a greater focus on protection and other products will do well, as they will find there will continue to be fewer mortgages and remortgages propping up their businesses.
However, it won't – and can't – last forever. The third Brexit deadline is looming, and while we don't know if we are leaving this time either, if we do, we will certainly see a change after October 31.
I think there will be a couple of months of 'getting used to' the new situation, but soon enough, people will begin to realise that the end of the world is not nigh.