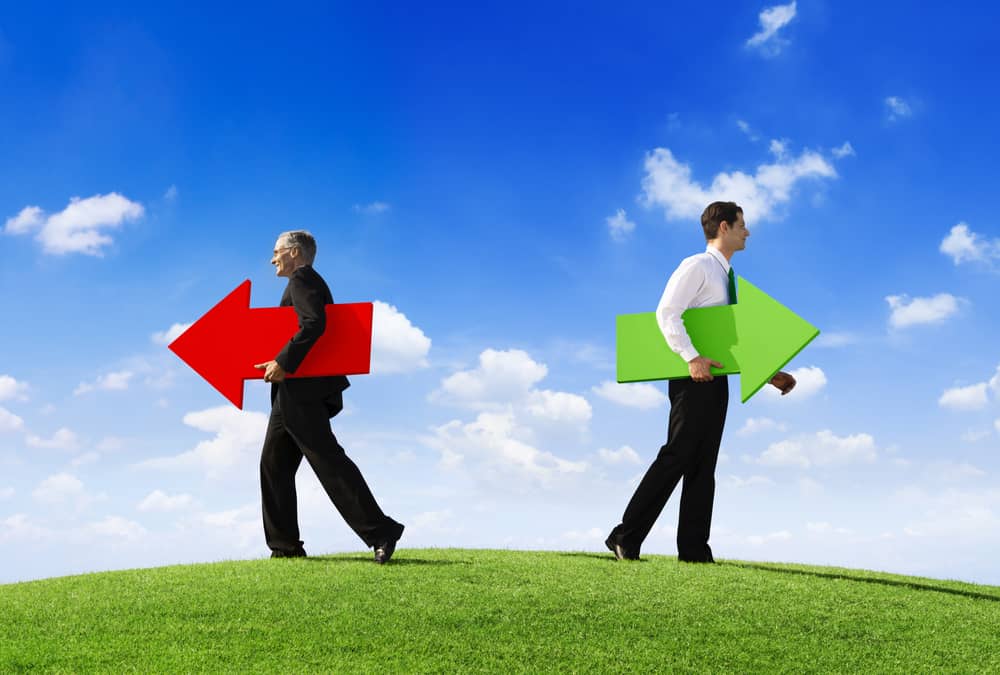 Joe Arnold is managing director of Arnold & Baldwin Chartered Surveyors
I'm slightly baffled by the raft of negative headlines we have seen about the housing market in recent weeks as my experience is that activity has very much picked up where it left off prior to lockdown.
At Arnold & Baldwin, we have received lots of enquiries from first-time buyers and home movers and properties are moving, with offers at or close to asking price.
This is very positive news, but there are concerns that panel managers now have both pipeline cases and new cases coming through, coupled with the extra administration that each case now requires – and this is naturally causing delays.
As a consequence, the process of getting into homes to carry out a valuation could potentially add weeks to the mortgage application process.
But this does not have to be the case. While my surveyors are very busy at the moment, they are busy carrying out surveys in response to direct enquiries and referrals from brokers and estate agents.
We still have some capacity, but at the time of writing, we haven't received a single enquiry from a corporate panel manager.
This experience appears to be replicated amongst other SME surveyors with whom I have spoken, so it looks like it is widespread.
We are being told that mortgage enquiries are taking weeks to process because of the wait for carrying out a valuation, but there is currently capacity in the system to carry out valuations much quicker than that.
It seems then, that there is a blockage in the supply chain that is preventing valuation enquiries from being referred out to smaller surveying firms that have both the capacity and the ability to fulfil them.
So, what steps should brokers take to ensure that their mortgage enquiries stand the best chance of being processed without delay?
One approach that should help is to de-couple any home survey that is requested by your client from the valuation that is required for the mortgage finance.
If you submit a mortgage application requesting just a standard valuation without a property inspection, then there is a greater chance of this valuation being carried out remotely without a surveyor needing to visit the property.
This should mean that you are more likely to avoid being stuck in a queue for a physical valuation and that the enquiry can be processed more quickly.
It also means, however, that your client remains uninformed as to the true condition of the property and may find that they are walking blindly into a situation where they are exposed to the potential of expensive repair works.
So, for your client's peace of mind, they should think about instructing a Homebuyers Survey or a Building Survey for a physical inspection of the property, but they can do this separately from the mortgage valuation.
There are actually a number of benefits to de-coupling the mortgage valuation and the property survey. Not only does it give the mortgage application a greater chance of being processed more quickly, but it can be advantageous for a homebuyer to separate the valuation that is used to give a lender confidence and secure finance, and the survey, which may pick up defects in the property and could then be used to negotiate a lower price.
If this is an approach that you think could benefit your clients, you could also potentially benefit your business.
At Arnold & Baldwin, for example, we pay a referral fee to brokers who instruct a home survey with us on behalf of their clients.
So, by de-coupling the mortgage valuation and the property survey, you could speed up the time it takes to achieve a mortgage offer, provide your client with greater negotiating power and earn additional income in the process.
There are things to think about, of course, and instructing the valuation and the survey separately, rather than together, may be slightly more expensive for your client.
So, it is important that you discuss the options and the considerations and follow the approach that best suits their circumstances and expectations. Many homebuyers, however, will value a potentially faster process in securing a mortgage offer, particularly in a market where they may be competing with other buyers.
The post-lockdown property market has come racing out of the blocks, and this comes with its own challenges, such as potential delays in carrying out valuations.
There are, however, ways to overcome these challenges and by de-coupling the mortgage valuation and the property survey, you could put your client in a better position to secure their next home.