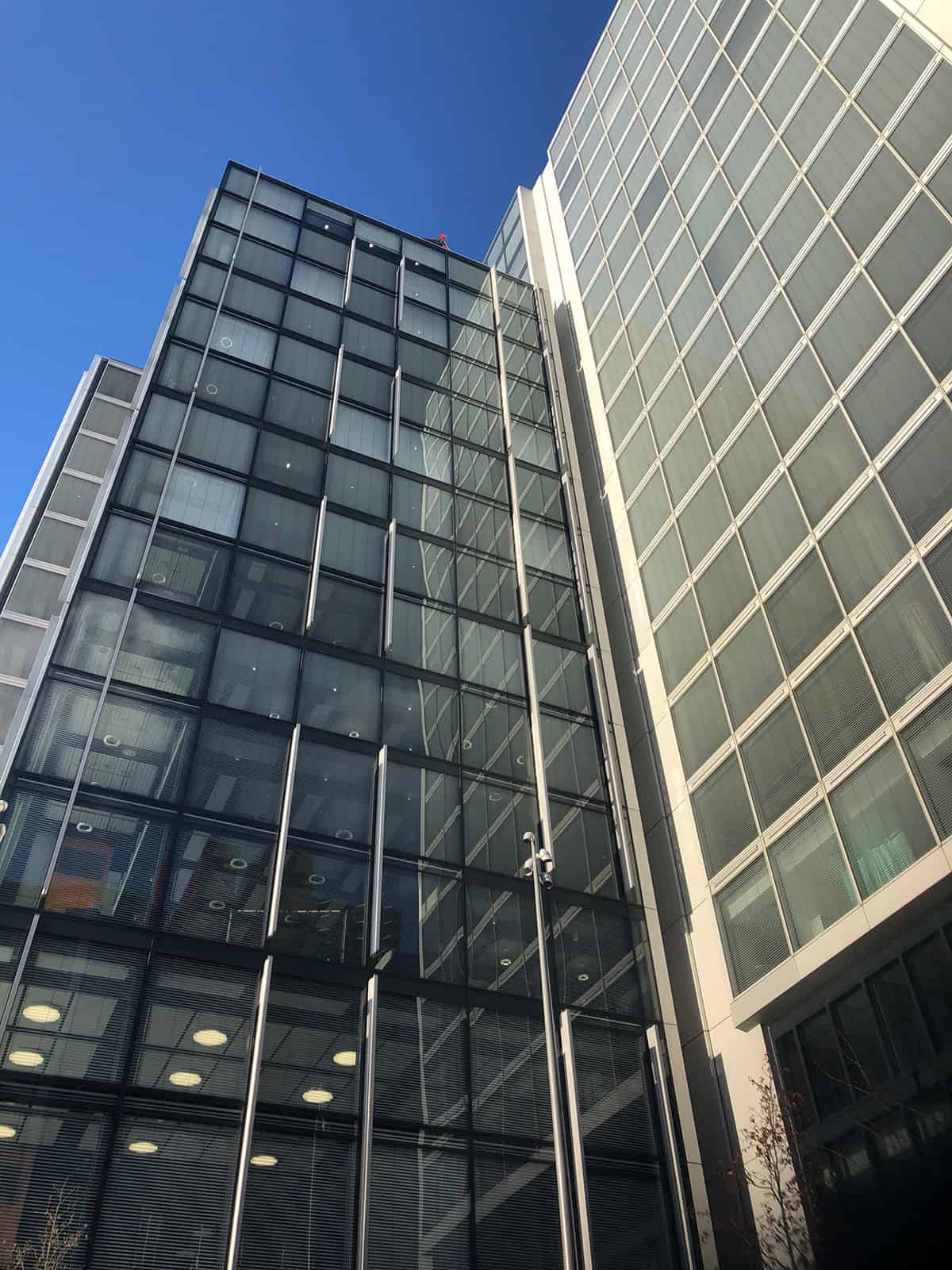 Jeff Woods is campaigns and propositions director of Sesame Bankhall Group
The Financial Conduct Authority (FCA) recently published its final report following its study into the pricing of general insurance (GI), again highlighting concerns that this market is not working well for consumers.
Significant regulatory reform is expected to take place, with the aim of improving competition and ensuring that customers receive fair value.
Whilst proposed changes in the GI market have been well publicised, what's perhaps less well known is the fair value impact on protection, and the obligations on advisers.
In April 2019, the FCA published the results of its thematic review into the distribution chains of GI products. This was followed by Finalised Guidance, which was issued in November 2019.
The guidance makes clear that those firms involved in the distribution of pure protection and GI products must ensure that they:
-Consider the value that customers ultimately receive from their products and services;
-Consider the impact of their distribution strategy (including the distribution method and the level of remuneration they receive) on the overall value of the product for their customers on an ongoing basis;
-Maintain appropriate systems and controls over the remuneration they receive;
-Maintain appropriate systems and controls (including the production and use of appropriate management information) over their pure protection and GI products and services;
-Consider their remuneration to ensure this doesn't conflict with the requirement to act in the best interests of the customer.
This means that all advisory firms offering protection and GI have a regulatory obligation to undertake product governance to ensure the products they distribute are right for their customers.
However, some firms – particularly those that are directly authorised (DA) – struggle with this, due to limited resources and confusion as to how it can be demonstrated in practice.
Support is available to assist advisory firms. PMS Mortgage Club is one such example, with the recent launch of its Fair Value Framework.
The aim of initiatives such as this is to ensure that the products advisers offer to their customers adhere to the latest regulatory guidance and offer true ongoing value to the customer.
This involves gathering regular information from product providers to ensure ongoing monitoring and oversight, which highlights the challenge facing advisers when they are trying to do this themselves.
However, it's important to ensure the products offered remain appropriate for advisers' needs and continue to provide fair value to customers.
After all, the more that customers value their cover, the more likely they are to retain it.
Having this information will help advisers to demonstrate how the products they have sourced and recommended to their customers have undergone thorough due diligence and been assessed in line with the FCA's latest guidance on value within protection and GI distribution chains.
Importantly, it will assist advisers and their firms if at some point in the future they are asked to evidence what they have done to embed the FCA's protection and general insurance product governance requirements.
It's imperative that advisers understand their obligations, so that they can satisfy themselves that the products they distribute represent fair value to customers.