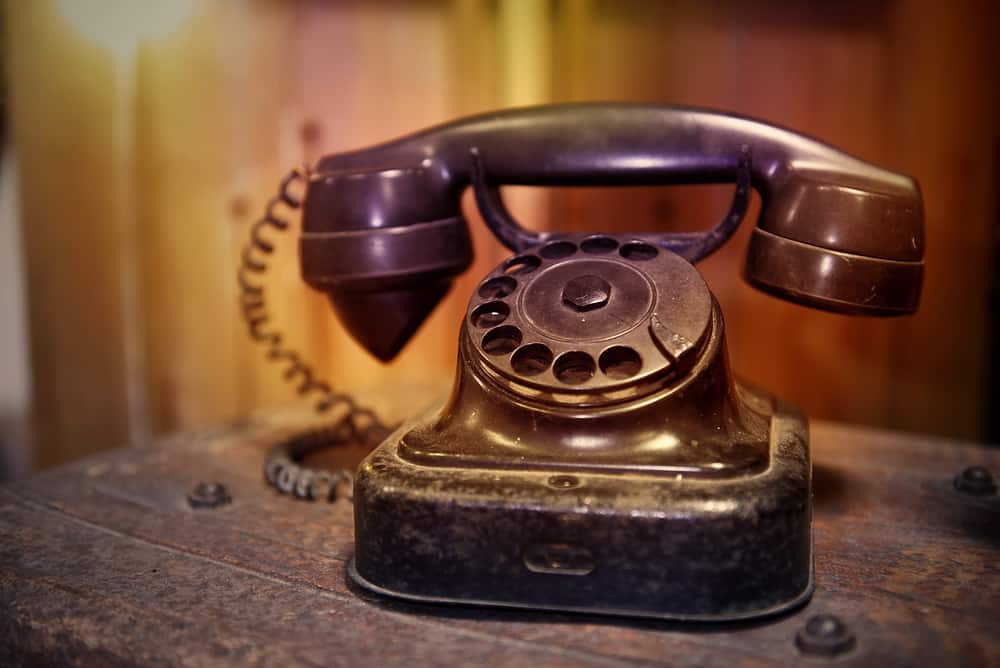 Jeff Woods is campaigns and propositions director at Sesame Bankhall Group
As financial advisory firms continue to work through this challenging period, two key actions stand out: retaining and developing new business.
At first glance, this sounds like a very obvious statement; however, successfully achieving this goal is where things can start to get tricky.
So, what are some of the steps that advisers can take, and what support is available to assist them? First, know if your customer misses a premium or cancels their policy. It is important to quickly understand any actions a customer is taking, along with the approach being adopted by each provider in relation to this issue.
There is a lot of support available to help advisers with this. For example, Sesame Bankhall Group (SBG) collates this information and posts it on its COVID-19 adviser support hub, helping to quickly and easily keep in touch with processes out in the market.
Second, make sure you know how to reinstate a policy. A very helpful 'top tips' document has been put together by the Protection Distributors Group (PDG), which is a collective of the country's top protection businesses.
One of the helpful hints is to proactively call your customers – not to try and sell them anything, but to make sure they are okay.
It is also an opportunity to remind them about any additional benefits that their policy may have, such as remote doctors, counselling and legal services. These are easily forgotten, but could prove valuable in challenging times.
Keeping in touch with existing customers and undertaking this exercise demonstrates true service excellence, which they are likely to really appreciate.
You never know, down the line it may lead to a wider conversation about protection needs and solutions they don't currently have.
What I am seeing is that advisers are once again showing true resilience in the face of adversity.
My hope is that, as a result, they will emerge stronger and better equipped for the future. With that in mind, our team is also taking this opportunity to talk to business owners about how they can make their businesses more resilient during this time. One way of doing this is by becoming a holistic adviser with a wider spread of income streams.
Some firms might also consider whether this is the opportunity they have been waiting for to make the move from indemnity commission to non-indemnity commission.
Actions such as this could help advisers to make their business more customer-focused and resilient, which in turn could help to boost a firm's long-term value.
One thing is clear: the decisions you make and the actions you take now could have long-lasting consequences. However, plenty of support and inspiration from distributors and providers is out there.
Just one idea that helps firms to retain or write just one piece of business could make the effort worthwhile.