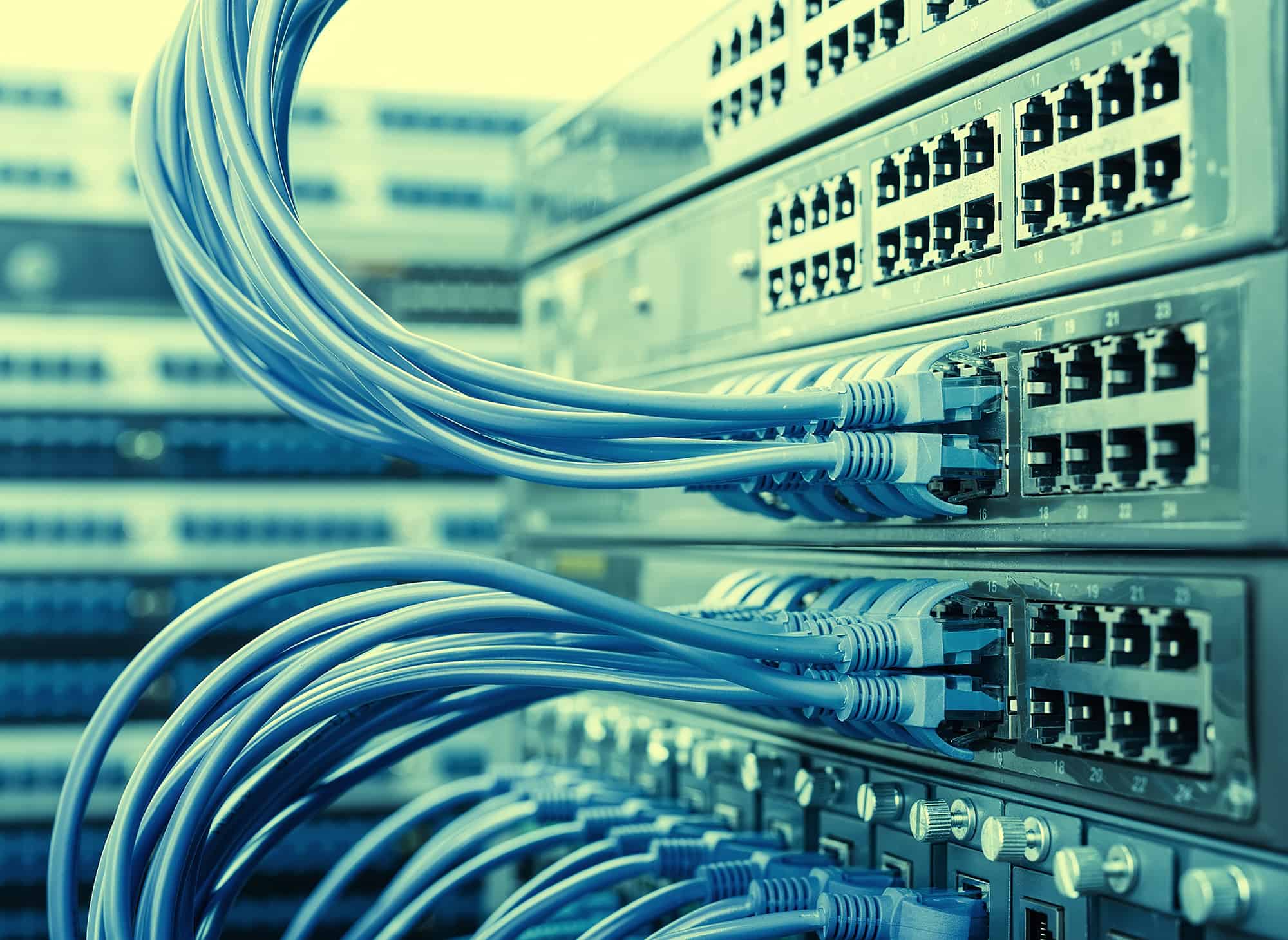 Jane Simpson is managing director at TBMC
A month is a long time in the buy-to-let mortgage market, although COVID-19 has added a certain feeling of Groundhog Day to our lives, due to the various government restrictions currently being applied around the UK and the new reality of a second lockdown.
However, the buy-to-let mortgage sector continues to evolve in reaction to market demands and the marketplace is as dynamic as ever, with daily changes to product pricing and lending criteria.
Encouragingly, the stamp duty holiday has had a noticeable positive effect on the buy-to-let purchase market, as landlords seek to expand their portfolios while the cost-saving measure is still in place.
At TBMC, the level of purchase enquiries and applications has increased significantly since April 2020.
The boost to purchase activity is a good thing for both intermediary and lender businesses, but some providers are dealing with the surge better than others.
It seems apparent that those with good IT systems and streamlined processes are able to handle the increased demand, but less well-equipped providers are struggling to maintain service standards. This clearly has a detrimental effect on the customer experience, causing frustration for everyone involved.
In the current environment, landlord customers now expect a better online service from all parties to the mortgage application process, including being able to choose a product without the need for face-to-face meetings.
Being able to upload supporting documents online is also a key advantage in terms of efficiency of service, so lenders without online facilities may find themselves losing out to the competition.
At TBMC, we have a dedicated buy-to-let mortgage sourcing system, which includes an online application form.
We have recently added an online declaration and the facility to upload documents directly, which will increase our processing efficiency. BM Solutions also announced recently that it would be launching a new online application system in 2021, with improved document uploading and case tracking features.
If buy-to-let mortgage providers are to maintain good service levels, continual improvements to IT systems and processes are key to meeting the expectations of customers.
The current environment is unusual, and pent-up demand for properties is putting higher than normal pressure on lenders; however, it is a good way to identify potential shortcomings and find solutions for giving a better service.
Brokers are starting to feel more confident about the buy-to-let market as recent boosts to business have given rise to some optimism.
Paragon recently published its latest FACT index for Q3, which showed that nearly half of brokers (48%) are seeing 'strong demand' for buy-to-let mortgages, up 22% from June.
Nearly half of participants (49%) expect to see more buy-to-let business in the next 12 months, up 8% from June. Also, 89% think that their business will be as strong or stronger than before the COVID-19 crisis, up 8% from June.
It is good to see growing confidence among brokers, but elsewhere in the buy-to-let sector there is concern for the support being offered to tenants during this time.
When the furlough scheme eventually draws to a close, for example, questions will arise over what further assistance tenants will receive if they are struggling to pay their rent, and whether landlords will end up bearing the financial burden.
The National Residential Landlord Association (NRLA) has been campaigning for the government to provide interest free, government-guaranteed hardship fund loans for tenants in England to help them pay off COVID-related arrears. This type of scheme is already in place in Scotland and Wales.
The NRLA has also asked tat landlords be able to cover arrears with grants if tenants don't take up a loan.
The impact of COVID-19 on the buy-to-let sector has created difficulties for all parties involved, but there are indications that as the market recovers, confidence is growing and there is optimism for the future.
However, there are still challenges to overcome before a real sense of normality returns.