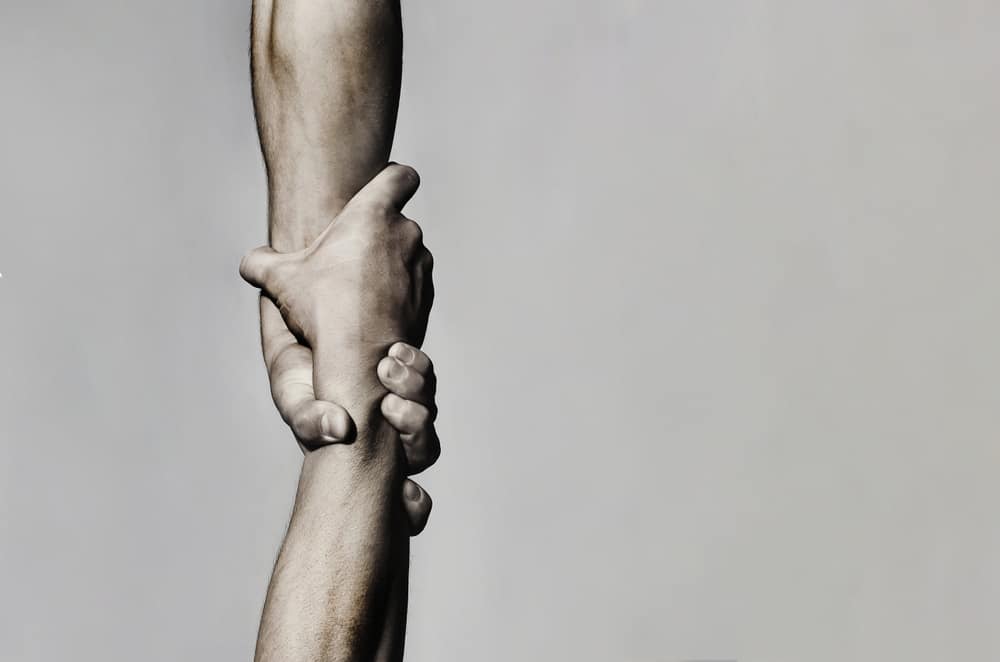 Jane Simpson is managing director of TBMC
Over the last couple of months there have been many conversations around the onus on students to pay rent for university accommodation during the lockdown, when they have returned home to live with their parents and are no longer using the property and facilities.
It is a legitimate issue, and most can empathise with students facing the dilemma.
For students in university-owned accommodation, many have had their rent and related fees suspended whilst the university is closed, but the scenario is more complex for those living in private rented properties.
Tenants in privately-owned accommodation are still required to pay rent in accordance with the contract they have with the landlord.
Some were under the impression that, because landlords were entitled to apply for a three-month mortgage holiday on their buy-to-let (BTL) properties, they wouldn't have to pay rent.
This is not the case, and tenants are still required to fulfill their obligations where they can. A lot of landlords have been demonstrating support towards their tenants during this period, and have been keen to find solutions that work for both parties.
Although it is right to support the concerns of those either no longer living in their student digs or struggling to pay rent due to the impact of COVID-19, it is also important to remember that most landlords depend on rental incomes to support their own livelihoods.
The National Residential Landlord Association (NRLA) has recently conducted a survey of 4,500 landlords which shows how tenants facing financial difficulties are being "supported by landlords willing to take a temporary financial hit."
In the survey, 44% of landlords had been asked for help by their tenants, and 90% of those asked had been able to provide it.
The type of help being offered by landlords included rent deferrals, rent reductions, rent-free periods, early release from tenancies and refunds on house of multiply occupancy (HMO) service charges.
The survey also shows that 54% of landlords were experiencing issues with tenants paying rent, or facing unexpected voids.
Of those dealing with tenants falling into arrears, 60% had lost at least a month's rent. TENANT SUPPORT This data clearly demonstrates the impact that the crisis is having on landlords, and that they are doing what they can to support tenants during this unprecedented period.
There may be further concerns for landlords who rent to students, especially those who provide HMO accommodation to serve the sector.
Cambridge University, for example, recently announced that it would be running all its lectures online for the next academic year, and other further education institutions are likely to consider similar approaches.
The result of having lectures delivered online while maintaining social distancing measures will impact on the whole university experience that students normally enjoy.
The sector is likely to report a reduction in student admissions during the 2020/21 academic year, particularly from international candidates.
This gives rise to the question of how the demand for student accommodation will be impacted if fewer students are required to live near campus to attend lectures.
It also leads to questions about whether landlords will move away from the student sector to focus on single family lets or professionals sharing properties, leaving a shortage in supply for those who do seek student accommodation in the future.
RENTAL VOIDS
It is difficult to predict when there are so many unknown factors, but for those landlords already experiencing rental voids due to COVID-19 repercussions, it is certainly something to contemplate, especially for those who own student HMOs.
In a lot of cases, it may be financially untenable to convert HMOs back to a single family let, as it is likely to devalue the property considerably.
However, there is a growing trend for professional sharers opting to reduce their rent expenditure by living with others, especially at the outset of their careers.
Some HMO landlords may simply shift their focus onto this area of the rental market. It is important that landlords feel confident to remain in the buy-to-let sector as we ease out of lockdown and start to recover from the impact of the coronavirus crisis.
If too many decide to leave, it will only further fuel the housing crisis, leaving an increasing number of tenants chasing fewer properties.
KICK START
The opening up of the UK housing market, including the lettings market, has been welcomed by landlords; lockdown measures are easing and visual inspections are resuming.
The government has published guidelines on how to undertake the various stages in the letting process, such as viewings, safety inspections and tenancy check-ins.
This should kick start the BTL sector, and there may be some good opportunities for landlords to expand their portfolios, especially if some sellers are keen to move quickly.