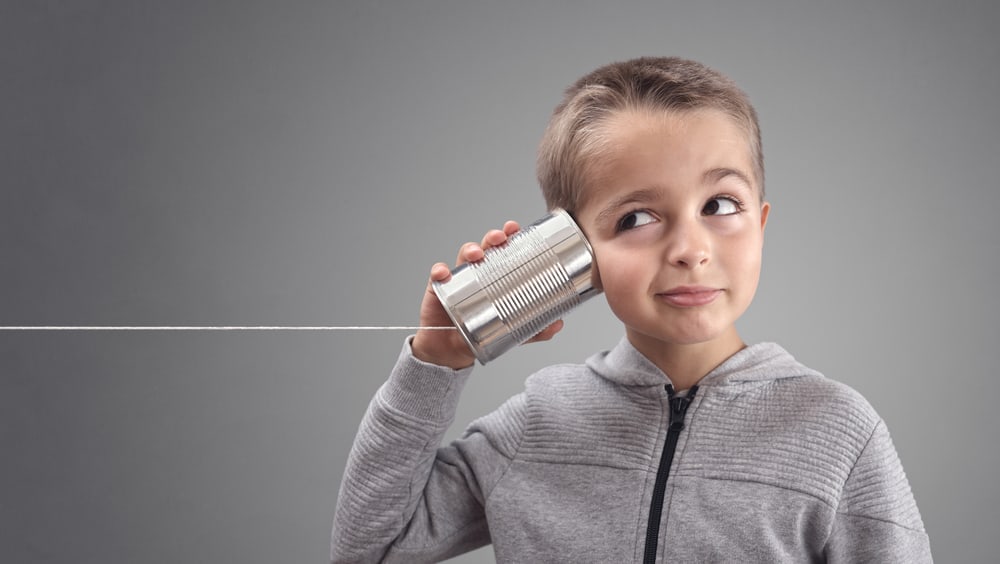 Jane Simpson is managing director of TBMC
As everyone in the UK is adjusting to the societal changes being imposed due to COVID-19, landlords will also be considering the financial impact on their buy-to-let businesses.
The government has announced emergency legislation providing protection for renters, meaning landlords cannot start eviction proceedings for at least a three-month period during the national crisis.
These measures are designed to protect tenants who are struggling to pay their rent and prevent people from becoming homeless during this unsettling time.
There is also protection in place for landlords, whereby lenders may offer them a three-month mortgage holiday for those whose tenants are experiencing financial difficulties as a result of coronavirus.
The measure will be welcomed by landlord organisations such as the National Landlords Association and Residential Landlords Association, which have asked the government to be supportive of landlords. However, there doesn't appear to be any specific help for landlords who don't have mortgages but may also suffer financially during this period.
The NLA and RLA also issued a joint statement encouraging landlords to be supportive towards their tenants: "Landlords should be as flexible as they can to help tenants facing payment difficulties resulting from the impact of the coronavirus."
The coronavirus crisis coincides with the final removal of mortgage interest tax relief for landlords, which has been phased out in stages since 2016.
This has impacted higher rate taxpayers most of all and may push previous basic rate taxpayers into the 40% banding. No doubt all landlords are concerned about the financial consequences of coronavirus over the coming months.
Since last year, UK landlords have been campaigning against the abolition of Section 21, which currently allows landlords to apply through the courts for a no-fault eviction should they wish to take possession of their property for any reason.
Section 21 is still expected to be scrapped, although the exact timeline is unclear, but it will leave landlords only able to end a tenancy where they can prove they have legitimate grounds under Section 8 of the Housing Act. A Section 8 claim involves a formal court hearing and the median time for this process to complete is 16 weeks, so landlords are asking for legal proceedings through the courts to become more efficient.
In tandem with abolishing Section 21, the government is also planning to remove the Assured Shorthold Tenancy which would mean that assured tenancies are the only type of tenancy available to landlords.
At buy-to-let finance meetings with landlord groups around the UK attended by TBMC, landlords have been asking how the removal of ASTs will impact buy-to-let lending criteria. So far there has been little indication from lenders as to how they will react to this change in the rental sector, but it would be good to have an idea.
Although the various changes in the buy-to-let sector over the past five years have resulted in some landlords selling up, there has been little sign of larger portfolio landlords looking to exit the market in significant numbers.
A recent survey by Moore shows that the number of landlords with a portfolio of 10 or more properties has remained constant over the last couple of years, at around 43,000. This seems to show the underlying strength of the private rented sector in the UK and indicates that many buy-to-let investors look at it as a long-term prospect.
Larger professional landlords may be better able to adapt to changing circumstances with a more diverse portfolio and look at other options for higher yielding properties, such as houses of multiple occupancy or multi-unit blocks.
They may also look at geographic regions further afield to take advantage of better performing areas of rental accommodation.
Certainly, at TBMC we are experiencing a continuing demand for more specialist mortgage products that are aimed at complex property scenarios and professional landlords with expanding portfolios.
The experienced buy-to-let investors we talk to are often surprised that more lenders don't provide mortgages to larger portfolio landlords as they perceive themselves to be a better risk than someone with three or less properties and are often irked if they have to pay higher rates.
It is difficult to look too far ahead as we are all currently experiencing unprecedented events and it is unclear how long emergency measures will be in place in UK. However, it is also an opportunity to show solidarity and support for each other, so it may be a good time to touch base with landlord clients to see how they are coping and perhaps offer some refinancing solutions which could help them through this unsettling time.