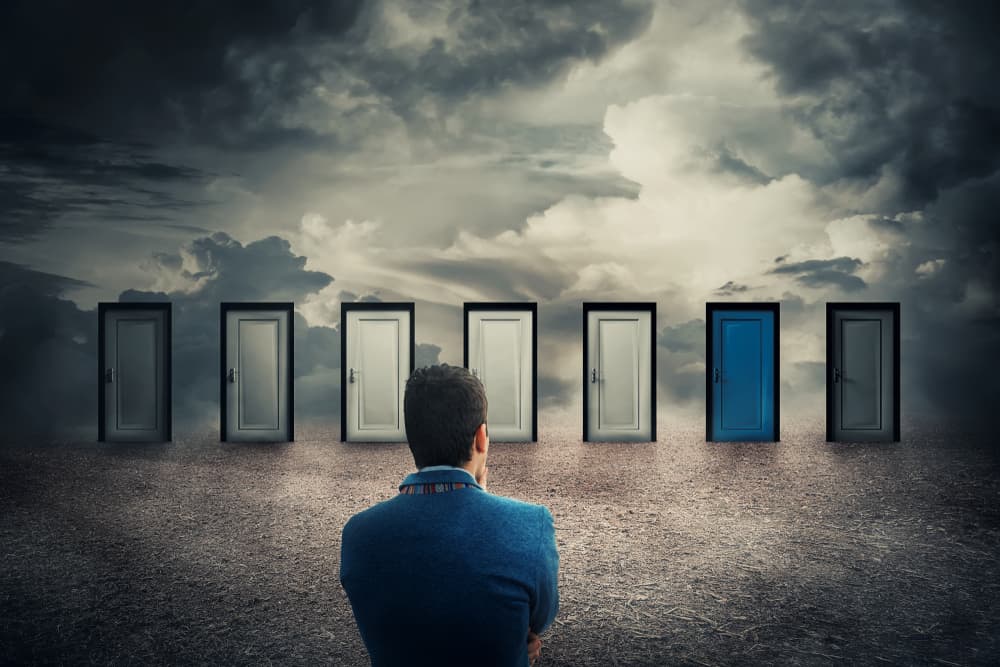 Jane Simpson is managing director of TBMC
As the end of the financial year approaches, buy-to-let investors will be mindful that mortgage interest tax relief will be phased out completely in April.
The effects of this tax change have been implemented in stages over the last three years, giving landlords the chance to plan and adapt to its financial consequences.
The significant rise in limited company buy-to-let mortgages is a clear indicator that many landlords are considering the tax advantages of using a corporate structure for their property investment businesses. Around 35% of applications at TBMC are currently for limited companies and we are frequently asked by direct clients whether or not it is a good option for them.
This is not a question we can readily answer as the financial implications of using a limited company will vary depending on individual circumstances and portfolio size. We always recommend seeking tax advice, but intermediaries can also provide information that could assist in the decision-making process. For example, if a landlord client is seriously weighing up the benefits of setting up an SPV, providing mortgage illustrations for both personal name and limited company products could help calculate the overall cost savings involved.
Historically, limited company finance has tended to be more expensive than personal name finance although the gap is narrowing, and some lenders no longer distinguish between the two applicant types.
In any case, it can be useful for landlords to be able to compare potential monthly repayments when deciding which route to take.
TBMC's Sourcing and Quotation system has a simple built-in filter for limited company products enabling brokers to obtain comparable mortgage illustrations without entering a complete fact find.
Remortgaging
It is difficult to predict what effect the current political and economic climate will have on interest rates in 2020 as Mark Carney prepares for his departure from the Bank of England and Andrew Bailey gets ready to step in.
It has also been predicted by industry pundits that the buy-to-let remortgage market will slow in 2020 as more landlords are choosing 5-year fixed rates which lengthens the remortgage cycle for intermediaries arranging finance for them. However, mortgage rates are still very low and now could be a good time for landlords to examine their whole portfolio to make the most of these deals.
If landlords start to feel more confident about the UK economy in the coming months and are considering expanding their portfolios, releasing equity from existing properties is a popular way of providing a deposit for a new property purchase.
There are plenty of options to choose from for all property types and situations, including many that come with incentives such as a free valuation and free legal fees.
For clients looking for a like-for-like remortgage, switching lender is not the only way to secure a lower rate. There is now a growing number of lenders who offer retention products to existing customers which can provide a quick and easy way to refinance.
For brokers working in the buy-to-let sector there will be plenty of opportunity to support their clients in 2020 and being aware of the issues landlords face will enable them to provide a much needed and valued service.