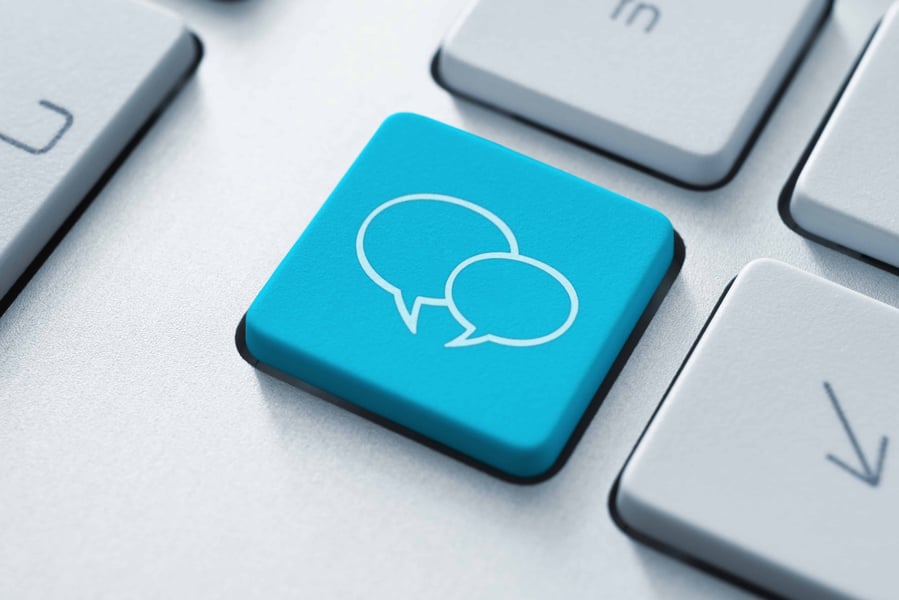 Jane Simpson is managing director of TBMC
A month is a long time in the buy-to-let mortgage market, which has always been a dynamic sector that continually changes in line with social, political and economic factors.
The big news for landlords in July was the announcement of the stamp duty cut in England for properties valued up to £500,000.
This measure, introduced by the government to help stimulate the housing market, was also extended to buy-to-let properties, in a move which could really encourage landlords to start actively seeking to expand their portfolios again.
Although the 3% surcharge for second homes is still applicable, buy-to-let investors would previously have paid 5% stamp duty for properties up to £500,000, so there are big savings to be made while this incentive is in place.
As the government seeks ways to kick-start the housing market, it is also providing Green Home Grants to homeowners to help them make their homes more energy efficient. Once the scheme is launched in September, vouchers of up to £5,000 can be applied for, to help cover the cost of insulation and double glazing.
While businesses around the UK start to open up again, lenders are also returning to a more 'business as usual' approach to buy-to-let finance.
There has been a flurry of activity in the buy-to-let market over the last month, with lenders re-evaluating their lending policies and re-pricing their product ranges as competition continunes to increase. This is creating a downward pressure on mortgage rates, resulting in better deals for landlord clients.
Lenders are returning to more specialist areas such as houses of multiple occupancy (HMOs) and limited company applications, witha wider range of products now available.
Lenders such as Leeds and Hampshire Trust Bank are also offering products for holidays lets again, which presumably follows on from the opening up of these businesses around the UK.
Some lenders may hold off on returning to this niche sector while there is still the possibility of a COVID-19 second wave, but with the growing popularity of staycations in the UK, the market looks promising.
In support of landlords during the coronavirus pandemic, some lenders will take account of furloughed income when assessing the affordability of buy-to-let mortgage applicants.
However, lenders may not take such a lenient view of those applicants who have applied for a buy-to-let mortgage holiday during the crisis – this could be interpreted as demonstrating underlying cash flow issues with management of the property.
Overall, the buy-to-let mortgage sector is continuing to recover, so intermediaries can expect to experience an increase in enquiries from their landlord clients, particularly for purchases following the recent stamp duty cut.
Although face-to-face meetings with clients may still be off the table, some brokers have used this experience to transform their use of technology to do business.
This might include holding client meetings via Zoom, or just improving their online presence.
With the buy-to-let mortgage market still in a state of flux, it is important to stay on top of all the lender criteria and product changes to ensure that those landlord clients are getting the most suitable products.
TBMC aims to support brokers by providing our specialist expertise and up-to-date criteria knowledge to provide solutions to even the trickiest buy-to-let cases.