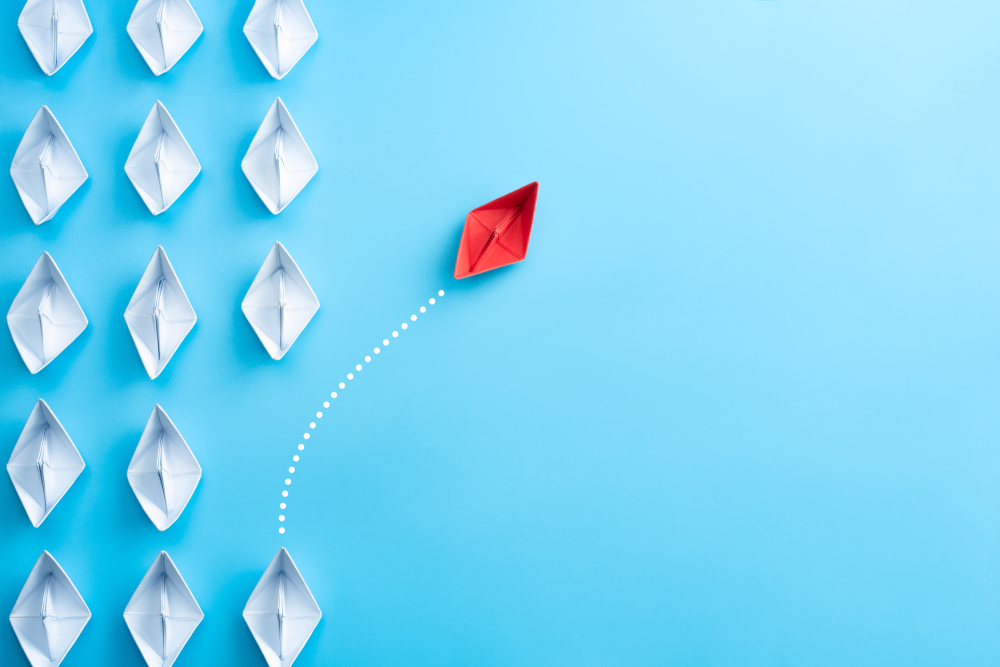 Jane Simpson is managing director at TBMC
The buy-to-let mortgage market has come under pressure in recent years due to the multitude of tax and regulatory changes aimed at the sector.
However, lenders are demonstrating their willingness to support landlords with a strong appetite for business and a renewed sense of innovation from some providers.
There are more lenders and products available now than there has been in the past 10 years and a healthy competition is playing out among them, which means that there are some excellent deals for buy-to-let clients.
Lenders are not just competing on price though. Some are looking at ways to meet more specific requirements that result from the varying demands of landlords.
For example, there is a good choice of lenders who offer top-slicing, or rental top-up, facilities to support applicants who may fall short of the more stringent rent stress tests in the current marketplace, but who can comfortably afford the monthly payments with surplus earned income.
There are now more than 10 lenders on the TBMC panel who offer a top slicing facility, including the likes of Hinckley & Rugby Building Society, Axis Bank and Precise Mortgages.
These schemes are targeted at clients with surplus earned incomes to support their affordability assessment, however our most popular lenders are still those without any minimum income requirement such as Vida Homeloans, Foundation Home Loans and Zephyr Homeloans.
We are also seeing lenders launching special offers with unique schemes that sit outside of their normal product ranges.
For example, Foundation Home Loans have recently released an early remortgage special for landlords looking to refinance within six months of purchase which is proving popular.
There are 2-year and 5-year fixed options which are now available to portfolio and non-portfolio clients.
Foundation also have some "ERC 3" products which are 5-year fixed rates that only have early repayment charges for three years and could be an attractive option for landlords who may need to refinance before the fixed term is up.
It is worth being aware of these schemes as they will not necessarily source as the cheapest rate but could be a better choice in certain circumstances.
It is well known that 5- year fixed rates are often the preferred option in the current marketplace, accounting for over 50% of new business at TBMC each month.
However, in this period of economic uncertainty some buy-to-let clients may be interested in even longer fixed rates, especially as interest rates are still relatively low.
For this reason, it may be useful for brokers to be familiar with the 7-year fixed rates available with Zephyr Homeloans starting at 3.30% and the 10-year fixed rates from Leeds Building Society starting at 2.49%.
There is also a 3.24% 10-year fixed rate from TMW which only has ERCs for five years and comes with a free valuation and £250 cashback.
Again, these rates may not stand out on the industry sourcing systems, but they could be a great option for someone who wants security in their monthly payments as the economic forecast remains uncertain.
It is apparent that lenders are starting to think outside of the box in terms of product design and looking for ways to provide financial solutions for landlords in this ever-changing marketplace.
So, for brokers with buy-to-let clients there are now options beyond the mainstream that could help them to place the more complex cases.