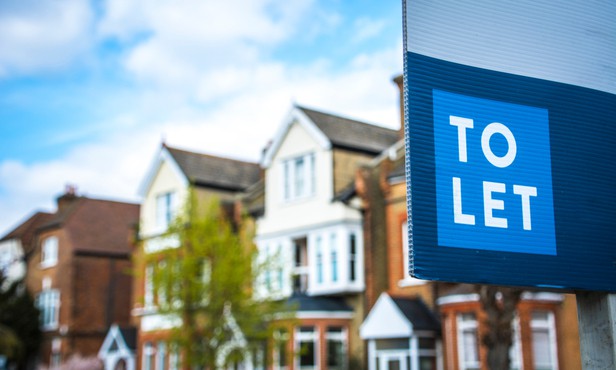 Jane Simpson is managing director of TBMC
It is expected that gross buy-to-let lending in 2019 will be recorded at around £37bn but what are the prospects for this sector in 2020?
Some industry pundits have suggested that buy-to-let lending may fall slightly during the coming twelve months as the relatively buoyant remortgage market in 2019 begins to slow; more landlords are now choosing 5-year fixed rates rather than shorter-term products which is lengthening the remortgage cycle for intermediaries.
AFFORDABILITY
The trend for longer term fixes was stimulated by the 2017 PRA regulations impacting affordability assessments and rent stress tests. At TBMC, over 50% of applications were for 5-year fixed rates in 2019.
The purchase market was sluggish in 2019, due in part to the reticence among professional landlords caused by the uncertainty surrounding Brexit. However, following the General Election in December and the success of Boris Johnson's 'Let's get Brexit done' campaign, the path ahead seems clearer; we are definitely leaving the EU.
Now that the political furore of 2019 has abated, there may be a boost to the buy-to-let sector as portfolio landlords release a pent-up demand for new property investment and begin resurgence in the appetite for purchase finance.
It is certainly a good time to obtain buy-to-let finance as strong competition in the marketplace has led to prices being driven down, with rates currently below 1.50% with some high street lenders, but rates may have bottomed out.
There is still economic uncertainty in the UK as we endeavour to leave the EU in the best possible circumstances and until the new Governor of the Bank of England in situ. Depending on Brexit developments and other socio-economic factors, there could be some movement in interest rates in the coming year, although a difficult thing to predict without a crystal ball.
What does seem clear is that lenders have a strong appetite for buy-to-let business and some have adapted their lending criteria to widen their appeal to landlords.
PROPOSITIONS
For example, there are now more lenders offering buy-to-let finance for expats, limited companies, HMO landlords and Airbnb.
This trend is likely to continue in 2020 with lenders modifying their propositions as the demand for more specialist or 'complex' buy-to-let mortgages continues. Recently published figures from UK Finance for buy-to-let lending in 2018 indicated that specialist lenders recorded higher rates of growth compared to banks and building societies.
However, following the PRA regulations relating to 'professional landlords' (those with four or more mortgaged buy-to-let properties), there is still a divide between those lenders servicing large property portfolio investors and those opting to limit their offering to smaller scale landlords. This is likely to remain the case in 2020, with lenders deciding on their target market and honing their propositions accordingly.
From the broker perspective, 2020 will offer plenty of opportunity for arranging buy-to-let mortgages, but it will require specialist knowledge about the different product providers and their lending criteria to help identify the best options for landlord clients.