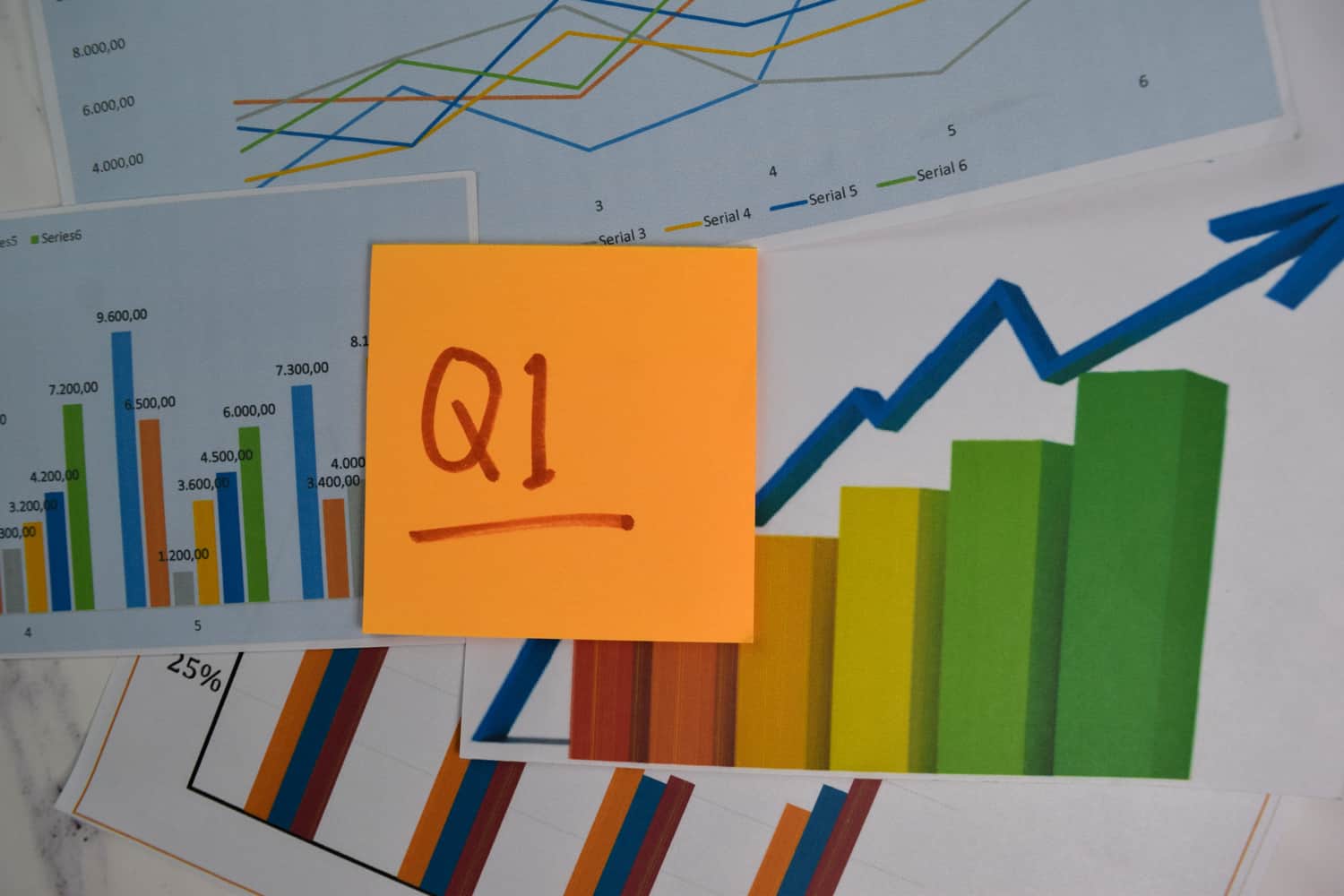 Martin Reynolds is CEO of SimplyBiz Mortgages
How were the first four months of the year for you? I am never surprised by the resilience of our market, and how advisers adapt their business processes and models to provide great advice to the consumer, whatever is thrown at them.
Whilst we quickly entered into #Lockdown3 in January, the positivity that we had has borne fruit. Talking to many of our members, and others in the market, the first few months have been record-breaking.
Whilst we anticipated that Q1 would see a positive completion curve due to the then stamp duty holiday deadline, we are getting feedback that application levels have also been hitting record highs, which is great news for completions running into July at least.
Feedback shows that there are still challenges around processing times with some lenders, but many are now back to pre-COVID levels and hungry for business; however, post offer delays are – for various reasons – still slowing transactions down.
Can we keep the positivity going for the rest of the year? Most definitely.
There are many reasons to stay positive. During the middle of March, we started to see the big high street lenders publish their 95% loan-to-value (LTV) offerings, with the help of the government's guarantee scheme.
This was on the back of the building society and challenger banks' launches earlier in the month. What is really positive is the plethora of deals now available at 2-year, and not just 5-year.
The level of search activity at 95% is now outstripping that at 90%, which is bringing in a new customer, and one that was perhaps excluded from the original stamp duty frenzy.
The key concern earlier in the year was the continued availability of stock. Whilst there was a lull in February and early March, there again seems to be an upswing in new 'for sale' signs.
This fits with the normal yearly pattern of a slow early Q1 followed by the Easter push. Does this mean that we are already beginning to see a settling back into the normal market patterns? Again, the level of residential searches is increasing month-on-month, including for first-time buyers.
On products, the sourcing systems stated that by the end of March there were more than 11,750 mortgage products live, which was higher than March 2020, and that it was anticipated to go above 12,000 during April – yet another sign of competition heating up from lenders.
The extension, and then tapering, of the stamp duty holiday has given the market another keen boost. Whilst it has pushed out further some of the completions that were expected in March, it has no doubt prevented thousands of chain-breaks.
It will be important that, as advisers, we continue to work with our pipeline customers to ensure that we can hit June and then September with more confidence than we had for March, where we all felt there would be an extension but were never sure when it would be announced. We cannot expect the same again.
The downturn and end of buy-to-let (BTL) as a long-term sustainable model has been announced many times, always prematurely.
We are again hearing noises that this sector may be the hardest hit at the end of furlough if there is an increase in unemployment, as the sectors that could be hit hardest are traditionally renters and not homeowners.
Whilst this economic viewpoint may be correct, you have to factor in other aspects; for example, a potential increase in divorce rates, which could in fact see more people needing to rent in the short-term.
Also, if there is uncertainty in the employment market, people may be less likely to move around both in terms of jobs and rental properties, thus creating fewer void periods.
The BTL market is very resilient, and many landlords are surely still looking to buy and release equity from their current portfolios to fund deposits.
Finally, we have the remortgage and product transfer market. As I stated earlier in the year, 2021 will see an increase in cessations, higher than it has been for a few years. April was good, but June at £26bn, July at £23bn and October at nearly £39bn surely offers many opportunities to reconnect with your client bank.
So, there are many reasons to remain positive. I know a few people raised their eyebrows at the Intermediary Mortgage Lenders Association's forecast at the start of the year of a £283bn market for 2021, myself included, but you never know what a bit of positivity allows you to achieve.