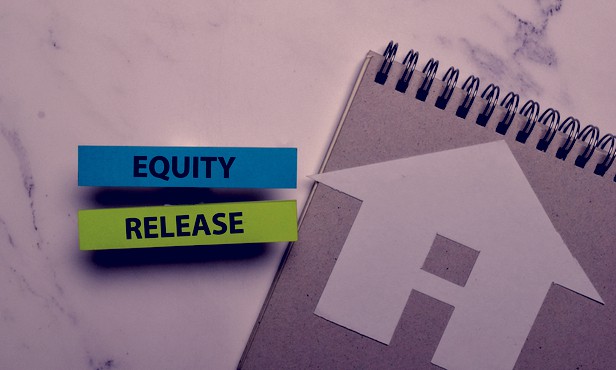 Andrea Rozario is chief corporate officer of Bower
This endless pandemic has turned the world upside down. Who could imagine that working from home would become the norm for millions, or that going out to restaurants and bars would be a rare luxury? These past 18 months – or is it even longer now? – have been truly bizarre and a struggle for most of us.
For retirees, whose plans have surely been uprooted as much as any other cohort, the pandemic came at the worst possible time. Planning for post-work life is stressful enough, but adding in COVID-19 has meant a huge number of retirees have had to go back to the drawing board.
According to a recent study from employee benefit company Wealth at Work, the coronavirus crisis has caused mass shifting of attitudes throughout the over-55s community.
Some 22% are looking to bring their retirement date forward as a result of the pandemic, while 13% are now looking to delay. So, more than a third of the retiree population is looking at drastically changing retirement plans.
Those of us within the industry of retirement finance and equity release need to keep an eye on this.
Retirement – as a concept – is shifting, and the pre-pandemic norms are gone. We need to be aware and reactive to these changes, regardless of whether people are looking to accelerate or delay their retirement.
Having said that, I do think that the number of people looking to bring their retirement date forward is the area that should interest us most. With more than a fifth of retirees interested in retiring earlier than planned, the impact on the equity release industry could be significant.
For example, for a very long time the average lifetime mortgage customer age has hovered around 70. But what if 22% of over-55s decide to move their retirement forward a good few years? This average age could well decrease, and we could see equity release working for a much broader range of clients – both younger and older.
This would change the way the industry and other customers look at equity release forever.
If we can simultaneously help older clients, as well as those in the early days of retirement, then equity release will cement itself as a retirement finance option for all sorts of people for years to come.
For those younger people looking to retire earlier, equity release could become a much more serious consideration, as the pandemic has impacted so many people's finances. Retiring earlier when your savings have been pillaged and your employment has been insecure is a big ask.
A study from Comparethemarket back in January found that more than half (52%) of people surveyed were spending their savings thanks to COVID-19, and a similar number (53%) were actually worried that they would run their savings dry.
For people who have seen their hard-earned savings dwindle during the pandemic, but still feel like they want to retire earlier, where should they look?
Property is the obvious answer, as regardless of the pandemic, house prices have remained more than solid – record-breaking, in some areas – and may be the only way people can enter retirement with financial comfort.
This comfort could be delivered by downsizing, and for those that want to move, I often think this is the best idea.
For those that don't want to move, or indeed cannot, the lifetime mortgage is well placed to help.
The most important thing for our industry is to be ready to deliver the fairest and most accurate advice to a new clutch of potentially younger and significantly different clients.
Ultimately, the pandemic has changed everything.
Obviously there have been horrendous health impacts throughout the world, but the financial stress will be hammering more people in a slower but still serious way.
As we've seen, more than half of people have been dipping into their savings to keep their heads above water, and a similar number are scared of running out of cash completely.
Alternative financial vehicles will be vital for so many people going forward, and this need is compounded by the fact that more people are looking at retiring earlier.
With the right advice and the best products possible, equity release
could be the solution younger retirees need – and, after the year we've had, one they certainly deserve.