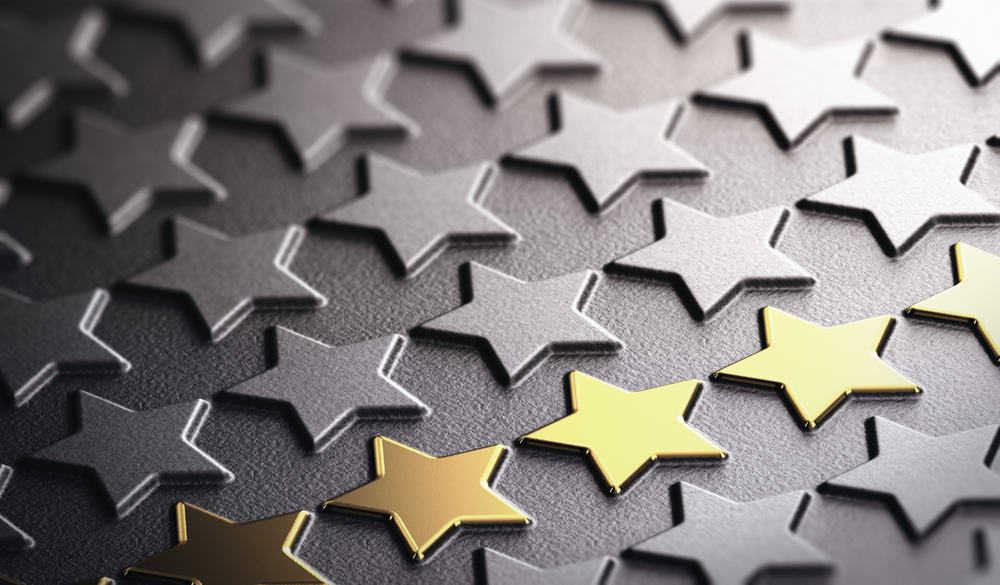 Hattie Tales is a BDM at Pure Retirement
The equity release market has been one of the success stories of the financial services sector in recent years.
In 2019 total lending sat at £3.9bn, which represented year-on-year stability despite market conditions proving challenging for financial services providers in general as ongoing political and economic uncertainty has seen consumers become more reticent and cautious when it comes to making major financial decisions.
The market saw total customers hit over 85,000 last year, who released over £1bn in Q4 of 2019 alone and helped elevate the market far beyond the £945m of lending it saw in 2009. This has undoubtedly been stimulated by ongoing innovation within the equity release marketplace, which has seen the average interest rate drop to below 5% for the first time (sitting at 4.91% in September) and a raft of new products enter the market; 2019 saw a 95% year-on-year increase in new plans available to consumers, with a new product surfacing on average once every 48 hours throughout the year.
In addition to rising numbers of products, an increasing proportion of lenders have also reacted to the more diverse needs being brought about by an ever-widening customer base through offering more flexible options.
As a result, last year saw significant year-on-year rises in the number of plans offering downsizing protection (up 103% from 2018), interest payments (up 710%) and one-off repayments (up 77%).
Considering all of the above it's little wonder that the later life lending market is being seen as an increasingly attractive option to advisers, especially as the customer profile has diversified away from those who turned to equity release out of necessity and instead now encompasses those who are looking to it to either assist family members or for more aspirational means.
Key Retirement's 2019 Market Monitor shows that while 49% used equity release to consolidate debt (and 12% used it to help with regular bills) 64% used it to fund home and/or garden improvements, 32% used it to fund holidays, and 28% used it to gift to family or friends.
As the market has grown, the wider sector has recognised the importance of supporting advisers wishing to enter this growing area of the financial services industry. For instance, several lenders offer exam training workshops to help advisers in the process of passing their relevant qualifications, typically in the form of an intensive day at their offices followed by ongoing support afterwards.
Lenders and trade publications also run regular roadshow events, drawing on insight from across the industry to provide cost-effective ways (roadshow events are frequently free) to build knowledge and network with leading providers - they also count towards continuous professional development plans, offering further residual benefits beyond the sessions themselves.
Similarly, expos can often act as a one-stop shop for anyone seeking to better their knowledge and connections within the sector as they feature a physical presence from all of the major firms, affording advisers the chance to build connections with their sales teams.
Support for advisers continues once they've entered the market, with a key pillar being the marketing support offered by many lenders. This can take the form of workshops and information sources (such as demographic reports) right through to practical assistance such as collateral creation. These resources can prove to be a cost-effective way to reach customers, so it's always worth exploring what support providers can offer.
Self-generation can also be a worthwhile skill to develop, and workshops exist for advisers seeking to further themselves in this area.
Finally, most business development managers will be more than happy to support new entrants to the market – many will have previously been financial advisers, and as a result are uniquely placed to be able to support those trying to grow their network and succeed in this increasingly competitive marketplace.
The growth of the equity release market has seen it increase in popularity among financial advisers, but as with entering any new market, support is required to build a reputation and customer base.
Fortunately, the wider later life lending sector has realised the benefits of creating a supportive and welcoming environment for new entrants, culminating in a wealth of resources on hand to help
the market grow as one.