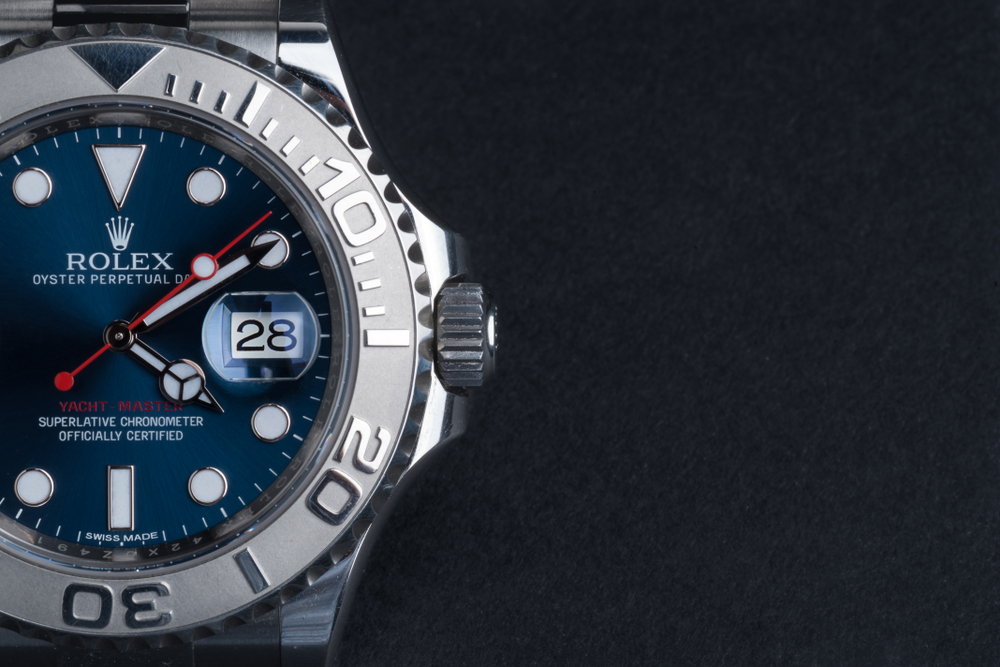 Geoff Hall is chairman of Berkeley Alexander
It is important to keep jewellery valuations on GI policies up to date. Diamond prices in particular saw spikes between 2005 and 2010 and again recently since 2018, especially in larger carat weights.
Watches too are highly collectable, take up little space and incur no capital gains tax, so it's not surprising that they too are an increasingly popular investment option. Take a typical HNW individual's Rolex collection for example.
This lively appreciation in values is not just at the high end of the spectrum, it is impacting even the most basic models too.
Gentleman's steel Oyster perpetual Submariner: was £1,450 in 2000. It was valued at £1970 five years later and by 2015 was worth £4,500. Today it is worth £5,750 – that's a 296% increase in value.

Gentleman's 18 carat yellow gold Oyster bracelet watch ref 116528: was £10,500 in 2000; today the same watch is worth £27,650 – a 163% increase.
The message is clear – encourage your clients to review their sums insured and seek professional valuations at regular intervals, particularly on these high growth areas where values are soaring.
High stakes
Recent research commissioned by a leading premium finance company last month revealed that over a third of UK businesses have cancelled one or more insurance policies, including compulsory insurance such as Employers' Liability, over the past three years, with the numbers still rising.
The research blamed a combination of falling incomes and rising premiums for the spike in cancellations. It is a problem that is worsening as almost half of these cancellations occurred over the past 12 months.
Whatever the reasons, commercial clients continue to play Russian Roulette with their businesses either by being underinsured or not insured at all.
Frustratingly this has even been against the back-drop of a soft market. As markets begin to harden and premiums rise this is a risk that can only increase.
The broker plays a huge role in educating clients and stemming the tide of underinsurance.
If it is about saving money, then businesses should look at how to save money within the business, not how to leave a business exposed.
Also, it is not just about price. There are all sorts of value-added services that insurers and brokers offer as part of their policy or services, such as risk management tools.
Clients should be encouraged to make the most of these.