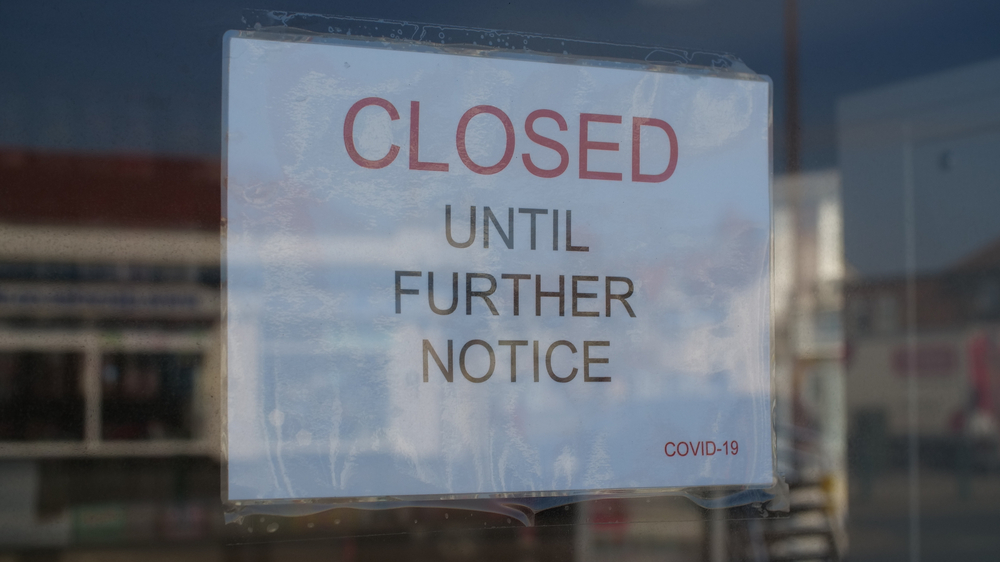 Geoff Hall is chairman of Berkeley Alexander
With everyone reeling from the impact of COVID-19, the ramifications for brokers' businesses will be massive.
Mortgage sales are likely to take the biggest hit, making renewals business and all other additional income vital in keeping the ship afloat in rough seas.
And it's not just about your business. Every Financial Conduct Authority (FCA) authorised company has the regulatory duty to help it meet its objectives: protecting consumers, ensuring the integrity of financial markets, and making sure competitive markets work well for consumers.
It is an old refrain when markets take a turn for the worse, but general insurance (GI) sales have long been the saviour for brokers when mainstream income becomes restricted.
I've worked for Berkeley Alexander for over 30 years and lived through a number of recessions; on every occasion, I have seen brokers weather the storm by increasing their GI sales.
Of course, at this time, it may not be appropriate to approach all customers on new sales. Clearly there is a need to approach clients sensitively, and whatever you offer has to be in their best interests, but they will value your help and support in finding the right cover at the right price.
Retention is key, but investing some time in an audit of your back book and looking for other opportunities should prove fruitful. Make a record of mortgage customers that didn't purchase home insurance through you.
Also, what other types of cover would they benefit from? Do not restrict yourself to standard policies – often it is in niche or specialist policies that your client will derive more value.
For instance, do they own or run their own business? They will have commercial insurance, but do they own a property investment portfolio? That needs insuring!
Utilise the expertise of a provider with a broad range of product types and you will see sales and ongoing renewals from GI become a welcome source of income that all adds up, whilst also providing valuable support and assistance to clients.
Fully understand your existing book and extend it by looking at clients' profiles for sensitive, targeted cross-selling, if appropriate.
We have to appreciate that the current circumstances are unusual, but there is still the opportunity to maximise GI income potential that should not be ignored.