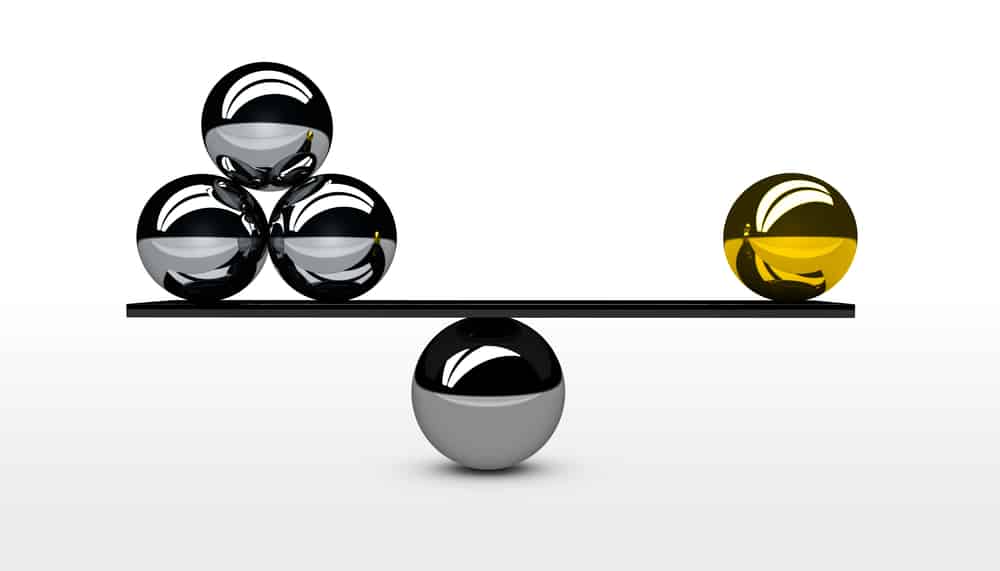 David Lownds is head of marketing and business development at Hanley Economic Building Society
How often do you see the relatively simple question - quality or quantity?
This relates to goods we buy, through to how we are balancing our workloads, and this question is also relevant across many areas of the mortgage market.
Let's start with the advice process. Believe it or not Spring is almost here and despite some horrendous recent weather conditions, the daffodils are already fast approaching full bloom.
Traditionally, alongside these green shoots we tend to see potential homebuyers emerging and this year is likely to be no different.
With levels of property transactions expected to increase, intermediaries are also open to this quality or quality debate. The days are long gone when some mortgage advisers were simply order takers, such was the ease of mortgage availability for an array of borrowers.
Quite rightly, the modern mortgage market demands that advisers now offer a far more holistic approach to meet their client's ever-shifting needs, therefore opening the doors to a potential raft of ancillary business.
Intermediaries have really stepping up to this challenge by evolving and adapting to consumer demand, not to mention embracing technology to widen their offerings.
So, quality or quantity? The key to any successful intermediary offering obviously lies in finding a happy medium – based on client retention, targets and goals of the business. Quality and quantity should not be mutually exclusive; it's important to study analytics, review feedback, and understand the needs of your clients to find the perfect balance. And this balancing act is very similar to a specific product area within the mortgage market.
Retirement interest-only (RIO) is an area which is capturing the attention of the intermediary community and borrowers, although information and innovation is key in ensuring that this product type best fits the immediate and future needs of those borrowers in their twilight years.
Although, as yet, this attention is not translating into business. Late last year it was reported that mortgage lenders had completed just 660 retirement interest-only mortgages since the new-style home loan for the over-55s was launched. Not that this relatively low figure is dissuading lenders from becoming increasingly active in this sector.
According to recent data from Moneyfacts, the quantity of retirement interest-only products on the market has almost doubled between February 2019 and February 2020,
Data collected by Moneyfacts shows that in February 2019 there were 38 RIO products, which rose to 74 in February 2020. The number of providers also rose over the same timeframe, increasing from 12 to 18. Furthermore, the data shows that the average rate has also fallen between February 2019 and February 2020, declining from 3.50% to 3.47%.
These are all positive indicators and access to the right kind of advice is crucial in ensuring that the right kind of borrowers are aware of this option.
So why has there been such little take up in RIO?
In my view there are two key reasons. Firstly, many lenders have extended their maximum age on standard interest only products and secondly, it's still early days and it will take time for this product area to mature.
Strategically RIO will play an increasing prominent role in our future lending strategy but at this time we are comfortable with where it sits within our overall proposition. Looking forward, we believe pent up demand will result in stronger levels of business but lenders who are active in this field must up the quality and quantity of their educational resources to both consumers and intermediary partners
to make this happen.