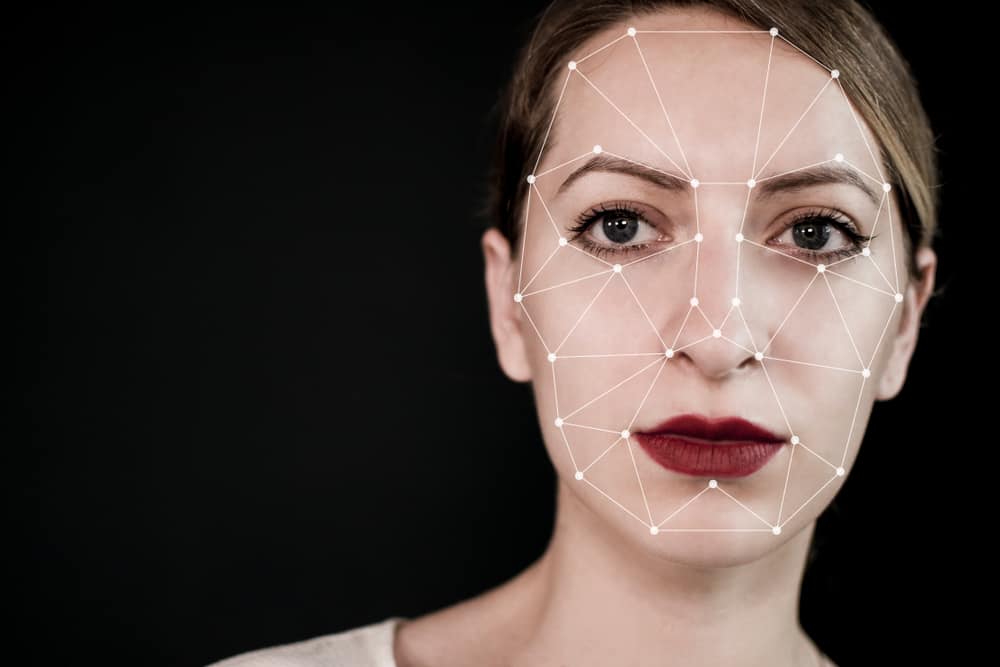 David Bennett is commercial director at eKeeper
The year is 2025, a time of advancement and technological marvel, where we go to work or the shops in our rocket ships, safe in the knowledge that post-Brexit, the United Kingdom is a global power-house buoyed solely by the sale of Spitfires and rationing.
But what ripples and trends in the tech world today are going to impact how advisers advise and service clients in the near future?
In an industry that is slowly picking up the pace in terms of complementary technology, where the API agenda has started to gain momentum with people continuing to exclaim wonder over a twenty-year old technology, what aids and challenges will the intermediary face not this year but in 2025...?
Deep fake
Many of us could be forgiven for not knowing of the Chinese social media influencer, Qiao Biluo, whose gentle voice and manga-esque looks turned out to be the product of live video software.
Once seen as a novelty, video processing software can alter the appearance and sound of an individual in real-time, presenting a visual that is difficult to detect from the original. In the case of Qiao Biluo, due to a glitch with the software, she was revealed not to be the cute goddess adored by thousands, but a middle-aged lady in her back-room.
Such software demonstrates the emergence of Deep Fake, the term used to describe software that brings to life deceased actors and use them in our favourite movie spin-offs.
It is also the software behind the unsavoury trend of revenge porn, where an individual, armed with a small sample of images, can transpose an ex-partner onto the image of a colleague or someone else and release the amended and salacious material to hurt, embarrass and slander.
Deep Fake presents a challenge to the likes of enhanced identification verification (eIDv), which triangulates against other forms of identification in order to confirm an individual is who they purport to be. Modern examples include neo-banks Monzo and Starling, etc., that use a combination of recorded video and identity documents to verify who an individual is.
eIDv is becoming the gold standard for financial services, but given the demand by time-poor clients to have immediate attention and responses, and a proclivity for advisers to provide advice remotely via video and messaging platforms, physical and tangible identification may in fact become mandatory as the world becomes more digitally connected. This could even regress back to advisers needed to sign photocopies of statements and ID documents.
Mobile is faster
As with most revolutions, they often start with a whimper. The introduction of the 5G network in 2019 was just another advertising bullet point in the competitive and congested mobile phone world until the Huawei debate erupted. But by 2025, with our Chinese overlords sated with conversations about picking up milk, the 5G network will provide ultra-fast internet connectivity, easily outpacing existing broadband speeds by some margin.
Such connectivity will likely see another change in user behaviours, it may well mean that the likes of video chatting and augmented reality (think of seeing the world like 'The Terminator', but without the shooting or tired catchphrases) becoming, not generally accepted, but the norm.
While our mobile devices will improve in terms of speed and power, faster connectivity allows complex technical interactions to be "farmed off" to more capable machines with results returned quickly and efficiency to the end user.
The reality of an individual walking past a property for sale and determining whether they can afford the purchase will no longer be a finger in the wind affair.
Your phone will instead have the ability to read the house's GPS position, capture the address through the estate agency platform and process a pre-completed electronic mortgage passport.
This passport would source the hard facts from a credit agency and use effective open banking integration to provide a whole of market, soft footprint, DIP check prior to any provision of advice.
This is not rocket science, it is simply about orchestrating different technologies efficiently. Many of these products are currently available today, or in their infancy.
They will continue to mature and become more efficient, ultimately with the capability to bring match user desire with available data and turning it into relevant and pertinent information which will transform both the speed and the effectiveness of all transactions.
Technology will continue to remove the inefficient "human" element or look to subvert it.
For a broker now and into 2025, it is key to firstly understand technology, its impact and effects; secondly, that there's one thing it will unlikely subvert, advice.
The journey 2025's clients take to require advice along with challenges in servicing clients will certainly change, but life changing transactions as substantial as a mortgage, will continue to see clients wanting to know they are dealing with a real person at the other end of whatever we're talking into.