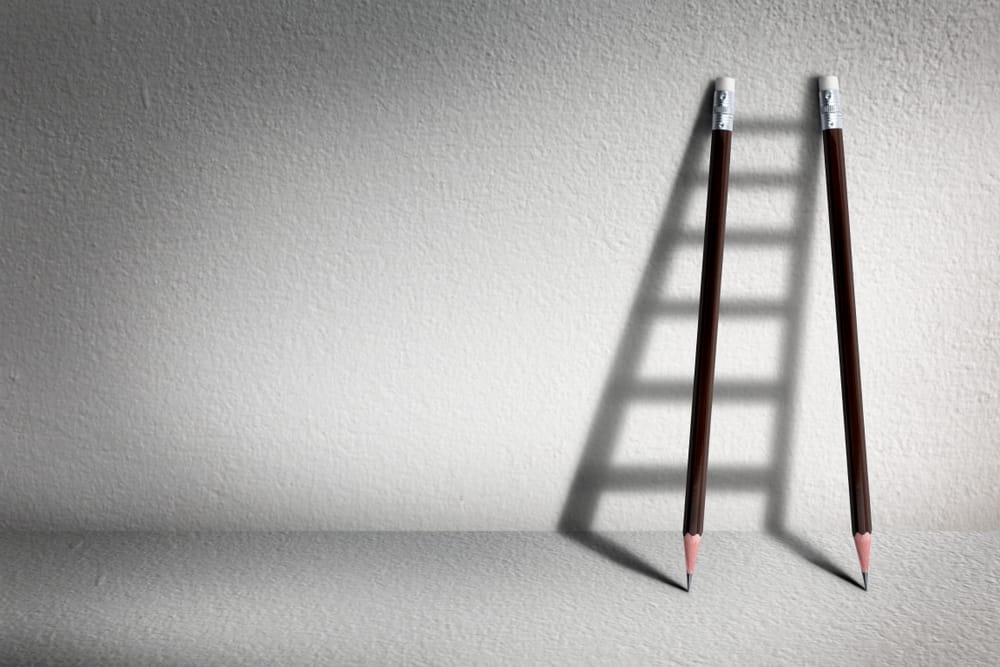 Craig Calder is director of mortgages at Barclays
In last month's article I focused on a selection of points from UK Finance's 'The Changing Shape of the Mortgage Market' report.
This month I'd like to start with another trade body report - The new 'normal' – prospects for 2019 and 2020: A decade after the financial crisis, how sustainable is the UK mortgage recovery?
The new 'normal' report from the Intermediary Mortgage Lenders Association (IMLA) outlines that the next two years certainly look positive for the mortgage market. It underlines how resilient it has remained in the face of ongoing political uncertainty, and that a boost in consumer confidence is likely to support modest growth over the next two years.
Digging down into a little more detail, the report shows that gross mortgage lending fell by between 1 and 2% in 2019. Despite this decline, it predicts that gross mortgage lending will grow by 1.4% to £268bn in 2020 and will reach £275bn in 2021. These increases are predicted to be largely driven by lending for house purchases.
IMLA's report also suggests that market growth will be supported by earnings growth and the low rate environment, which has provided mortgage holders with a £32bn windfall in reduced interest payments relative to a decade ago. Political stability following the General Election is cited as further encouragement for some consumers to return to the market.
The report also highlights a number of key challenges expected for the mortgage market over the coming years.
The growth predicted will partly rely on Britain's ability to negotiate a trade deal with the EU
Remortgaging is expected to remain flat over the next two years at £100bn as more borrowers turn to product transfers
Higher volumes of five-year fixed rate mortgages are also responsible for the stagnant figures
Product transfer volumes grew by 13.3% between Q1 2018 and Q3 2019 and the report forecasts that this area of the market will grow again by 4% in 2020 to £172bn and a further 2% in 2021 to £176bn
The buy-to-let market will continue to fall to £40bn in 2020 and £39bn in 2021 as tax relief for landlords is removed in April this year
Another key take-out from this report was that IMLA expects intermediaries to grow their market share to 77% of all mortgage transactions in 2020. This represent yet another positive market shift, and the importance attached to the intermediary market – as well as consumer accessibility to a more holistic advice process - is something I'd like to focus on further.
Research from Openwork found that a third (33%) of adults were uncertain about where to access financial advice, with women (35%) more uncertain than men (30%). The younger generation were said to struggle most when it came to sourcing financial support, with over half (51%) of 18-24 year olds not knowing where to seek this form of advice.
The research also found that despite a growing shift towards the increased use of technology, the majority of adults (75%) would prefer face-to-face advice. Over two thirds (67%) agreed robo-advice would not be appropriate for their specific needs, with both 18-24 year olds (71%) and those aged 55-64 (73%) saying they were unsure about the benefits attached to this type of advice.
It's interesting to note that the younger generation still place such value in a face-to-face advice process even though they are now surrounded by a plethora of ways to communicate, gather information and build their knowledge base.
As reflected in the IMLA data, there is growing demand for expert financial advice but it's worrying that so many people are struggling to locate the right kind of advice. This suggests that some intermediary firms may need to take a look at their discoverability and to market themselves in a way which will appeal to a younger generation who may be looking for a broader range of financial advice.
It remains difficult to be a specialist in all areas but, in the new 'normal', intermediaries need to find ways to broaden their holistic approach and implement referral links with trusted partners in other advice-driven areas to better support their clients financial planning needs.
It's this level of service which will help generate more business and widen ancillary revenue streams. However, it's not only intermediary firms who need to ensure that service standards are on point in 2020, lenders also need to step up to the plate.
According to NACFB's latest broker survey, brokers value service as much as rate. An NACFB broker's most common reason for selecting a lender in 2019 was that they offered the lowest rate for their client (37%). However, other key factors revolved around service. They included - certainty of funding (18%), previous positive experiences (16%), best fit for client (11%), speed of initial decision (6%), speed of completion (6%) and ease of application submission (3%).
When looking at how business was being generated, the majority of NACFB brokers received their business from direct enquiries (45%) in 2019. Other popular sources of lead generation were professional services such as lawyers, accountants and estate agents (19%) as well as referrals from other brokers (11%).
This is an interesting breakdown as it shows just some of the lead generation opportunities available to mortgage advisers and how important it is to understand exactly what clients want and how to best service their ever-changing needs.