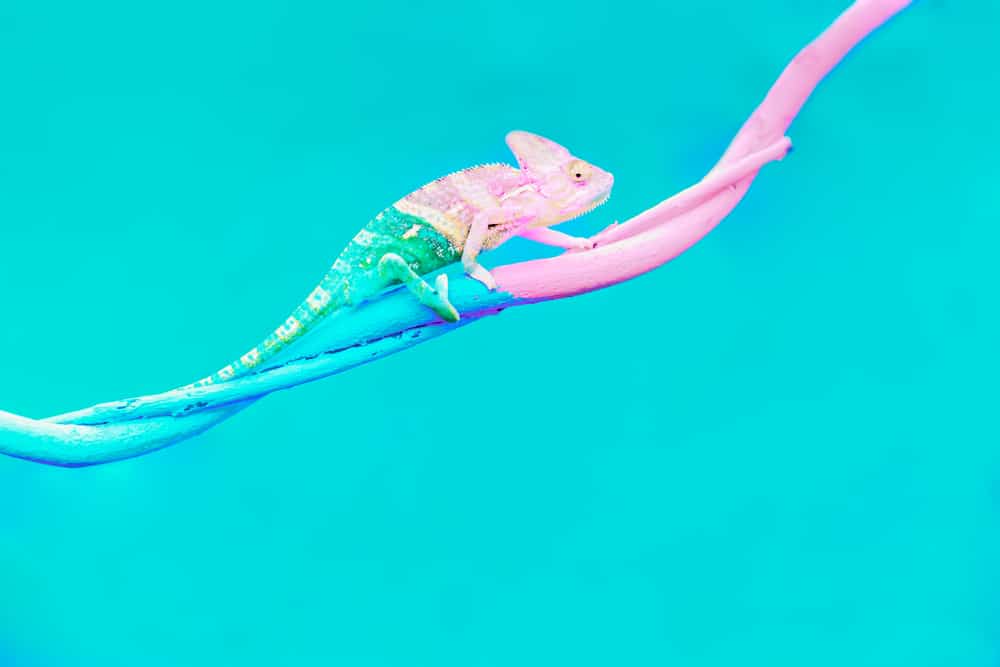 Claire Barker is managing director of Equilaw
With social distancing measures looking likely to remain in force for the foreseeable future, it is essential for financial service providers to adapt and to cater to the requirements of customers at a time of unprecedented disruption.
Yet, easy answers remain limited. In last month's article, we discussed the pivotal role that equity release (ER) could play in enabling retirees and elderly property owners to access vital sources of revenue during the crisis, and the steps taken by the Equity Release Council (ERC) to ensure that product safeguards are maintained throughout this period.
The results of this consultation were published at the beginning of April, with a coalition of mortgage providers, funders, financial advisers and legal representatives agreeing to a temporary modification of legal advice rules – a move which has received widespread support from the independent consumer and regulatory bodies that comprise the ERC's Standards
These measures, which will remain in force for the duration of the lockdown, allow clients to access legal advice remotely, with advisers offering a combination of written advice and documented video or telephone conference calls to establish the identity of clients, determine whether they have the mental capacity to enter into a given contract, and ensure that they have not been subjected to any duress or coercion.
The revisions will also allow clients to sign mortgage deeds in the presence of an independent adult witness of their choosing (subject, of course, to the usual identity checks and due diligence), thereby allowing the ER industry to continue offering its services at this crucial time, while ensuring that transactions are subject to the stringent legal standards enshrined within the ERC's guidelines.
In cases where sufficient checks cannot be carried out, applications will be suspended until social restrictions are lifted, meaning that the best interests of customers are maintained and protected.
In short, the consultation was a collaborative triumph. This package represents a clear victory for both the principles of common sense and the needs of vulnerable customers at a time of great uncertainty – a timely and considered response to an era-defining event, while also allowing for innovations that can be used to maintain service standards across the sector. This is a perfect example of the adaptability that financial providers should be prioritising.
For example, some lenders (such as Aviva, Canada Life, more2life and OneFamily) have sought to overcome current restrictions on movement by revising their valuation policies.
Remote appraisals have been used to support client applications in some cases, and semi-automated procedures involving desktop or drive-by valuations by surveyors with detailed knowledge of local areas in others.
In addition, suppliers such as LV= are attempting to encourage an uptick in ER business among advisers by simplifying their application process, allowing for claims which would normally require a customer's signature to be accepted via email confirmation or telephone – a fantastic boon for businesses and customers alike.
While these measures are being implemented as a matter of necessity, there is also an argument that some features could help to augment or reorder business practices in the years to come – redefining the way in which customers and suppliers interact, while bowing to the needs and preferences of a changing society.
Research by digital services adviser Abaka and ER provider Key has suggested that technology is likely to play an increasingly vital role in the way that elderly clients research ER options.
A significant proportion of the customers that were surveyed as part of the report (aged between 65 and 75) expressed a preference for provider websites and AI-powered chatbots to gauge the suitability of ER options and product choices.
The research also concluded that clients are becoming less inclined to provide personal details or enter into contact with an adviser at the early stages, preferring the anonymity and lack of judgement that a purely digital approach can offer in the short-term, while compensating for a dearth of intermediaries actually qualified to advise on ER in the first place.
Face-to-face advice continues to be regarded as a fundamental part of the application process by most consumers, and there is little evidence to suggest that an end-to-end digital process is favoured by all but a minority.
However, if technology is to assume a growing influence among age groups that are traditionally seen as being resistant to it, then some of the measures taken at this time may be compatible – allowing for the primacy of face-to-face legal advice, of course.
In other words, necessity really is the mother of invention. Either way, the sector can be justifiably proud of what it has achieved, acting as a clear example of what can be accomplished when an industry pulls together.
Moreover, recent figures from Age Partnership revealed a jaw-dropping 13% monthly increase in customers requesting quotations during March.
The demand is undeniably there, but businesses can only profit from this upsurge if they learn to adapt and take the necessary actions.