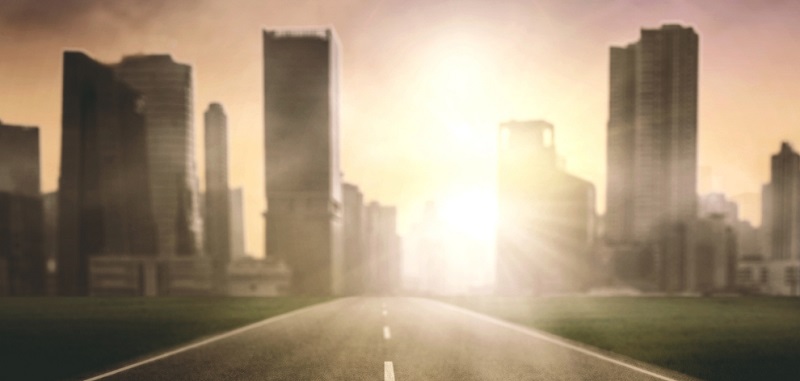 Chris Maggs is senior commercial manager at Accord Buy To Let
After what feels like many months of negative press on the buy-to-let market, the most recent lending figures from UK Finance demonstrate that lending on house purchases has stabilised within the last 12 months and buy-to-let remortgages, whilst fluctuating slightly, remains the greater share of transactions in this sector, suggesting landlords are not changing behaviour too dramatically.
Whilst our political world gets even more uncertain, it seems like landlords are pushing ahead with growing their businesses. So, why the shift?
Greater choice
One reason could be the wealth of new products now available. A raft of innovation from lenders means there are now more options, so landlords can take advantage of reduced rates, longer-term fixes and improved benefits.
Given the changes in the buy-to-let market over the last few years, lenders providing additional support for landlords is a welcome relief.
Higher LTV products offer landlords greater choice when looking to purchase or remortgage. We've had a positive response to the Accord Buy to Let 80% LTV product range which launched in May this year and have recently extended the range with 28 new products across two, three and 5-year fixed terms.
This includes a selection of no-fee products to meet demand for shorter-term products with no upfront cost.
We've also been able to differentiate our affordability criteria based on the applicant's income and tax banding with a new Income Cover Ratio (ICR) which will reduce the level of rent required by a landlord to meet the affordability requirements.
Criteria changes such as the broadening of age brackets supports both new landlords entering the buy-to-let sector and those who want to use their property or portfolio to provide an income into retirement.
Accord Buy to Let has recently reduced its minimum age from 25 years old to 18 years old and increased maximum application age from 70 years old to 75 years old.
Simpler processes
And it's not just enhancing the product range. Ensuring the application process is dealt with in a timely manner and the customer journey is positive is crucial to both the landlord and their broker.
Since January Accord Buy to Let has made a number of significant changes including updating our online rental calculator and making improvements to the broker portal to enhance the user experience.
We've also simplified our processes, such as replacing signed declarations with a tick box, to help brokers submit successful applications and reduced our offer turnaround from 23 days to 13 days.
Role of the adviser
Clearly, the intermediary world has a huge part to play in supporting landlords, both in terms of directing clients to the right products, but also in encouraging landlords to instigate a regular review of their portfolio borrowing.
This not only supports client retention, but ensures they can secure the best interest rates, either by remortgaging or through a product transfer from their existing lender and safeguard maximum rental surplus to cover property running costs and ideally achieve an income.
Having a more holistic approach to client retention means you can keep in touch on an ongoing basis, sharing valuable market insight through newsletters for example.
Clients value support with regulatory changes, so being first to send through the latest information and any implications on their portfolio can be a sure way to build a lasting client relationship.
The Accord Growth Series has a number of ready-made guides which can be shared directly with clients on topics such as tax as well as more general advice on how to attract more customers through SEO, social media and marketing.
The future?
What changes will be made in Parliament over the next few months is anyone's guess, but whilst I don't anticipate Boris Johnson reversing any changes to landlord's personal taxation, there is hope that stamp duty rules could change and some landlords may wait to see if that benefits them and reduces the cost of acquiring property.
As a lender, we will continue to review and improve our own proposition to ensure we offer the best value and service to brokers and their clients.
The changes we've made in the last year are a good start and our net promoter score (NPS) has gone from 38 to 76 in just 12 months which shows we're on the right track.
But there's still more to come as we adapt to the competitive and increasingly complex market.
Changes need to be made to improve affordability for landlords which could include the use of earned income in lenders affordability calculations.
Buy-to-let plays a hugely important role within the housing sector and we will continue to develop the types of products and services that landlords, and brokers, need to nurture and grow their businesses.