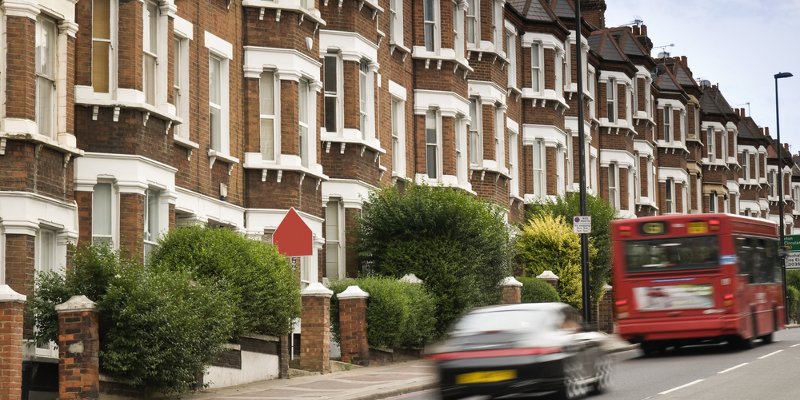 Jane Simpson is managing director of TBMC
It has been expected that intermediaries working in the buy-to-let (BTL) sector may see a slowdown in the purchase of residential rental property as the stamp duty holiday comes to an end.
If this does prove to be the case, there should still be plenty of remortgage business to write in the meantime.
According to a recent survey by Foundation Home Loans, many landlords are expecting to remortgage their buy-to-let properties within the next 12 months. The survey was taken by more than 750 BTL investors, and it showed that 30% are planning to remortgage in the next year.
The proportion of portfolio landlords looking to remortgage is most impressive, with 43% aiming to do this during the next 12 months.
So, this is a great time to contact existing buy-to-let clients, especially those who have a sizeable number of properties in their portfolio.
The survey also showed that 30% of those looking to refinance their properties want to release equity.
This is clearly an opportune time for landlords to consider capital raising, as property prices have been on the increase, giving buy-to-let investors more confidence in the sector.
With property prices on the rise, landlord clients may be able to access lower loan-to-value (LTV) mortgages at better rates and allow them to release more equity. Landlords may release equity from their portfolios for a variety of reasons, and providing a deposit for further property purchases is still a common plan for those looking to grow their investment property business, despite stamp duty reverting to pre-COVID-19 rates.
Another reason to be alert to the BTL remortgaging opportunity is that many 5-year fixed rates will be maturing in the next 12 months, contributing to the upward trend for refinance cases.
Some landlord clients may also be in a better position to obtain shorter-term fixed rates, as rents have reportedly been rising in most areas of the UK, allowing applicants to meet lender stress tests more easily.
Releasing equity in order to carry out home improvements is also a common theme. With more people now working from home due to COVID-19, projects such as a loft extension, self-contained annex or garden office can add value to a property and also increase the amount of space available for more flexible home working arrangements.
Landlords may also be using any void periods to make improvements to their rental properties or carry out essential repairs. There is also an incentive to raise capital for making energy efficiency improvements to rental properties, and achieve a better Energy Performance Certificate (EPC) rating. Currently all rental properties must have an EPC rating of at least E, but there are government ambitions for the minimum standard to reach a rating of C or above by 2028.
Buy-to-let investors with an eye on the future are starting to carry out improvements, such as installing insultation, upgrading boilers or replacing windows, in order to achieve a higher rating. There has also been the emergence of 'green mortgages' for landlords, with lenders offering incentives or discounts for more energy-efficient rental properties.
For buy-to-let brokers, the remortgage market has a healthy outlook for the year ahead, and there are plenty of competitive product options available for their clients to choose from.