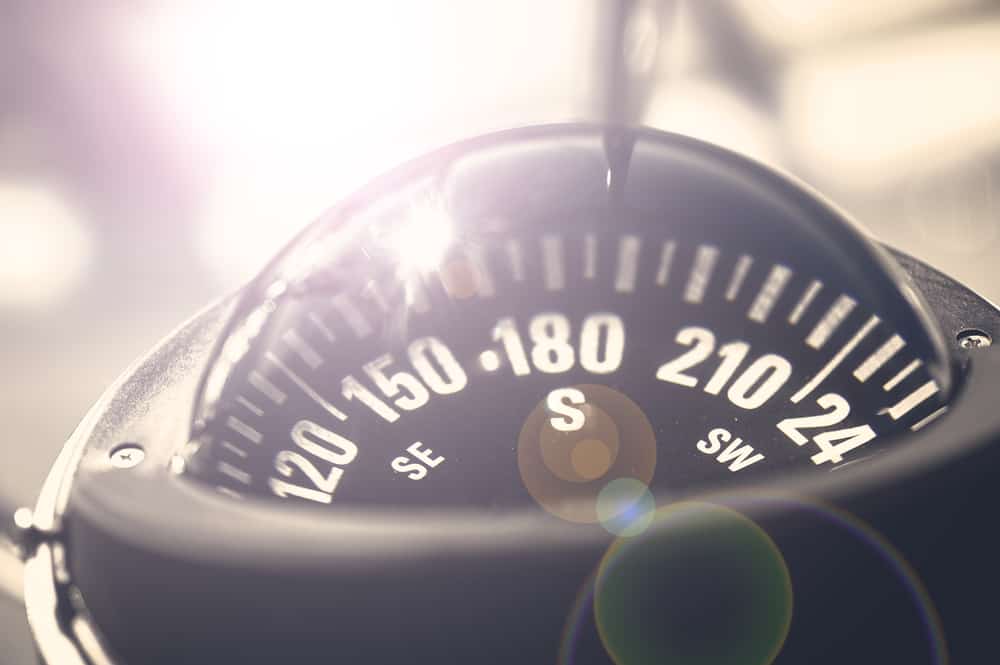 Bob Young is chief executive officer of Fleet Mortgages
Many have talked about the qualities required by mortgage market stakeholders throughout this period in order to successfully 'exit' themselves post-pandemic in as strong a position as possible.
Let's make no bones about it, this remains a difficult and challenging time for everyone concerned, and we are far from out of the woods.
At the time of writing, the government has just announced a further relaxation of the lockdown rules in England to take place during June, involving more retail premises being allowed to open if they are able to meet social distancing rules.
This is another step forward and should result in large numbers of staff within that sector being allowed to return to work. It follows on from the announcement in May, which effectively reopened the housing and mortgage markets in England, with a sincere hope that (by the time you read this) similar announcements in the other countries of the UK may have taken place.
But back to those qualities. A lot has been said about the need for 'flexibility', and that has obviously been crucial; to say that this situation has been a 'moveable feast' would be an understatement.
Indeed, advisory firms will know only too well that the ability to be flexible in such circumstances has probably been the difference between the last few months being utterly crippling, and it being a period that can be worked through.
We at Fleet, like many others, ripped up the office-based rulebook in record time in order to keep our staff working and our operation active, albeit from various employees' homes.
Big questions about what happens next have now started to be answered, especially given that surveyors can physically go out and inspect properties once again.
DIMINISHED APPETITE
The pipeline of valuations continues to be worked through. It has to be pointed out that while we do that, and although we have a product range available for new business, we will have a slightly diminished appetite for a while.
Most practitioners will, I believe, understand the very good reasons behind that. Quite simply, it's far too early to say just how the UK housing market might look and react, not just during the remainder of the lockdown, but throughout the rest of the year and possibly into 2021.
However, there is a growing sense of positivity and confidence about the UK housing market, and the buy-to-let (BTL) sector, specifically.
Our funders have continued to express their long-term commitment to both our business and the UK buy-to-let market – the demand drivers for the sector are, after all, unlikely to change significantly in the future.
That being the case, and with our own funder support, we have recently been able to launch back into the market with increases in loan-to-value (LTV).
This perhaps gives the market tangible evidence of how progress is being made, and demonstrates the greater appetite to lend that we are showing with each and every day.
Of course, people would like to see a quick return to pre-COVID-19 products, criteria, appetite, and the rest; while we will get there, we also need to move somewhat cautiously.
Our recent product additions are proof of this already paying off and, as we know more about the fundamentals of the economy and the housing market, we'll continue to move further in that direction.
So, while I don't think there's a mortgage market stakeholder in the land who wouldn't have been bolstered by the opening of the housing market and the chance for surveyors to get back out in the local communities, even for them, this is not 'normal'.
The requirements around personal protective equipment (PPE) and social distancing mean surveyors are unlikely to be carrying out the same number of jobs as they would normally.
The same goes for others like estate agents, who also have new rules to follow. All told, the ability to process the tasks which get us through to exchange and completion is taking longer, and that probably won't change any time soon.
We may well see these requirements becoming a formal part of the process for all time. What this means is that we can't judge the existing (or future) market on what happened prior to COVID-19.
The way we work as a BTL lender has changed, and will continue to develop as we get to grips with this situation. I'm sure the same goes for advisers, and it's certainly the case for clients, who may find themselves in very different circumstances now compared with the start of the year.
This will be a journey, and it will require flexibility on all our behalves, but also a level of patience in how we move through this.
The body is certainly willing here, but we also want the mind to be able to match that. Getting to full fitness requires both, and even for highly trained athletes, that hard work needs to have happened before we can push on to 'normality'.
We are, however, wholly committed to this; with the right support, we're already getting there there sooner rather than later.