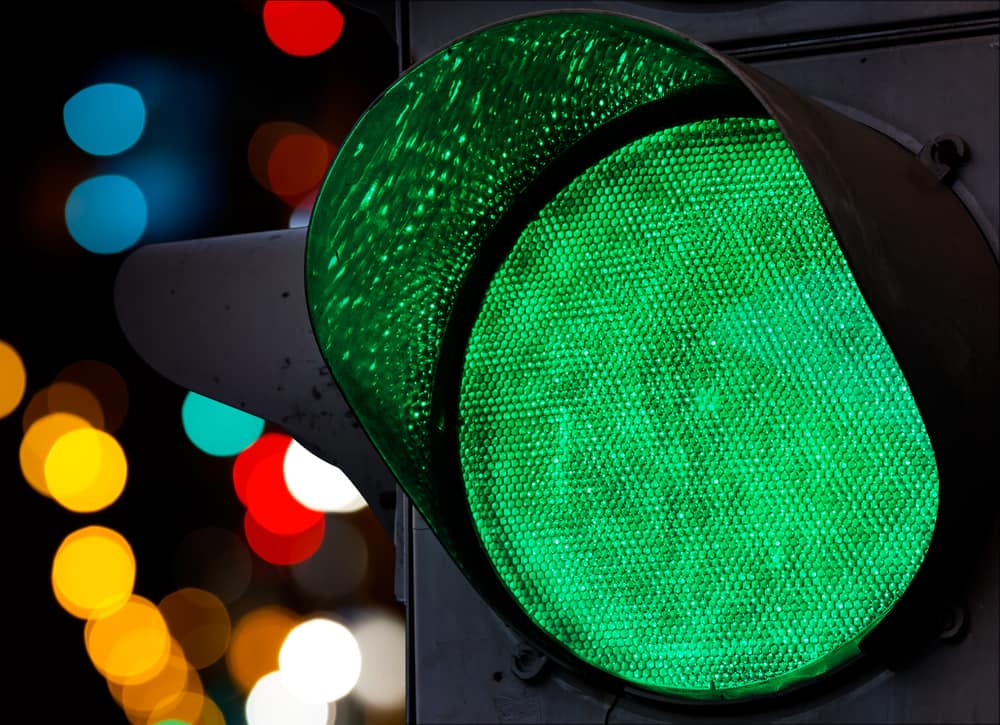 Bob Young is chief executive officer of Fleet Mortgages
Writing this in advance of the April issue of Mortgage Introducer has understandably been somewhat difficult.
Indeed, by the time you read this, the situation with regards to the coronavirus and the measures that have been put in place are likely to look very different.
For that reason, and with the full knowledge that this is the number one concern for people and that other topics may seem slightly less important, I think it's still important to look at a mortgage market-related subject because we all need to ensure that the market continues to function.
Hopefully this will be a short-term situation, and we can return to 'normal' sooner than some are anticipating.
Having said that, I'm also fully aware that by the time you read this, events will have moved on at some pace, but my belief is that there are key drivers of our market which will remain in place, whatever we go through over the months ahead. One of those is clearly the requirement for a place to live and in terms of demand for private rental property, that will be a fundamental.
In February, Arla Propertymark released some statistics around tenant demand, suggesting that letting agency branches (at the end of January) were seeing a record high of 88 prospective tenants per branch, but conversely the number of properties that were available to them had fallen to a seven-month low.
Now, given what has happened in the past couple of months, we might all be looking at such statistics with a pinch of salt; however, we should not underestimate their strength or veracity because, although they point to a trend which might change somewhat during the middle of 2020, you would anticipate that it will remain for the medium to long-term.
That being the case, what is likely to be the upshot of this? Well, clearly when tenant demand outstrips the supply of properties, the likelihood is that rents will rise. The measures that have been brought in over the past few years, which were designed to move landlords with smaller numbers of properties out of the market appear to have worked.
Perhaps this worked too well, because one thing the housing market cannot stomach is a shortage of private rental property supply. And will more landlords take their leave of the sector? Well, that remains to be seen. Actually, when you look at the investment returns then property appears to be a sound bet.
This might well lead those who were considering selling up to stay put, and it could well mean that landlords might seek to add to portfolios. Again, this comes with the notable caveat about viewing and buying property at a time when vendors might not be willing to put homes up for sale and the logistics are still somewhat unknown.
However, landlords are still likely to sell to other landlords, and vacant properties can also be purchased. The point is whether we'll see enough properties being available in the private rented sector to meet demand, and the answer – at this stage – has to be no.
In last month's post-Budget planning announcement, the government appeared to reiterate its commitment to remove Section 21 evictions, but again with the political situation changing quickly, how much of a priority will this be? It is due to be part of a Renters Reform Bill, but no date was given for its introduction, and you might believe that the entire government has far bigger fish to fry now.
In my opinion, this would be no bad thing. While abolishing Section 21 on its own would clearly have an impact on property supply it would not be utterly catastrophic.
However, if the government feels it needs to act to curb rising rents with the introduction of rental controls, then these two measures combined would I'm afraid see large numbers of landlords feeling they need to exit.
As it is, that is not the situation that's currently playing out, and landlords might currently feel, given the increase in the cost of letting their properties out and the strong demand, that a hike in rents might be justified in order to cover that rise.
Certainly, landlords have been seeking to increase yields or profitability through a variety of approaches – opting for higher-yielding properties such as houses of multiple occupancy and mutli-unit blocks, turning single tenancies into multiple ones, refinancing to more competitive rates, purchasing (and housing) property within limited company vehicles to benefit from full tax relief.
In that sense, landlords continue to need professional mortgage advice. Purchase activity could be subdued over the next few months, but landlords' deals will still be coming to an end presenting remortgage and product transfer opportunities, plus there will be some who feel now is the time to add to porfolios.
The requirement for advice does not go away, and it will be vitally important that you provide these clients with every choice as to how they can conduct their mortgage finance through you.
Let them know that working from home or remotely still means working. They will be doing the same and will need to keep those wheels turning. Make sure they know you'rwe the one to continue to support them and that the mortgage market has not closed down by any stretch of the imagination. We will be here for you, make sure you're there for them.