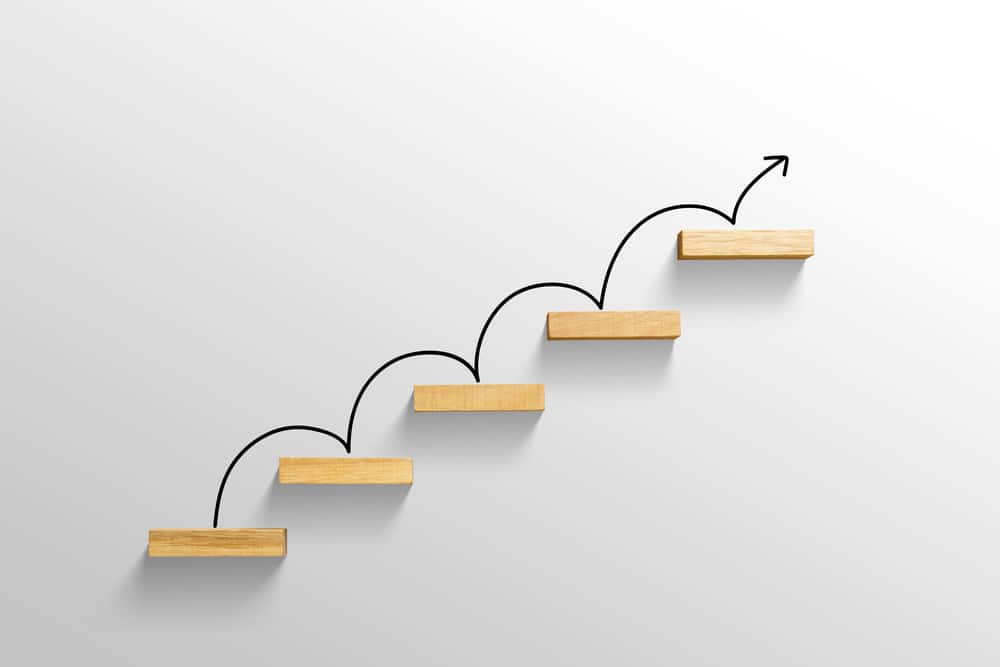 Bob Young is chief executive officer of Fleet Mortgages
In a housing market that is so regionalised, it's very difficult to make generalist assumptions or predictions, or indeed to talk about a homogenised 'UK market'. However, when it comes to the private rental sector and the buy-to-let market it is possible to see a number of growing trends across the country that are likely to set the scene for our sector for a number of years to come.
And I might add, provide good news for existing landlords or those able to make their entry into the sector in the months ahead.
GOVERNMENT IMPACT
There's no doubting the impact that the government's changes to stamp duty and the phased introduction of the cuts to interest tax relief have had on landlord numbers and the supply of property to the PRS.
[There is an expectation of cuts to Stamp Duty for residential purchases, but it would be a surprise to see a rolling-back of the extra charge for additional properties. It would be an even bigger surprise to see changes to tax relief on mortgage interest, although clearly a government with a very large majority could do it.]
Recent data published by Hamptons International shows the extent of the impact both these measures have had – it's probably also worth pointing out that, were either one to have been introduced without the other, then the result would still have been incredibly damaging. The fact that we have had the 'double whammy' of both at the same time has, in my opinion, exacerbated the results.
So, what have the results been? Well, according to Hamptons, the number of landlords is now at a seven year low, down to 2.6 million in 2019, a drop of 222,570 from just two years ago. I think we're all clear on where numbers have fallen with those who have seen their profitability drop because of the tax relief changes, exiting the sector in significant numbers.
These have tended to be landlords with perhaps one or two properties and while some of the 'slack' has been taken up by professional landlords adding these to their portfolios, that has not been enough to keep these homes in the PRS. Indeed, Hamptons' data suggests there are now 156,410 fewer properties within the PRS than at the same point two years ago.
By anyone's standards, that's a significant number of homes to take out of the market and the resulting demand continues to outstrip supply and increase costs for renters. Even more so, if you add in the extra costs that landlords have needed to take on board during the past three years – I'm thinking of energy requirements on homes, the banning of letting agent fees, registration requirements in some areas, and there will be further costs with electrical inspections and the like. Plus, let's not forget that the banning of Section 21 evictions will also see a number of landlords likely to leave.
In other words, it's something of a perfect storm. Plus, of course, we mustn't forget that even while there is greater support for first-time buyers – the group that was supposed to take up the supply left by landlords – the actual facts for many would-be new purchasers have not changed.
The biggest obstacles remain saving for a deposit and meeting the affordability mortgage measures – these have not, and will not, change simply because the government has felt it was right to try and get more private landlords to sell up. In this case, two wrongs have definitely not made a right.
So, where do we currently sit? Well, as mentioned, rents are on the rise, which again makes it difficult for would-be owner-occupiers to save for a deposit as they're paying increased housing costs, but the government might have conveniently ignored this.
It does however mean that existing landlords might now be achieving the yields necessary to keep them in the sector, and to secure a profit from them.
That said, there will be other landlords who are currently making a loss because they've seen the value of their house either plateau or drop. We shouldn't be surprised to see more landlords in such a situation leave.
RENTAL BAROMETER
But there is good news for existing landlords who can stay the course and stay it for the long-term. Just recently we launched our own Buy-to-Let Index with a Rental Barometer to take the temperature of the rental yields being achieved across all the regions of England and Wales in which Fleet lends. In almost every region, rental yield has gone up – in some regions of the North of England we're seeing significant increases.
Coupled with a highly competitive mortgage market and landlords increasingly likely to use limited company vehicles to house and purchase their properties, there is a good chance of strong profits being made.
The attractiveness of the PRS for such landlords will not wane; if anything, it will get stronger especially in areas like HMOs, multi-unit blocks where a stronger yield can be achieved.
Landlord numbers are not likely to see any sort of exponential growth anytime soon, but existing landlords will add to their portfolios. Similarly, are we anticipating a big increase in PRS property supply? Probably not, but tenant demand is only likely to increase, which will translate into rising rents.
And coupled with highly-competitive mortgages, this does pave the way for increased activity – as advisers active in this sector, it's good news, especially if you can count the more active professional landlords amongst your client base.