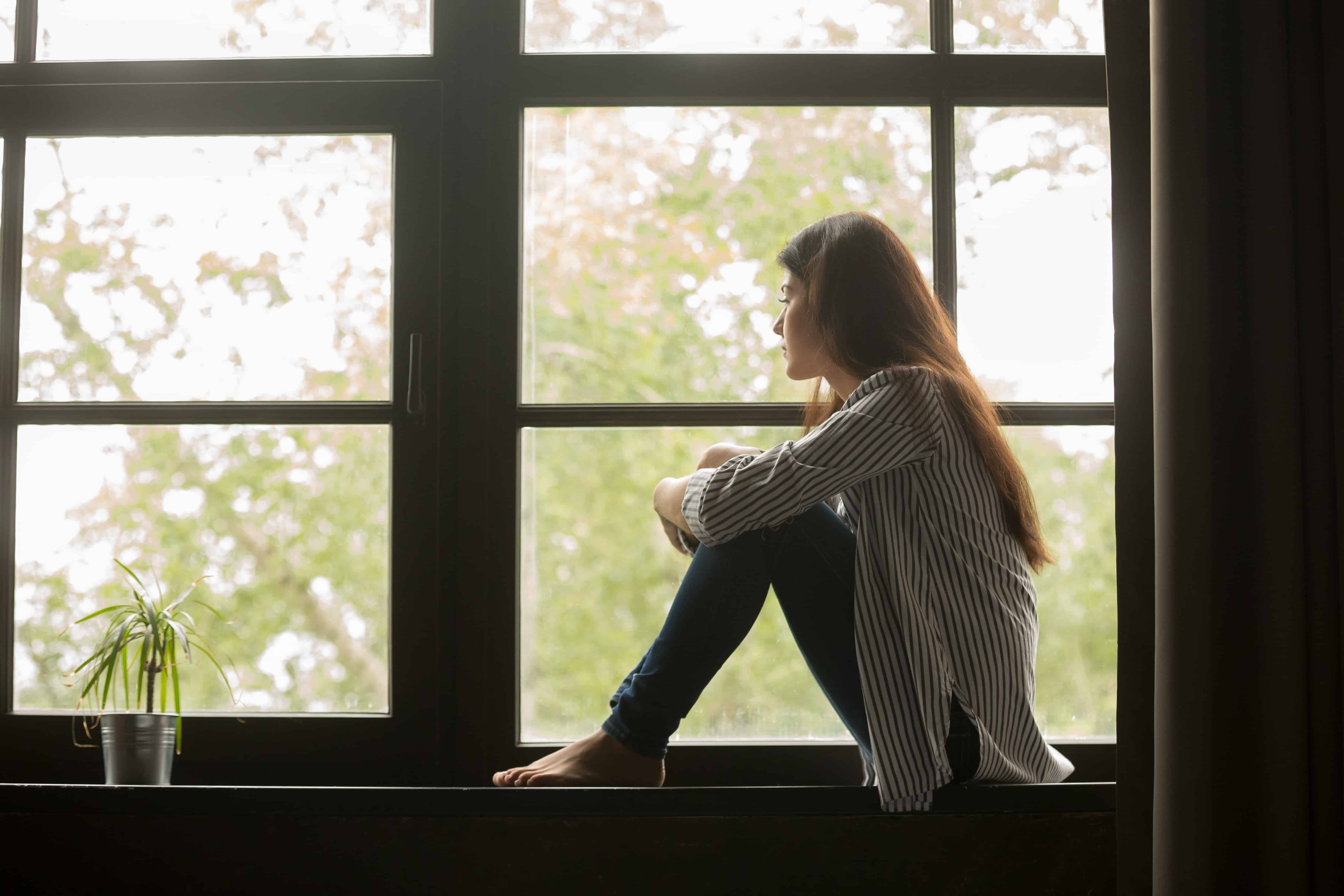 Jeff Woods is campaigns and propositions director at Sesame Bankhall Group
Mental health is an important topic of conversation, and rightly so. It has been growing in prominence for some time, to be fair, but the impact of COVID-19 has elevated it even further as an issue for the whole of society.
In terms of our industry's response, I've been heartened to see the work undertaken by a voluntary industry group called Action for Suicide Prevention in Insurance (ASPiiN), in partnership with the Protection Distributors Group (PDG).
Sesame Bankhall Group is an active member of the PDG, and is keen to support ASPiiN's initiative. This includes practical guidance developed by ASPiiN and PDG to help financial advisers increase their understanding of the sensitive issues surrounding suicide, which may prove useful in conversations with customers if the subject arises.
Of course, it's not just customers that we need think about when it comes to mental health, but also advisers themselves. That's why, when Sesame launched its COVID-19 Adviser Support Hub back in March, we wanted advisers first and foremost to focus on their own personal wellbeing. We therefore made this the first section on the hub.
We then enhanced this further by funding the cost of employee support services for our members through a specialist provider, giving them access to confidential information and a team of professionally qualified counsellors.
I mention this purely to demonstrate how seriously we take this subject. I recently read a study that found the average British person spends 90% of their time indoors, and this study was conducted prior to COVID-19.
Meanwhile, conditions such as Seasonal Affective Disorder (SAD) are becoming increasingly common.
When you consider how many people are now no longer commuting to work or travelling to meetings, the concerns for people's health over the winter only grow further.
This all serves to highlight the importance of increasing awareness and understanding of these issues amongst our friends, family, and colleagues. Doing this means that we're better placed to look out for each other.
Hence the importance of asking the question: are you OK?
It's a simple start to a conversation about someone's health and wellbeing, which has never been more important than in these uncertain times.
After all, we're all feeling some level of anxiety to one degree or another. This is one of the things that makes the COVID-19 pandemic truly unprecedented – the fact that on some level we're all living and working through the same shared experience.
These are tough times for many people, but one of the positives for advisers is the opportunity to remind their customers about the added benefits and support they have access to as a result of the protection product you have recommended, such as remote GP and counselling services.
It could really help your customers right now, so make sure they know about it. While you do so, check out your own cover, because you might benefit from this support too.